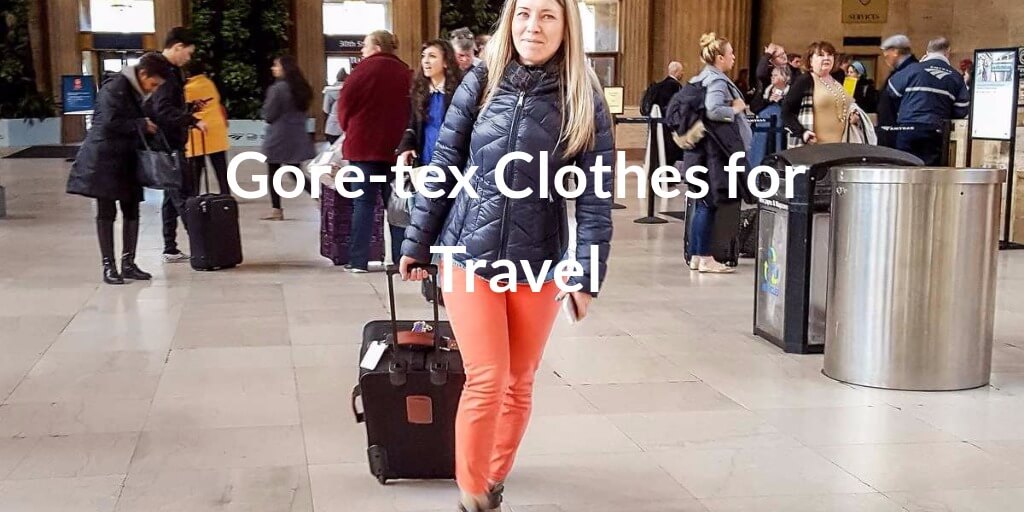 Choosing Gore-Tex Clothes for Travel in 2022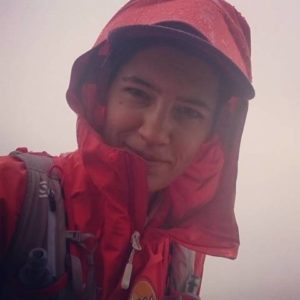 If you're traveling, the most important thing to know about Gore-Tex is that it provides weather protection. So, whether you're looking for waterproof jackets and boots, gloves, raingear or snowboarding pants, you need to look no further. It is guaranteed to keep you dry.
What is Gore-Tex fabric?
Gore-Tex is not really a fabric. It is a membrane that is bonded between high-performance linings and outer textiles to form a laminate or protective surface. If you're talking Gore-Tex, you're talking high technology, used to produce garments that are breathable, waterproof and windproof. The final product depends on the lamination processes and on the other textiles used.
Gore-Tex is used for clothing for walking, hiking, running, skiing, cycling, golfing and other sports. It can also be used for more extreme sports and extended wear for mountaineers and serious outdoor enthusiasts. Gore-tex withstands abrasion and protects against extreme temperatures. It also keeps the wearer dry and comfortable during extreme exertion and during cool-down.
Garments made with Gore-Tex are lightweight and soft and very comfortable next to your skin.
The history of Gore-Tex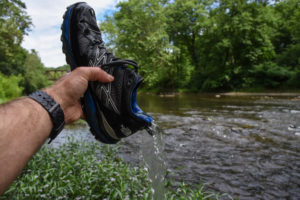 Gore-Tex is the brainchild of the Gore family from Newark, Delaware. Since 1959 they have been developing technology and registering patents around the polymer called polytetrafluoroethylene, or PTFE – also known as Teflon. PTFE has low water absorption and weathers well. In 1981, NASA astronauts wore spacesuits made with Gore-Tex, and in 1990 an international team wore Gore-Tex on an expedition to Antarctica.
Gore-Tex Paclite fabric was introduced in 1998. Gloves followed in 2003 and 2006. Active products and footwear were introduced in 2010. Gore-Tex is now used by multiple brands for their outdoor apparel.
It is also used for medical products such as sutures, vascular grafts, synthetic knee ligaments and implants for glaucoma surgery.
How is Gore-Tex made?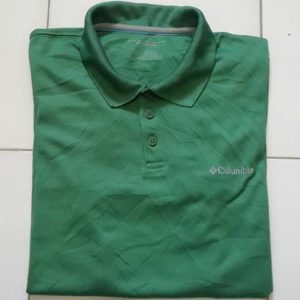 The key to Gore-Tex is layering of fabrics. Old fashioned raincoats had an outer layer of nylon or polyester for strength and an inner layer of polyurethane for water resistance. This might have kept you dry, but it did not breathe and tended to stick to your skin.
Gore-Tex replaced the polyurethane layer with a Teflon membrane that bonded with the nylon outer layer. The Teflon has millions of pores that allow it to breathe – ie it passes water vapor away from your skin, much like wool does – but without absorbing any liquid water. The outside layer is coated with a water repellent and all seams are covered with a special sealant to prevent leaking of water into the garment.
Depending on the intended use, Gore-Tex fabrics have different numbers of layers of fabrics bonded together. Two layers are usually lighter and softer, while three layers are for more heavy-duty wear.
What is Gore-Tex used for?
Gore-Tex is primarily used for active wear. The main products include jackets and pants for women and men, shoes and boots, socks and gloves.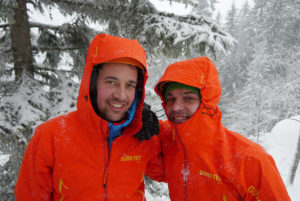 Some sports require a so-called "hardshell" garment, that provides high levels of waterproofing. This is how Gore-Tex started.
Other sports, particularly climbing and mountaineering, backpacking, cycling and running, need a fabric that is highly breathable, especially when the wearer's heart rate is high, and that keeps the wearer warm and comfortable rather than being 100% waterproof. This type of garment is referred to as "softshell". Gore-Tex also has products that meet this market.
These softshells may be slightly more difficult to pack as they are bulkier than the hard shells.
Boots and hiking shoes combine several technologies. For example, boots sold by a company called North Face combine Gore-Tex "Surround" technology, that allows shoes to breathe and stay dry, with "Flashdry" fabrics to speed up evaporation, "Vibram" rubberized and PU coatings for better wear and "Cradle" technology for cushioning of soles and heels. This is certainly in the high-tech space.
How do you care for a Gore-Tex garment?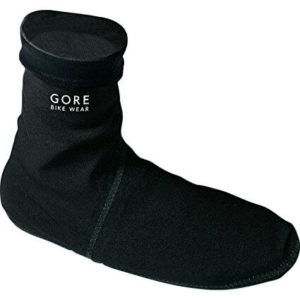 Check the washing instructions as there may be several fabrics involved. Generally, Gore-Tex can be machine washed and air dried or tumble dried on a medium temperature. Tumble drying reactivates the water repellent treatment on the outside of the fabric. It is important to use a technical cleaner like Nikwax Tech Wash. A normal washing detergent may leave behind residues and prevent the water repellent treatment from working properly.
How well do Gore-Tex products last?
I looked at several online sites that had customer comments. There was the usual mix of rave reviews and hate reviews. In general, though, the comments seemed to support the Gore-Tex claims that you would be comfortable and dry. Boots seem to last particularly well.
Should you consider Gore-Tex if you are traveling?
If you're the active type and you intend to spend a lot of your traveling time outdoors, be on the look-out for brands that include Gore-Tex technology into their active wear.
Written By Kate Mark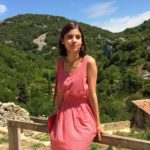 Kate is a mid-lifer who quit a growing corporate career to reawaken her passions and her lifelong dream of traveling the world.