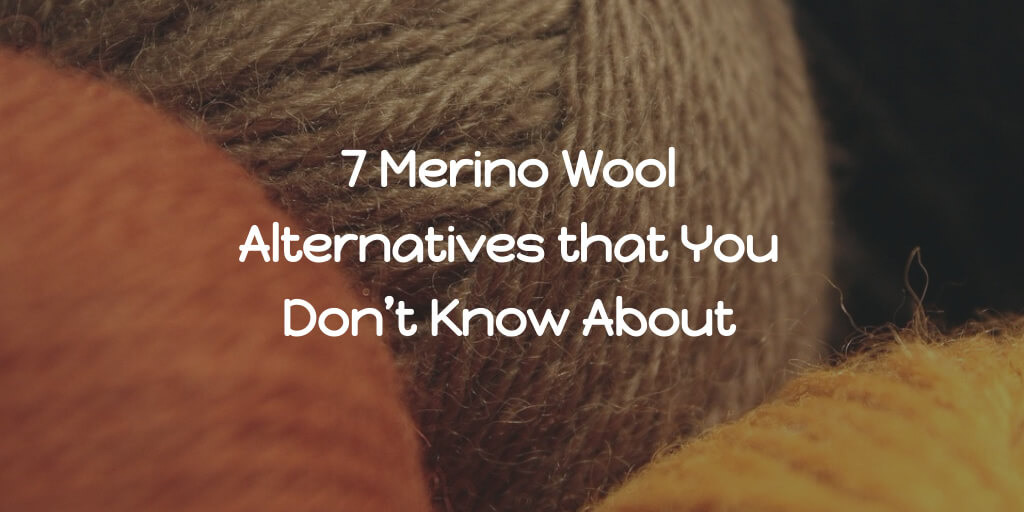 7 Merino Wool Alternatives That You Don't Know About in 2021
Merino is regarded by many as one of the finest and softest wool. And rightly so. They are very versatile material.
Merino clothing is much better than natural fibers like Cotton. They have many advantages like
Odor Resistant
Quick drying
It is a 4 season fiber (both heats and cools)
Moisture Wicking even in the vapor state.
Strong and Durable
Very Elastic
No itching due to its delicate fabric
Protection against sun's harmful rays
Static Resistant (Prevents sparking/static electricity)
Alternatives to Merino Wool
This is by no means an exhaustive list but the more common ones.
Linen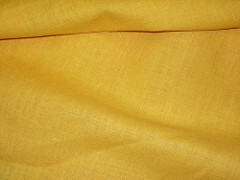 Linen is very lightweight and thin. This fiber is very absorbent, and clothes made from linen feel very cool and fresh. It is also one of the best fabric for warm climates and coastal areas. It can absorb a fair amount of moisture without feeling damp, unlike cotton.
You can find various products like aprons, covers, men's and women's wear. In fact, linen towel is one of the best travel towels.
Its disadvantage is that due to its poor elasticity, it wrinkles easily.
Seersucker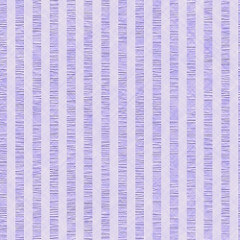 Seersucker is another cotton weave that is best suited for warm climates. You can easily find suits, shorts, robes and shirts that are made from it.
Seersucker is weaved in a manner that gives a wrinkled appearance. But this feature also causes it to be held away from the skin which helps in heat dissipation and air circulation.
Hemp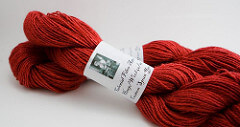 Hemp is very durable (8 times the strength of cotton) material and very eco-friendly. It also blocks harmful UV rays.
One of disadvantage is that it lacks anti-microbial benefits of wool, but it is hypoallergenic and non-irritating.
Ramie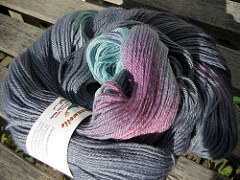 The textile made from Ramie is known for its strength and durability. It can hold shape and reduce wrinkle. Its luster is beautiful and silky.
But it is very expensive due to fiber's complicated extraction and cleaning process.
Modal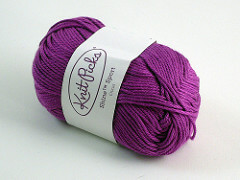 Modal is a type of rayon made from beech trees. It is soft, smooth and offers bleaching capacity. The fiber feels very fresh and is very absorbent.
They keep their shape, even when wet and has a lovely drape due to its weight.
Silver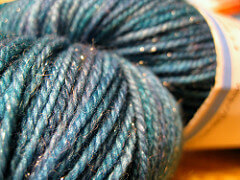 A polyester or nylon with silver is another alternative to merino wool. It acts as an anti-microbial agent and keeps odor-free longer than other synthetics.
These are mostly used in party and evening wear, cold weather and survival clothing.
Tencel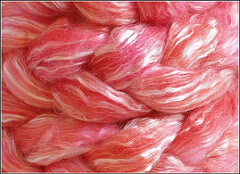 Tencel (formerly Lyocell) is a form of rayon made from bleached wood pulp. The fiber is smaller than merino, so it resists bacteria more which in turn helps reduce odor. Tencel are soft, absorbent and wrinkle-free. They also drape well.
Tencel is not quite as breathable as merino, but Tencel is more durable. Another great thing about Tencel is that is very environmentally friendly fiber to manufacture albeit more expensive.
Written By Kate Mark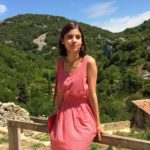 Kate is a mid-lifer who quit a growing corporate career to reawaken her passions and her lifelong dream of traveling the world.