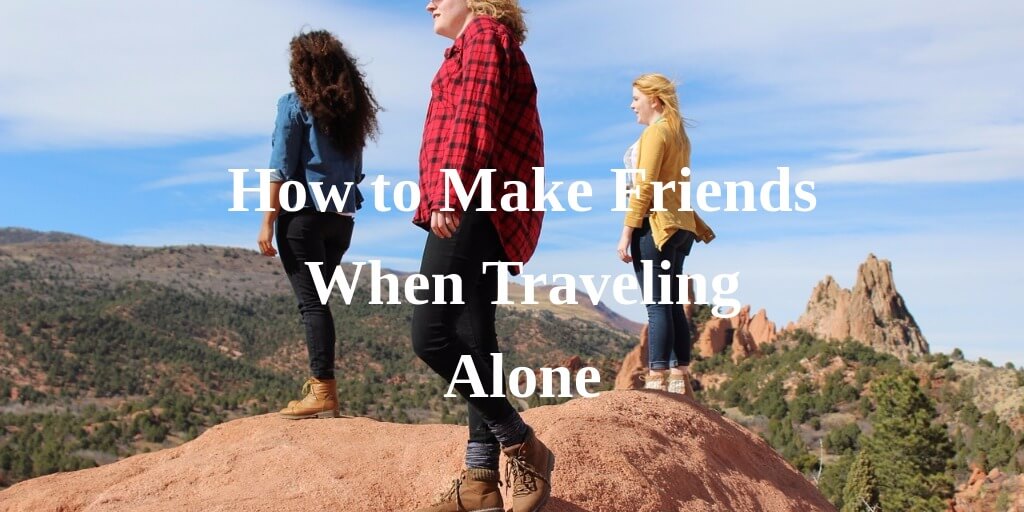 How to Make Friends When Traveling Alone in 2022
For many of us, the point of traveling is to be with family and friends. Our Facebook pages are a record of new places with familiar faces. But perhaps we should be trying to fill our Facebook memories with pictures of new places with new faces!
The question is whether it's possible to make new friends, especially if you are traveling alone.
It's interesting to read online comments from others on this topic:
"I can definitively say that I meet more people when I'm traveling alone than if I was traveling with a friend or partner."
"Despite all my fears, I've never felt less alone than when I was traveling alone."
Here are some tips if you want to make new friends while you are traveling alone.
If you're alone it's easier to make friends
It's easier to make friends when you are traveling alone if your mindset is primed to do so. You are naturally more alert when you are in unfamiliar places – this is part of our survival mechanism. And when you're on our own and not distracted by companions you are likely to be even more alert, and absorb and notice so much more.
You are more open and more willing to make friends and talk to others - and you may perhaps listen to them more carefully. If you add to this a deliberate intention to meet new people, it is likely that you will.
Join a tour group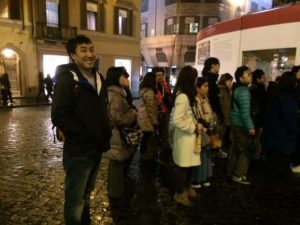 Meeting new people and making new friends needs an initial connection between strangers. Someone must start talking to someone else. For many people, this is a very difficult step.
An obvious way to overcome this is to join a tour group. These tours provide shared experiences that people can very easily talk about and so become more comfortable talking to strangers.
And even if you try to talk to someone and they don't respond, you've lost nothing, as they didn't know you in the first place.
Joining a group with the same interests as you provides a similar opportunity for strangers to talk to each other. Talking about history or art or health may lay the foundation for talking about more personal issues of family, work, other interests, and to start the process of developing a friendship.
Use an app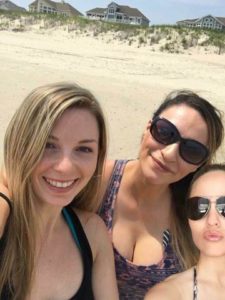 There's an app for everything nowadays! There are apps especially to help travelers to meet each other. Try TravBuddy to find travel companions based on the places they are visiting.
Ask your AirBnB host to connect you with locals – or meet the hosts themselves and make friends with them!
EatWith says they provide the future of dining! VizEat provides a similar service. They find hosts in 150 cities around the world; these hosts are great chefs in their own homes and anyone can book a seat at their tables – so you can meet locals and travelers and enjoy the cuisine that you love.
There are many carpooling and ridesharing apps – just google the country you're in, and join a group going on the same trip. Online dating sites don't have to be used for dating – use them to find people with the same interests in countries you are traveling to.
Even if you're shy and cautious, these apps allow you to choose the people you will meet, and there's no excuse for not making friends.
Join the locals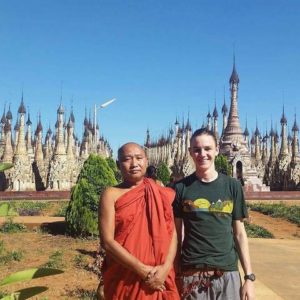 Perhaps you must be more of an extrovert to make friends with the locals. You can go to local functions, hang-outs, sports and cultural events and strike up conversations with others.
It will help if you have at least a few words of the local language and if you have a genuine interest in getting to know the people.
Be curious about the area and learn to ask some non-threatening questions such as, "Can you recommend anything to see or do here?"
Choose where you stay and how you travel
Are you making yourself open to meeting others? You are more likely to meet others if you stay in hostels rather than hotels; or if you stay in BnB's and meet the owners; or if you are on a cruise where everyone is in close contact for some days or weeks. If you book yourself into venues that provide activities for guests, you will meet others in a safe environment – and some of them may become real friends.
Eat together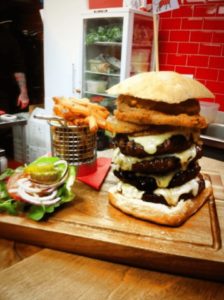 Sharing food starts conversations. So, look for wine tasting evenings or cooking demonstrations – or log in to EatWith or VizEat as recommended above. Any experience that puts you on a table with others, rather than at a table on your own, is an opportunity for you to connect with others.
Hostels are the home of solo travelers, and in my opinion, the absolute easiest place to meet people. Many hostels have their own common food area where you can find people to talk to. Many people will be on solo trips of their own, and those who aren't will still love to hear about you and where you're from.
Take the lead
Sometimes we must take the lead, rather than waiting for someone else. Suggest activities and places to see and encourage those you meet at hostels, cooking demonstrations or art galleries to join you.
Sometimes I literally walk into a room and announce, "I'm going to XXXX (dinner, attraction, etc.). Does anyone want to join?". That works most of the time.
Stay safe
Unfortunately, not everyone you meet is going to be wanting what's best for you. So, before you head off somewhere with your new-found friend, use common sense, meet in public places, let others know where you are, meet in groups. Most important is to trust your gut feeling – if it feels wrong it probably is, and you should move away.
There are other tips to stay safe while traveling as well.
Stay connected with new friends
What are you going to do when you get home? This is where we'll see whether you were really trying to connect with people on your travels with a view to making some long-term friendships. If you were, then link with them on Facebook, Twitter, Instagram, WhatsApp and stay connected. Then the next time you go traveling, you'll have a whole group of friends waiting to meet you!
Written By Kate Mark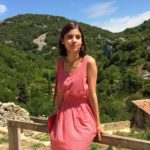 Kate is a mid-lifer who quit a growing corporate career to reawaken her passions and her lifelong dream of traveling the world.