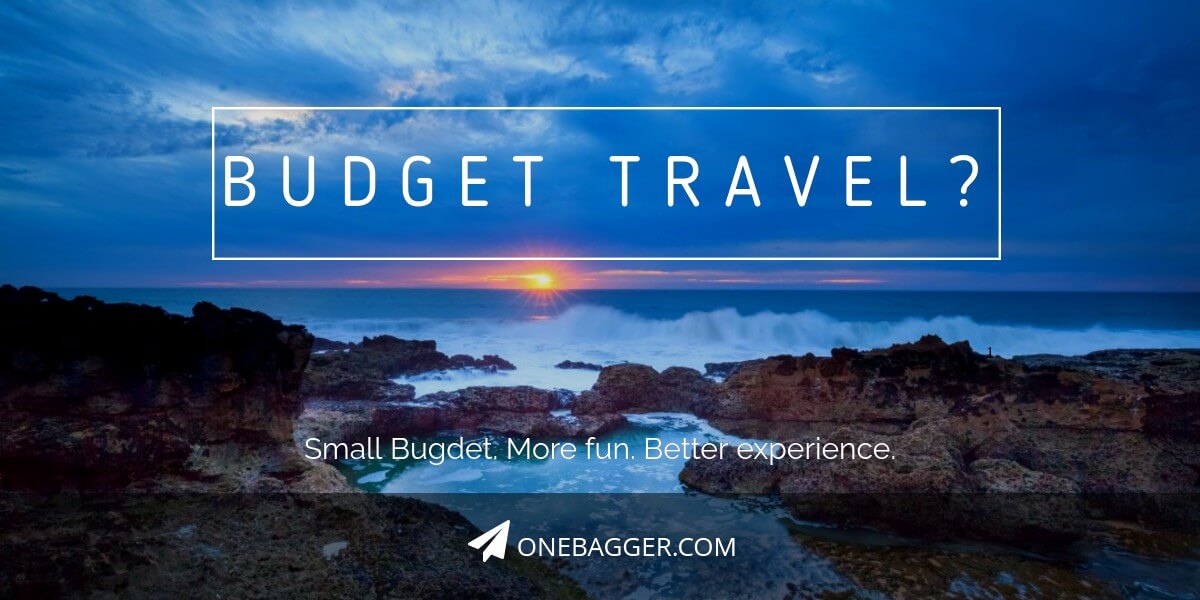 How to Have an Amazing Trip on a Small Budget in 2021
Who hasn't watched travel documentaries or paged through glossy travel magazines about fabulous travel destinations, with beautiful people having amazing times?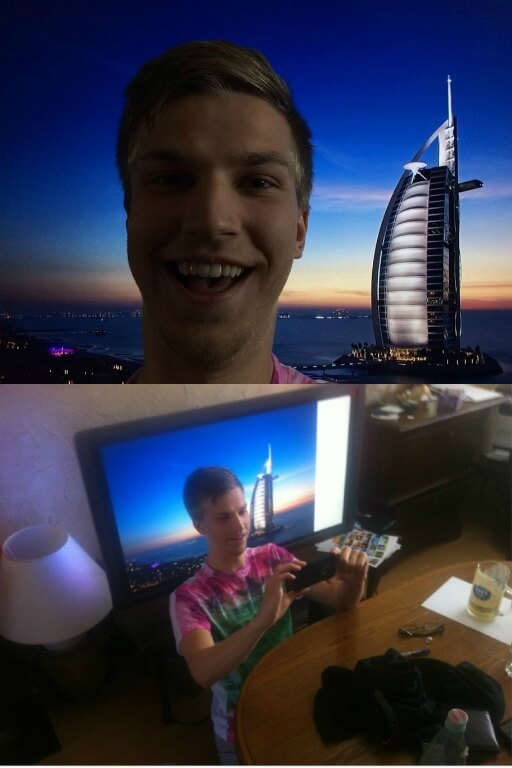 And then we look at our budget and wonder how in the world we are going to match any of it?
The good news is that travel on a budget can be great – it just takes some planning. Choose the right destination, know beforehand what your must-see's and must-doo's are, check for all the special deals. Then relax and enjoy every minute!
Top Tips for Planning a Budget Holiday in a Big City
https://www.youtube.com/watch?v=cgQP-ZMuVS8
Some of the top travel destinations in the world are large cities – London, New York, Paris, Toronto, Buenos Aires, Toronto, Istanbul, Las Vegas. Even the names conjure up pictures of tourist sites, glittering shops, new cuisines!
For some of us, planning a holiday is as much fun as the holiday itself. Others are more spontaneous, and just want to arrive and have fun. If you're traveling on a budget, some pre-planning really is necessary. Otherwise, you'll arrive and waste most of your time wondering what you can afford to do.
Some general tips: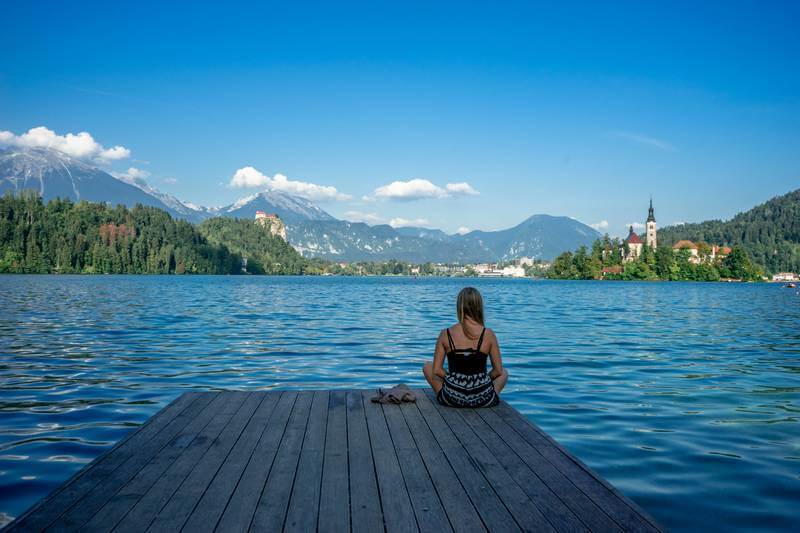 Check the weather forecast for the time you will be there. This allows you to pack properly, and to make sure that you don't waste holiday money on things you have at home – like your folding travel umbrella or a lightweight jacket!
Make a list of your absolute must-sees or must-dos. Then see exactly where they are located – near to each other, spread over large distances? See what you can group together to fit into one day or a few consecutive days. How many are free and how many need tickets, entrance fees, etc? How will you get there – train, bus, taxi? List all the amounts.
Buy the tickets for absolute visits online beforehand or as soon as you arrive. That way, if you really want to see a Broadway show, you will. If you don't buy the tickets, the chances are that your budget will be used for arbitrary things before the date!
Decide on your accommodation. Sometimes it is cheaper to stay at a slightly more expensive hotel in a central location. You will cut down on travel costs and visit multiple places on the same day. (I wasted money on a 5-day travel pass in New York and then walked everywhere!)
Have a daily budget for food. Your hotel may provide a big breakfast that will carry you through most of the day (especially if you stuff a bread roll and an orange from the buffet into your pocket!). You can buy food at local supermarkets and store it in the refrigerator in your room – remember to pack a water filter bottle. Then you can pack a picnic into your backpack for the day. Or you can eat from street stalls during the day and have a simple dinner in your room when you get back. If you're a real foodie, then look for good restaurants where the locals eat. Sometimes just a few blocks away from major tourist sites will halve your food bill – and give you a great experience.
Booking your own excursions can be much cheaper than using a tour guide. Look online for the main places of interest – and look for the special deals. Some have cheaper entrance prices on certain days or at certain times – plan your day trips around these.
Look carefully at special conditions for special deals. So, for example, in some cities you may get passes for 10 attractions at reduced rates – but you might have to see all of them within 3 consecutive days. You might also get special deals if you are a pensioner or a student – so keep identification with you.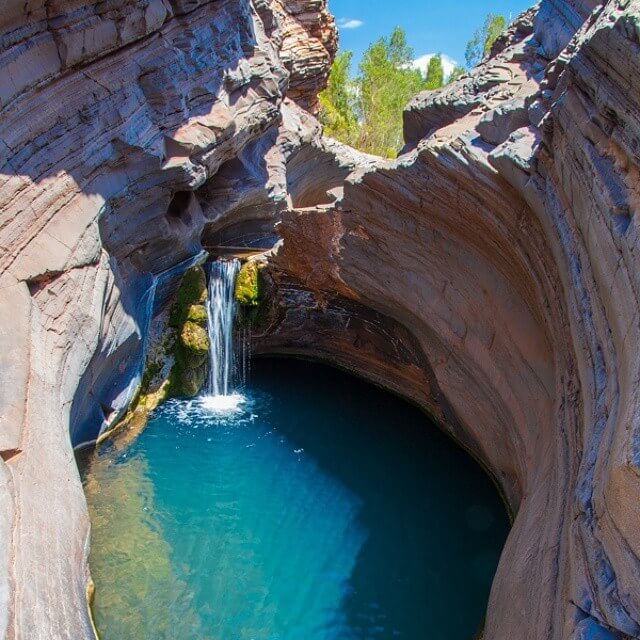 Ways to Save Money if you are prepared to be Flexible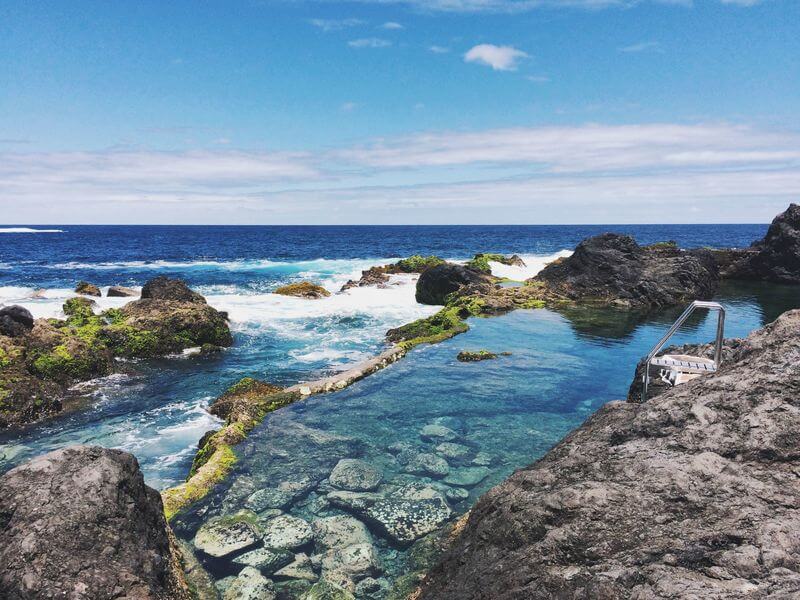 If you're brave enough to leave everything to the last minute, you can bargain with travel agents, tour operators, hotels, and airlines. None of them want empty seats or rooms.
Sign up with some travel companies and airlines that send information on special deals to your email. You may be inundated, but you may also get a great deal, especially if you do this well in advance.
Flight prices can vary considerably from day to day and from airline to airline. It really helps to check the cheapest times to travel. I did a check on economy prices, Johannesburg to London return. If I were to leave on a Sunday and return 2 weeks later, prices ranged from $750 (if I was happy to have an 11-hour layover in Dubai) to $2,400. If I shifted the dates slightly and left on a Tuesday, I could cut the amount to $600.
You can sometimes get reduced flight rates if you book a whole travel package. Be careful, though, as you might find yourself having to pay extra for baggage or having no travel insurance.
Weigh your luggage before you leave – excess charges are not fun!
If you must travel during school summer holidays, it's usually cheaper in the last week.
Sometimes it's cheaper to travel by coach than to fly – eg a coach trip from London to Paris is around $26, compared to $130 for a flight. I hope that these tips will help to make cheap travel fun and exciting. You too can be one of the beautiful people having amazing times at fabulous locations!
Written By Kate Mark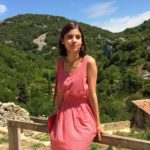 Kate is a mid-lifer who quit a growing corporate career to reawaken her passions and her lifelong dream of traveling the world.