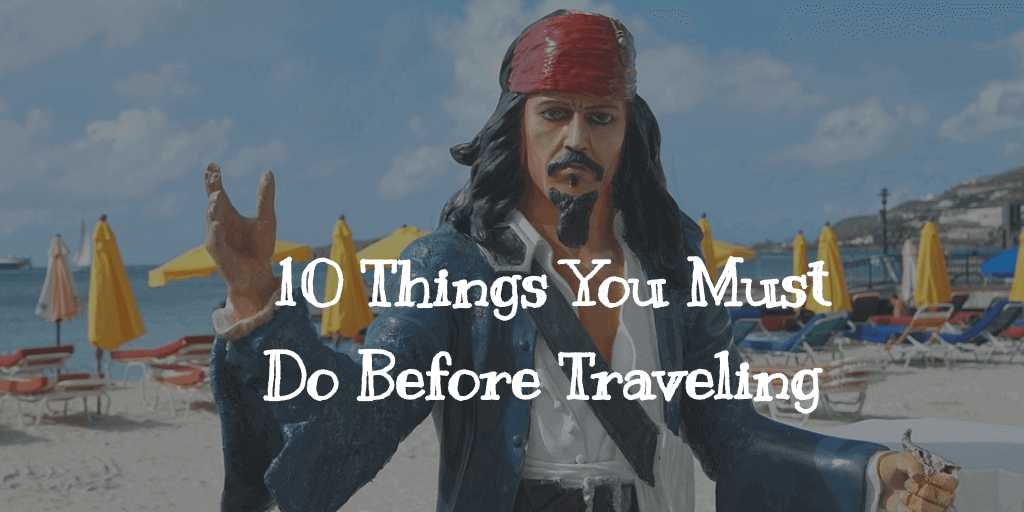 10 Things You Must Do Before Traveling Overseas in 2022
You're going on a holiday – yay. A little bit of planning and thought can make a huge difference to your experience.
If you are wondering what you should do before your trip, here are some ideas for your travel to-do list.
Plan the itinerary and make bookings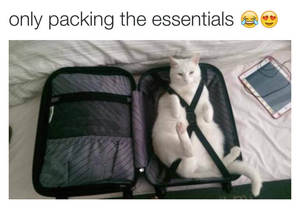 This might be for flights, hire vehicles, accommodation, special events (shows, sports events, tours, etc). The trick is to put the phone numbers of the airline, bus company, tour operator, hotels, on your speed dial now – you don't want to be trying to find these numbers in the middle of a blizzard in a foreign airport!
Also, make sure that somebody whom you trust (close friend, relatives) knows about your travel plans, and can deal with emergencies in your absence.
Collect Documents
Get travel documentation, passports, visas, travel insurance. Again, the trick for avoiding potential stress is to take photos of documents so you have them on your phone. Have a paper copy of your passport.
Research Your Destination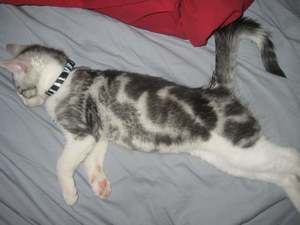 Research the places you're going to – plan to see and do as much as possible in each destination. This is particularly important on day 1 when you might be feeling a bit disorientated, and for the last day, when you can waste a whole day because you're worried about getting to the airport on time.
Keep a list of all the things you plan to do. Clear space for photos on your phone/camera memory cards. Check that your phone's back-up is working.
Do you know you can keep using your US phone number working while traveling abroad?
Check Plans for your Home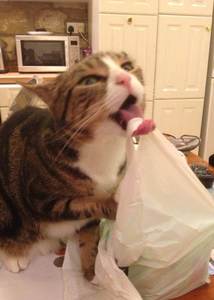 Plan what will happen at your house while you're away. Who will look after the pets/ the garden/your pot plants? What are the plans for the children if they're not traveling with you? If Granny is coming to look after the children, make sure you have a detailed calendar of events for her – sports practices and matches, dentist appointments, upcoming tests at school, a list of the do's and don'ts of school lunch boxes.
Maybe cook some of the kiddies' favorite meals and freeze them. (And remember to buy Granny a HUGE thank you gift when you get back, as she limps away to recover from the hectic schedule that you somehow deal with all the time!)
Check Home Security
Think about security and communication. Inform the neighbors or the security company of how long you'll be away, cancel regular deliveries, put a message on your phone and an email auto response; give someone a spare key to your house in case of emergencies.
Organize your finances
Pay what must be paid now;
transfer cash to your credit cards, inform your bank of the countries you will be traveling to so that they don't become suspicious of sudden withdrawals from foreign places and block your account;
make sure you have some spare cash with you for coffee or newspapers while you wait at airports or bus stations.
Make sure that debit/credit cards don't expire while you are away.
Schedule the payment of any bill that might come during this time. It's also a good idea to check on where ATMs are at your destination so that you can immediately draw some local cash. Inform your friends how to send money overseas to you in case your funds run out.
Get Ready to Go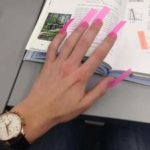 Have your nails done, your haircut, have a facial. Organize how you will get to the airport or bus station.
Cancel or suspend any subscription services like the gym membership, magazines, newspaper etc.
Verify your Packing list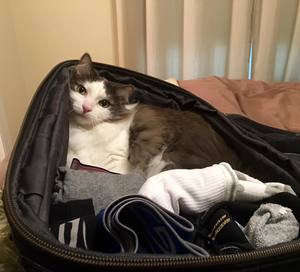 Write a list of everything you can easily forget (eg chargers for all devices, power plug adaptors). Decide whether you are traveling light or taking everything that you could possibly need. Do the laundry so that the clothes you want to take are clean and dry.
Pack according to your personal style: days in advance for the melancholy, at the last minute for the more spontaneous.
Whatever your style, check on the security rules about what you are not permitted to carry with you and weigh your bags – it's very embarrassing to be unpacking excess weight at the airport check-in.
Decide what to carry in your hand baggage – maybe this will be just a good travel laptop and a magazine, but for a long trip, it's great to have some toiletries and a change of clothing to freshen up at an airport in transit! Take unnecessary items out of your wallet or handbag. Set out the clothes you will be traveling in.
Have you read this ultimate list of travel packing tips.
Check the house before you leave
Switch off geysers to save electricity
Unplug Electronic appliances
Check that taps are closed
Close curtains and windows
Lock laptops and valuables into cupboards or a safe
Clear the fridge of anything that might spoil while you're away
Check that there's no wet clothing in the washing machine or dirty dishes in the dishwasher
Take out the garbage
Lock the door on your way out! (And take a huge breath to celebrate that you've managed to get all this stuff done!)
Plan your Return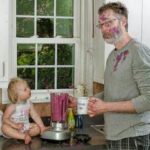 Oh yes – what to do on the last day of your holiday? Have a little bag with your house keys, car keys, the note of where you parked your car at the airport, some cash to stop off to buy bread and milk on your way home from the airport. Most likely you'll need to restart your subscription services.
If you think doing all of this is exhausting and stressful, just think of the potential stress if you don't!
Written By Kate Mark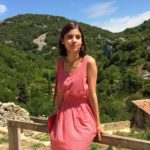 Kate is a mid-lifer who quit a growing corporate career to reawaken her passions and her lifelong dream of traveling the world.