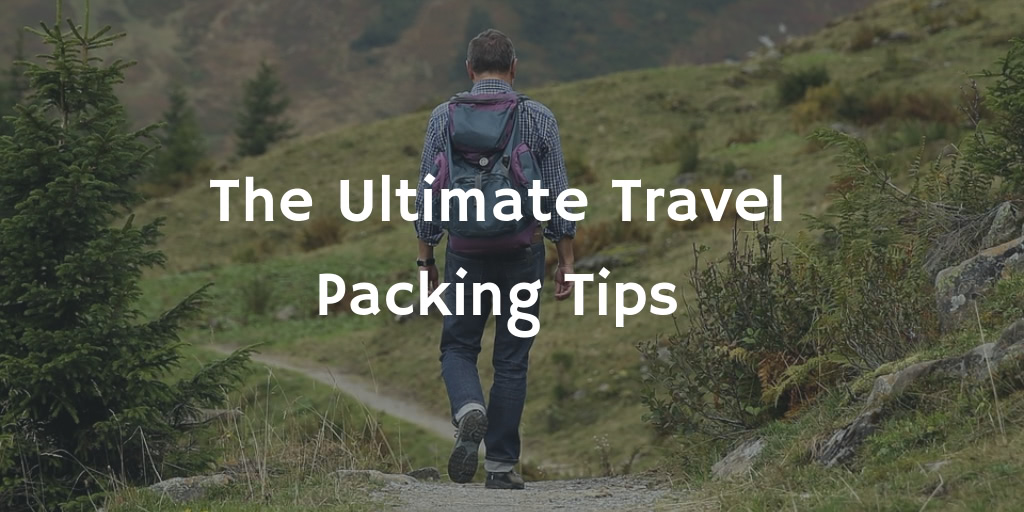 The Ultimate List of Travel Packing Tips in 2022
The Ultimate Travel Packing Tips
These are the packing tips we have picked up after years of traveling. How you can stay organized, take care of your hygiene and still have fun.
Travel Packing Tips for clothes
Miscellaneous Travel Tips
What not to take on your next trip
The Ultimate Outdoor Travel Tips
Written By Kate Mark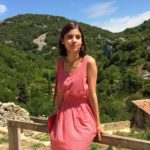 Kate is a mid-lifer who quit a growing corporate career to reawaken her passions and her lifelong dream of traveling the world.