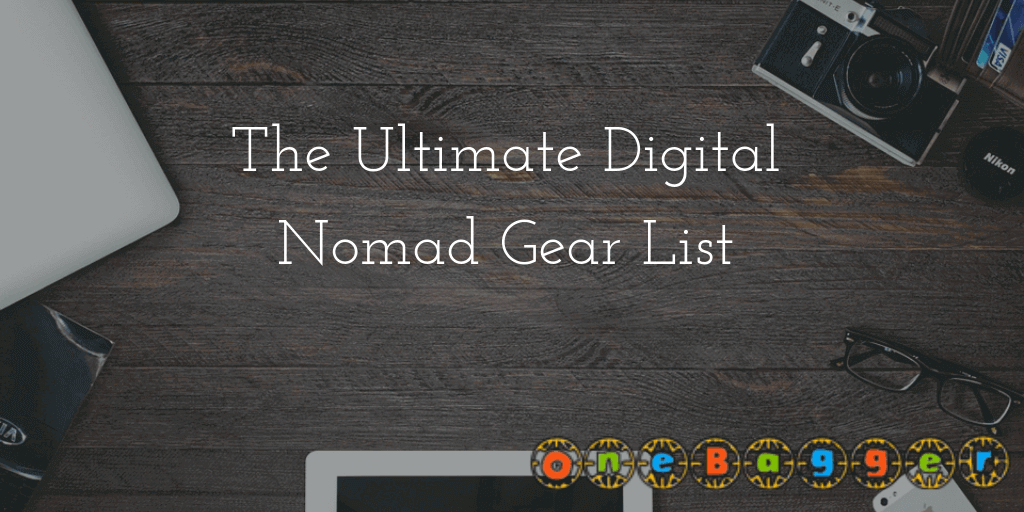 The Complete Digital Nomad Packing List in 2022
The following list is specifically created for Digital Nomads but can be used by any Long/Short Term Traveler.
Not every item on this list is essential for everybody. Use the ones you need and leave off things you don't require.
Another thing to keep in mind is to calculate the number of items you require. Especially in clothes section, sometimes you will overestimate and sometimes you'll underestimate. If you keep traveling regularly, you'll have a better idea.
Tech Gear for Digital Nomads
Chargers (Phone, Camera, Laptop)
Unlocked Cell Phone
Compact Camera (GoPro or DSLR or high-end phone with good Camera)
Ebook Reader like Kindle
Optional Gears
Clothes Packing List for Digital Nomads
Other Items
Scarf (1)
Workout outfit (1)
Jacket (1)
Work outfit (1)
Bathing Suits (1)
Shoes
Toiletries for Travel Packing List
Deodorant
Razor
Shampoo/Conditioner
Soap / Body Wash
Comb
Moisturizer
Meds
Bandaids
Basic Medicines for problems like Headaches, Stomach aches, Diarrhea, Cough, Cold, Flu, etc. (Consult your doctor)
Bug Spray
Mosquito Repellant
Sunblock
Organization
Essential Documents for Travel
Passport
Debit Cards
Credit Cards
Forex Cards
IDs
Health Documents and prescriptions
Person to Contact in case of emergency Also, keep them in digital format in cloud backup which you can easily access. Send another copy to your most trusted contacts at home.
Miscellaneous
Essential Gear List for Digital Nomads

Written By Kate Mark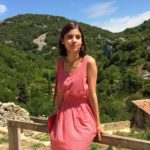 Kate is a mid-lifer who quit a growing corporate career to reawaken her passions and her lifelong dream of traveling the world.