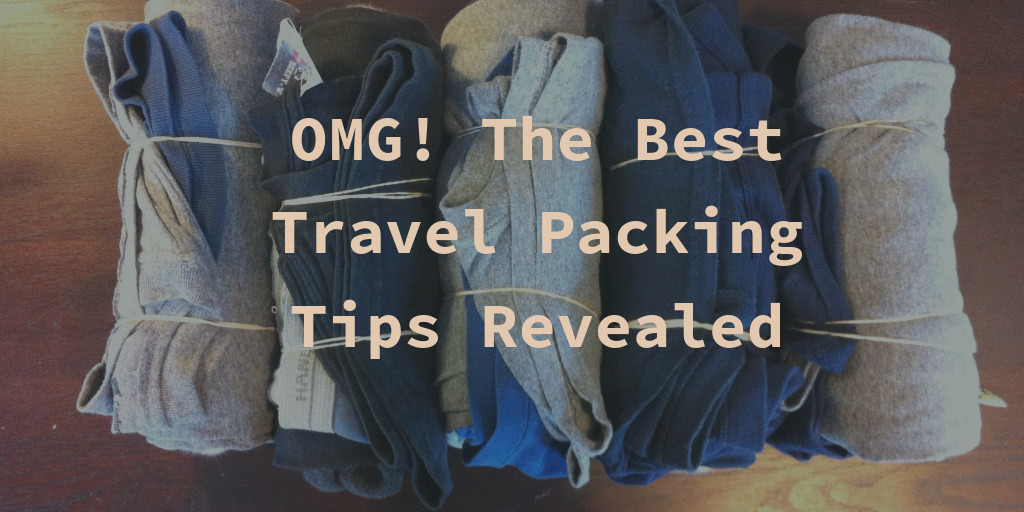 The Best Travel Packing Tips You Don't Know in 2021
Our Top Packing Tips for Vacation or Business Travel
Compression Sacks are Great
Compression Sacks are much better than packing cubes because packing cubes offer zero compression. Once you see the magic of compression sacks you'll never go back to packing cubes.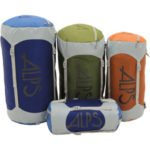 Our favorite is Eagle Creek Compression Sacs. They turn our clothes into a small tight bundle that takes minimal space. They help in better organization and fitting more items into the bag than packing cubes.
Multi-Purpose Things
One of the best ways you can travel light is by taking multi-purpose things like a Sarong.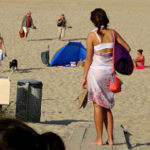 You can use a tablecloth, blanket, sling, scarf, shawl, curtain. Take as little as possible and the smaller and more compressible the better.
Muji has great travel products
Muji, the global Japanese store, offers great products aimed at people who prefer simplicity, minimalism, which also includes travelers like us.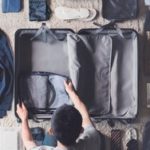 They have an awesome transparent wash bag, which is incredibly useful at TSA security scanner as all the liquid must be in a transparent container.
In-Ear Headphones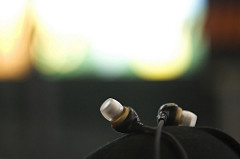 In-ear headphones offer much more quality than noise canceling headphones.
They also take up less space, eat lesser batteries and provide better sound.
Multi-Adaptors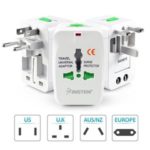 Get a single multi-adapter which works with all of your devices. Check them with your devices before leaving on your trip.
You can easily find one if you use popular products like Apple or Samsung.
Towels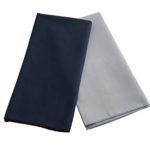 Take a good linen, quick drying towel. They have many use cases.
People say they might need one when going on a business trip, but in my experience, they have helped a lot.
Messenger Bags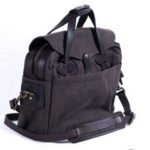 Messenger bags are great for business travelers. You can carry them in your suitcase and use the messenger bag when going on the field trip or location. Our favorite is Timbuk2 Classic Messenger bag. You can get into it without taking off. You can also withdraw the luggage when arrive, you can use the bag as your day pack.
Foldable Daypack for Travel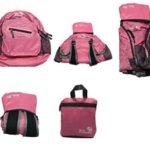 Carry a foldable daypack in your main bag. This way you can store your main bag in a locker room and bring only essentials on tour with a daypack.
Synthetic Materials
https://www.youtube.com/watch?v=E_MIeTWYFfg
Prefer synthetic material over cotton. Synthetic materials are lighter and compact than cotton clothes. They also dry faster and don't smell for longer days.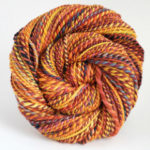 Merino Wool is an amazing material. it is lightweight, warming in winter and has the cooling effect in hot and sweaty areas. It is used in many moisture wicking, odorless and wrinkle-free clothing.
Roll Clothes
https://youtu.be/so93nqxZLjM
Rolled Clothes take less space and are better organized too. Roll the clothes in sets and organize them in your bag. Here watch the Ranger's Fold, the best way to roll and pack clothes.
Layer Up
https://www.youtube.com/watch?v=yYbUjXkDvtE
You should be wearing clothes in layers. Instead of one big bulky jacket, go for 2-3 clothes of synthetic materials. Layering will help you get through various climates with ease on the same set of clothes. When layering, try to take a matching color combination. One lightweight jacket would save more space.
Travel Shoes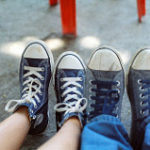 When going on an urban trip or a business trip, try taking a nice pair of sneakers and sandals.
They take minimal space and you can wear them on occasions like hiking or happy hours.
Buy Travel Toiletries on Destination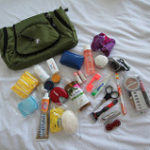 Unless going on remote camping or wilderness backpacking, almost all the places in the modern world will have basic amenities.
They are usually cheaper and made according to local weather.
Avoid Liquid Toiletries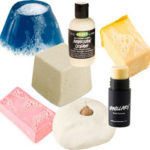 Bottled toiletries are bulky and leakage prone. No wonder TSA has strict regulations about them as they can also be a security hazard.
Everything like shampoo, sunscreen, perfumes all come in solid versions that save weight and space.
Kindle all the way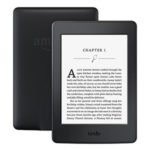 If you don't have the Kindle, you can also use Kindle App on your phone to download the guidebooks. No more carrying bulky guidebooks anymore.
Written By Kate Mark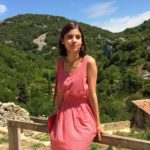 Kate is a mid-lifer who quit a growing corporate career to reawaken her passions and her lifelong dream of traveling the world.