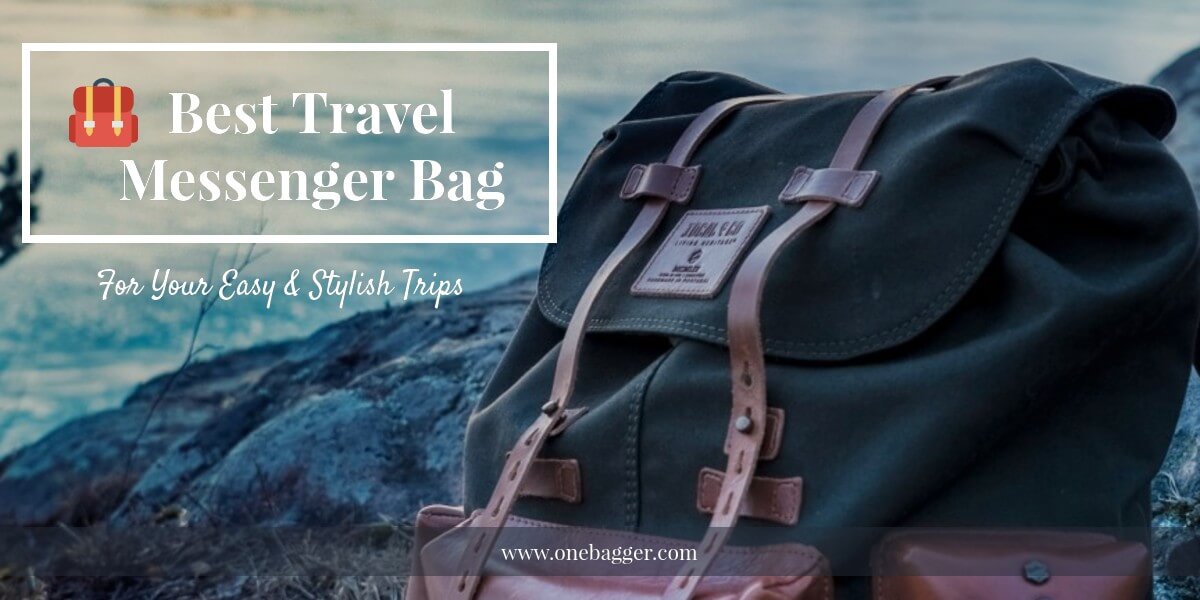 Choosing the Best Travel Messenger Bag in 2021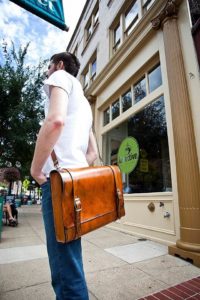 Browse Popular Leather Messenger Bags online.
For those of you who aren't fans of backpacks but would rather have a bag that can accommodate your possessions (whether it be books, tablet, or a laptop), here is the answer to your prayers – a messenger travel bag. Messenger travel bags are back, and they look better than ever before.
Not only that, but they are designed to give you much more comfort than its predecessors. In addition to that, they look striking.
Whether you are a traveler, a student, a parent, or a businessman, a messenger travel bag has got your back.
Trust me, once you try one of these, you will forget about all other types of bags. Since they come in various sizes and designs, you can easily find the one for your style.
In this article, I want to talk about choosing the best travel messenger bag so as to enjoy your life wherever you go. I will also talk about the best models out there, so stick with me.
Choosing The Best Messenger Bag for Travel
Material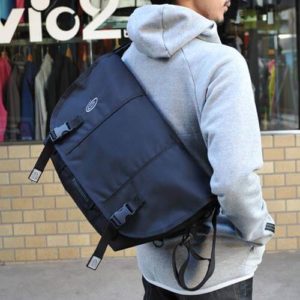 The first thing to take into account is the material. Is a travel messenger bag made from good quality materials, or does it feel cheap? These bags are usually made of Polyethylene, canvas or leather. Naturally, it is up to you to choose the material that you love the most.
For example, if you want a bag for your work, then go with a leather one. On the other hand, if you want a bag for everyday use, you can choose the one made of canvas. Canvas and Polyethylene travel messenger bags offer many designs, and colors to choose from, so you can easily find those that will match your outfit.
Size
The reason why messenger bags for travel are so popular is that of their design. Namely, they come in small, medium and large sizes, enabling you to choose just what you need. So, next thing to consider when buying messenger bags for travel is how small or big it needs to be.
Comfort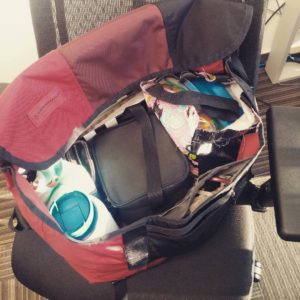 Since these bags are usually made for carrying a lot of things, they have to be comfortable. This is especially important if you plan to carry it to your classes. So, the best messenger bag for travel comes with a comfortable shoulder strap. The shoulder straps should be padded and adjustable so that you can adjust it to your needs.
Care
Another thing you want to check before opting for a certain messenger travel bag is its maintenance. Namely, how easy can you clean it? Some models can only be hand-washed, while others can be washed in a machine. Of course, the color has much to do with how easy you can clean a bag. Personally, I prefer darker colors to bright ones, since the second ones get dirty fast and are hard to clean.
Price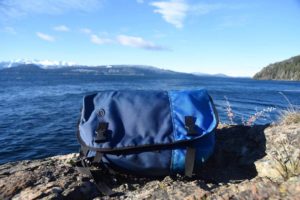 The best part about these bags is that they come in different price ranges. If you are willing to spend much money on a high-quality messenger bag that will last you for years, you can easily find the perfect one for you. Similarly, if you are on a budget and want a messenger bag of a decent quality, you will not have any difficulty with finding one.
Brand
Contrary to what most of you think brand does matter. That being said, Timbuk2 and Michael Kors are your best bet, as they deliver reliable and nice-looking products. For example, Michael Kors jet set travels large messenger bag is favorite among those who want a classy messenger bag and aren't afraid to invest in that.
Timbuk2 Classic Messenger Bag Review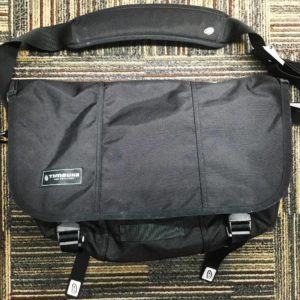 But, the best travel messenger bag is the one that can be used in various situations, such as Timbuk2 Classic messenger bag. I love everything about it, from the price to its design, to its comfort. It is made from 100% Polyethylene, so it is resilient and will not wear and tear quickly.
In addition, this bag comes with a strap that will bring you comfort.The strap is adjustable, so you can carry the bag across your body or on your shoulder. No need to worry about your stuff being safe since the bag comes with partially concealed flap buckles. Add to that waterproof TPU Liner and flap corners, and you get the best messenger bag for travel, in this price range.
With the internal organizer, your things will be easy to find and within easy reach. Still, the feature that I love most about this bag is the internal water bottle pocket.
Whether you are looking for travel messenger bags for women or travel messenger bag for men, you'll be happy to hear that this bag is available in an array of colors.
As for the downside, this bag is not a good choice for carrying a laptop, since it doesn't come with a laptop sleeve. Assuming you care about your laptop, I suggest you buy a laptop sleeve and place it inside of a bag.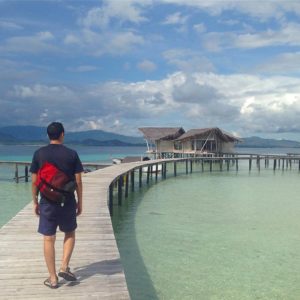 Pros:
Well-built
Comfortable strap
Plenty of room for accommodating your possessions
The interior of the bag is well organized
Cup holders
Cons:
Not a good choice for a laptop
What do you think about Timbuk2 Classic Messenger Bag?
And there you have it – now you know how to choose a good messenger bag travel. Remember, if you want a stylish bag, then you should go with the Michael Kors jet set travel large messenger bag. Even though it is a bit pricey, it is worth every penny. This bag makes easy work of accommodating your stuff while being easy on the eyes.
However, if you are looking for more of a casual style, then the Timbuk2 Classic Messenger Bag will do the job. It comes in a plethora of colors to choose from and is made of polyethylene, making it ideal for everyday use. Whether you are going to work, to college, or to vacation, with this messenger travel bag, you will look cool.
Written By Noah Smith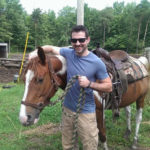 Noah is a freelance writer who has traveled over 32 countries so far. Onebagger is the place where he shares trip details, travel itineraries, planning and booking tips and travel tales. His aim- to help you plan your travel adventure on your terms, choose best travel gear and to your budget.