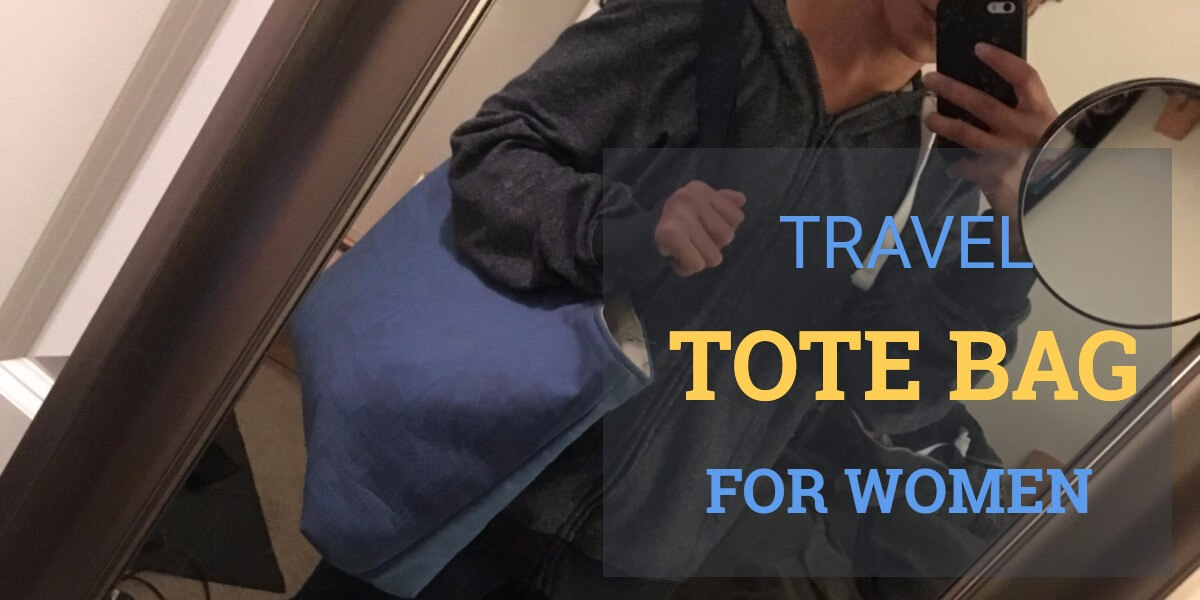 The Most Popular Travel Tote Bag for Women in 2021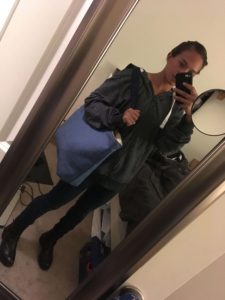 Have you ever got a chance to peak into a woman's bag? I never understood how they manage to put all those accessories, books, documents, makeup and God-knows-what-else in their bags. For every man, that remains a mystery.
We all know that women love carrying thousand of things in their bags, and that's why tote bags are so popular. Formerly used a casual accessory used for shopping, these bags are now perfect for everyday use and for travel. Women really love them, because they're spacious and durable. In addition, they can be used for different purposes.
If your wife and you are going on a vacation, and you want to buy her something she will find useful, well, with cute tote bags for women you just can't go wrong. In this article, I'm sharing with you how to choose the best tote bag for your wife's needs.
Travel Messenger Bag for Everyone
What exactly is a Tote Bag?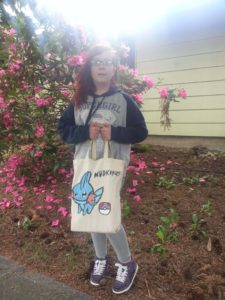 But before we move on, let me explain what actually a tote bag is. A tote bag is a kind of a bag that is very large and features paralleled handles that are placed on the sides of the bag. The very first tote bag was made of cloth, without any outside or interior pockets. It was made to "tote" things around, so it was used for shopping and traveling.
Nowadays, some tote bags come with pockets while others don't. They also come in a variety of designs and colors, being a good choice for every style – from casual, to sporty, to elegant. Now, we can move on to my little guide on how to choose the best tote bag for your woman.
Material
The first thing you want to know is that there are different materials used for making these bags. Of course, this means that some materials are more durable and reliable than other ones. It also means that depending on the material, the bag will be meant for a different style. Here's an overview of materials.
Leather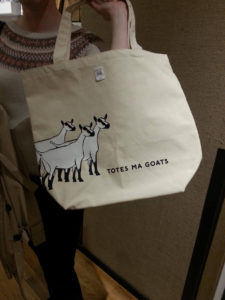 Durable and stylish, leather tote bags are ideal for work and traveling. They are easy to clean and look fancy. Leather bags also work great as a laptop tote bag for women. They will match simple outfits if you go for classic colors. Or you can choose a bright color so that a person can wear it to spice up her outfit. Leather tote bags for women are more expensive but are definitely worth every penny.
Canvas
Made of canvas, canvas tote bags for women are very popular, due to their interesting and light design. These bags are perfect for storing in a car or in another bag, just in case a person needs "extra" bag for supplies or accessories.
Plastic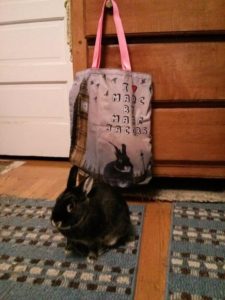 These are ideal for the beach, or for bragging around with a classy and tasteful shoulder bag. Just be aware that you need to choose a tasteful plastic tote bag, otherwise your dear wife won't be very happy with the present. The last you want is to choose some cheap-looking and ugly bag that your woman wouldn't want to carry anywhere. I suggest you ask a person who works in the store to help you with choosing the correct design and color for your loved one.
Which one is your style?
When choosing the material, you also want to keep in mind the purpose and style of a tote bag. Obviously, if your loved one loves elegance, you don't want to buy her an all-purpose tote bag that won't match her style and look.
All-purpose tote bags
There are all-purpose tote bags that clearly can be used for different occasions, from traveling to going to the shopping mall. These are comfortable but aren't very blingy.
Travel tote bags for women
These bags are ideal for traveling, whether they're made from leather, cotton, or canvas.
Beach tote bags for women
Lightweight, and easy to carry around, tote bags make great beach bags. You can find interesting and cool designs, perfect for a lazy day at the beach.
Luxury tote bags
For those who appreciate luxury and can afford it, luxury tote bags really look impressive. Despite their high price tag, these bags have classic looks.
The much-loved travel Tote Bag for Women - Baggallini Avenue Tote Bag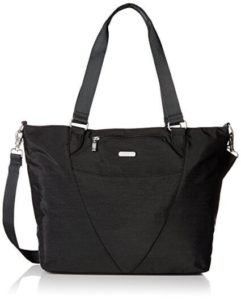 Here we have one of the best tote bags for women - Baggallini Avenue Tote Bag. The reason why women love this model so much is its practicality. Not only this bag is made of a durable and water-resistant material, but it also comes with pockets. Because of that, this bag is a good choice for traveling, beach, going to the gym, or everyday use.
Add to that a plethora of vivid colors to choose from and you can see why women are crazy about this item. Oh, I almost forgot. The bag also comes at a great price, making it a great gift. With all this I just said, this is undoubtedly one of the best travel tote bags for women.
Flaunt Your Style
Well, that would be all I have to say about choosing a good tote bag, whether it be for work, traveling or shopping. Remember to choose the right material and design because that's the sure way to impress your lady. I hope that my article helped you and that you will manage to find a worthwhile gift for your wife or girlfriend. But, if you want to play it safe, just go with the tote bag I reviewed above. Trust me, your loved one will be happy with its quality and the remarkable look.
Written By Kate Mark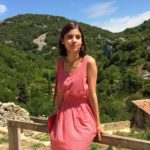 Kate is a mid-lifer who quit a growing corporate career to reawaken her passions and her lifelong dream of traveling the world.