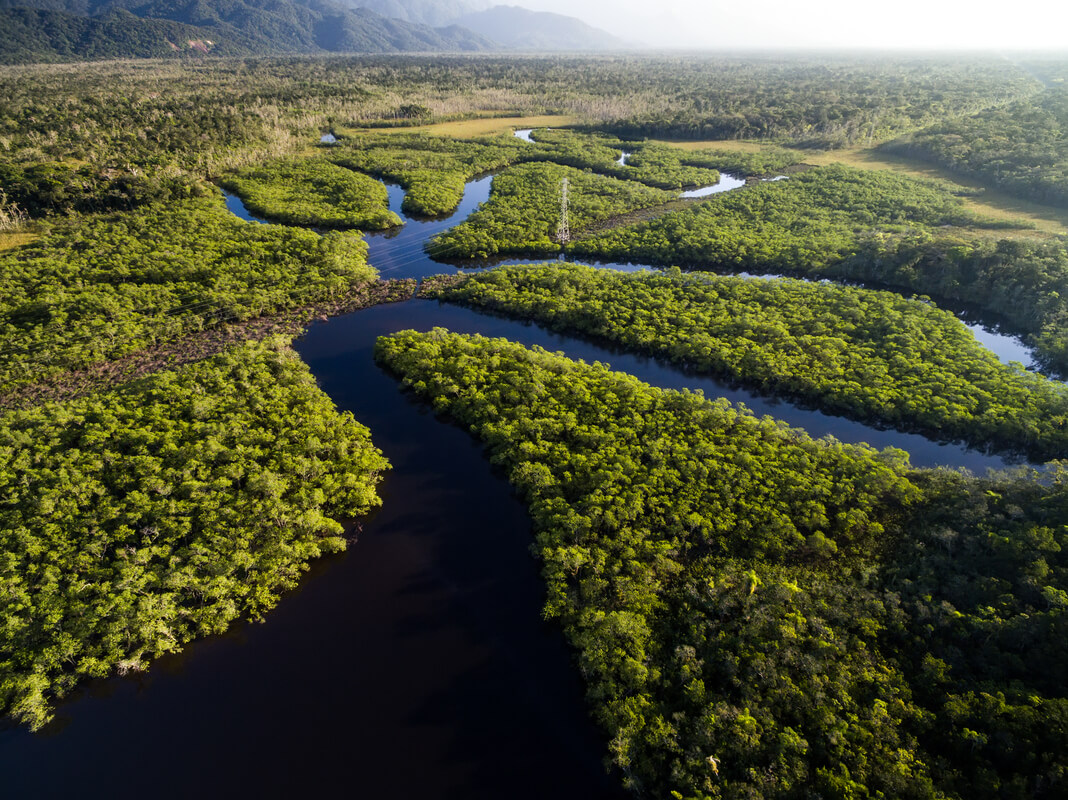 5 Amazing Travel Pics Around the World - March 2018 in 2021
Some of the Amazing pictures that will ignite the wanderlust in you.
After watching these pictures, you will sure wish to travel to these exotic places.
On Top of Effel Tower
This is an image of Paris from the Top of Effel Tower with colorful Rainbow covering it.
New Mexico & Colorado Border
A good friend traveled all the way from New York on a bike trip to come across this. Bike Trips FTW.
Mountains Of Wakayama, Japan
The location is a small mountain village, Shimizu, on a back road road to Koyasan, which is a Buddhist mecca in Japan on the peak of Mount Koya.
A Train Journey in Thailand
Witness the beautiful countryside of Thailand on a rickety train.
Awesome town of Colmar, France
Forget Venice which is overcrowded and overrated & instead travel this quite & beautiful town of Colmar, France.
Written By Kate Mark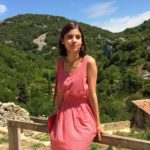 Kate is a mid-lifer who quit a growing corporate career to reawaken her passions and her lifelong dream of traveling the world.