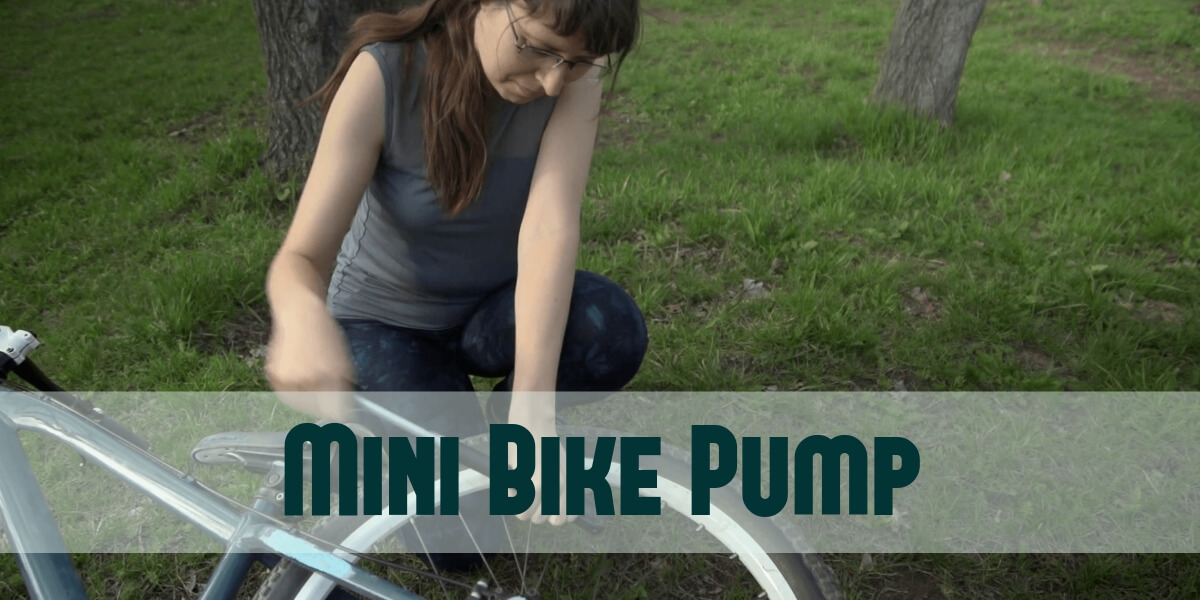 Small but Mighty – the Best Travel Bike Pump in 2022
If you are a passionate bike rider, you probably don't go anywhere without your travel bike pump. But, what when you need to buy a new one? How will you know which one to choose?
Relax, I've got you covered. See, I had the same problem as you did. So, I did a bit of research and found out how to buy a good travel bike pump.
Basically, you need a pump that takes little space but is as powerful as a regular pump. Also, you need a well-built and reliable bike pump, not the one that will let you down when you need it the most.
So, I listed down all those things and found just the perfect bike pump for my trips. Read on for more.
My Favorite Travel Bike Pump – Vibrelli Mini Bike Pump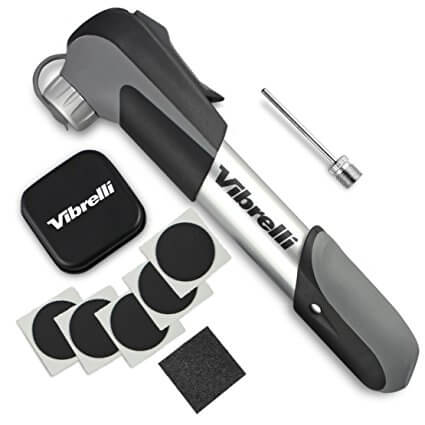 The Vibrelli Mini Bike Pump is one of the best travel bike pumps and is also an Amazon's choice. A great price, clever design, and included glue less puncture kit, make this set hard to beat. With this bike pump by your side, riding your bike will be even more fun and delightful.
The first thing worth mentioning is the clever design. A strong alloy body means this unit is sturdy and won't break. In fact, it will last you for years to come. Next, the ergonomic handle. Covered with a non-slip material, the handle is easy to control. This makes inflating your tire much faster and easier.
Thanks to the "Super Fit Clever Valve" this bike pump is automatically well-matched with both Schrader and Presta. This means that you don't have to change the valve which saves your time. Moreover, the valve ensures a perfect fit, without leaks.
Another great feature is the extendable telescope. Namely, this advanced telescope design ensures up to 120 PSI.
With a mounting bracket and a Velcro strap, you'll easily attach this travel bike pump to your bike. That way, you can reach for it whenever you need it.
Like all this isn't enough, with this unit you get glue less puncture kit. This will keep you prepared for a flat tire anywhere.
The icing on the cake is a ball needle valve that you get with this bike pump. Now you can inflate all your balls with this handy accessory.
Pros:
Takes less space than a regular bike pump
120 PSI extendable telescope
Works with both Schrader and Presta
Firm grip
Attaches to your bike easily and snugly
Affordable
Cons:
Inflating the tire requires lot of strength and time
The Final Word
Well, there you have it. As I told you, this bike pump is indeed one of the best out there. So, if you're looking for a reliable and practical travel bike pump that doesn't cost too much, this is the way to go.
Written By Noah Smith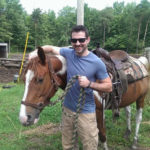 Noah is a freelance writer who has traveled over 32 countries so far. Onebagger is the place where he shares trip details, travel itineraries, planning and booking tips and travel tales. His aim- to help you plan your travel adventure on your terms, choose best travel gear and to your budget.