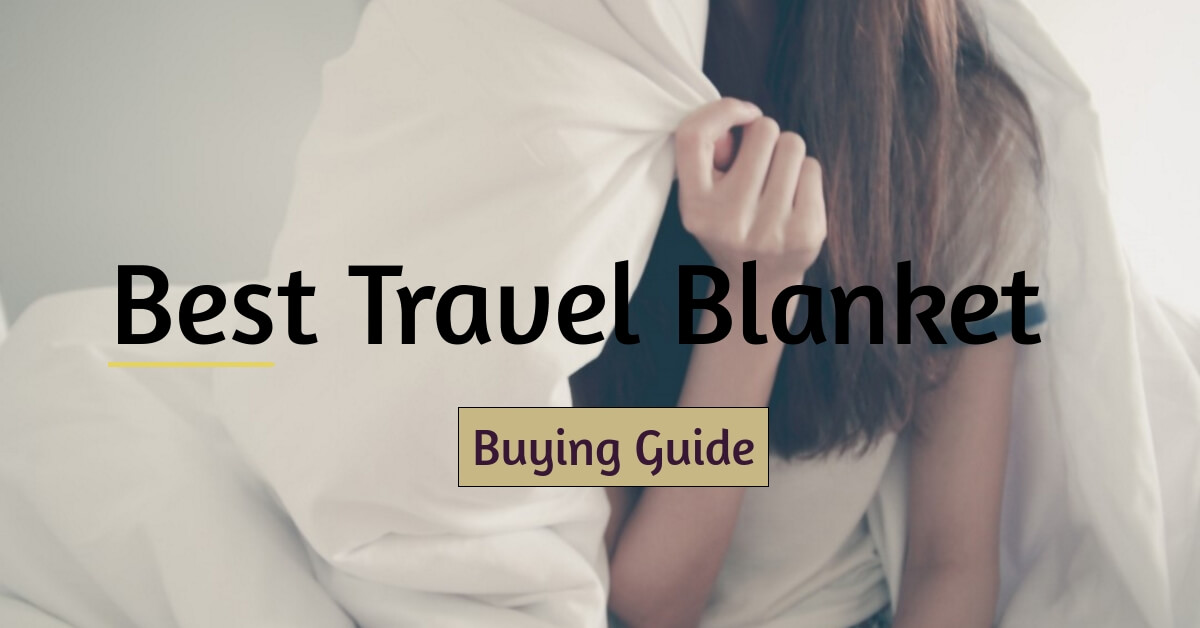 Choosing the Best Travel Blanket for You in 2022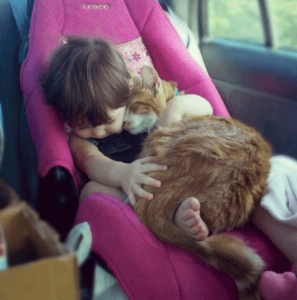 Is there anything better than burrowing into your blanket? Actually, there is – doing that while you are traveling to the city of your dreams, or really anywhere else. Travel blankets are must haves since they will make your trip cozy, soft and luxurious. Trust me; this blanket is one of the best things you can buy to make your trip a real pleasure.
But, in order to buy a great travel blanket, first, you need to know what features to pay attention to. So, my friends, I am here to help you out. Are you ready to learn the most important things to buy a travel blanket of your dreams? Then, let us begin.
How to choose the Best Travel Blanket?
Here are some things to consider before buying a travel blanket.
Size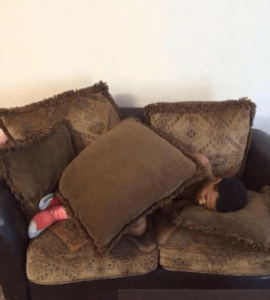 We all had that tiny blanket that could not completely cover our body, so we had to curl under the blanket. This may be cute, but, when you are far from your home and the night is cold, well, that would not be so cute. So, to save yourself freezing, look for the blanket that will comfortably cover you from head to toe. Plus, you want your blanket to be that much longer so that you can tuck it under your feet.
Space
Another thing to think about is how bulky your travel blanket is. Clearly, you don't need the one that will occupy half of the space in your bag, since you won't have lot more space to pack your clothes. That being said, look for the slimmest blanket you can possibly find so that you can place it on the bottom of your suitcase. Of course, if you are traveling by car, then you don't have to care about this. Quite the opposite, you can buy a big and fluffy blanket and make your travel memorable.
Weight
Even though this is a no-brainer, you need a light blanket. There are many lightweight and slim blankets out there, so you will not have any difficulty with finding the perfect one for you. But, do keep in mind that with less weight also comes less warmth. I know, that is such a shame, but you can't have it all.
Material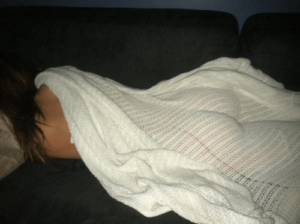 The most important thing about your travel blanket is whether it feels nice on your skin. Some blankets are scratchy, which is not something you want to cover yourself with. Look for the blanket that is comfortable, and feels cozy and soft on your skin, inviting you to tuck in.
Washing
Clearly, traveling isn't the cleanest adventure, especially if you traveling by bus or train. With that in mind, you need to buy a blanket that is easy to clean. Plus, it should not shrink when washed in the machine.
One more thing to keep in mind when buying a blanket is its color. Sure, white blankets look striking but do you really want to take one of them on your trip? Probably not. But don't worry; you can still buy a gorgeous blanket that will be harder to get dirty since there are many models on the market.
Practicality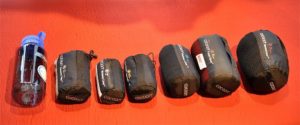 If you appreciate practicality then you will love those blankets that come with pockets. Moreover, you can buy a travel pillow and blanket that match each other. Not only that, but some blankets even come with a bag or hood. And what about buying a luxury travel blanket set or a regular travel blanket set, so that you can always have an extra one for your friend? Options are endless, so you can choose whatever fits you best, to make your trips comfortable and practical.
The looks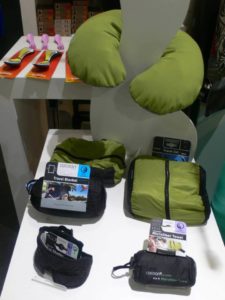 As already mentioned, travel blankets are available in a variety of shapes, colors, and designs so that anyone can find what they want. Whether you want cashmere travel blanket, compact travel blanket, or the one that is ultra-plush, you can have a nice-looking travel blanket.
Durability
Why buy a cheap blanket every year, when you can invest in a great-quality one and enjoy its softness and comfort for years to come? Think about that. No, seriously, you don't have to spend a fortune on a comfortable travel blanket that will not wear and tear after a few months.
It is possible to find a reasonably priced travel blanket that will be durable and comfortable, and below you will find one just like that.
Best Travel Blanket - Cocoon CoolMax Blanket Review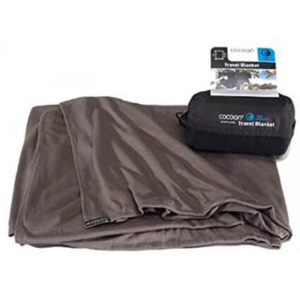 Cocoon CoolMax Blanket is a good choice for anyone looking for comfort, practicality, and warmth. It is lightweight and slim, making it easy to pack into your suitcase. It will take up very little space so no need to worry about that.
What I love about this travel blanket is its comfort. This blanket is soft and warm, thus it feels great on your skin. In addition, it is breathable, so you won't sweat. Thanks to all that, the blanket will provide you with a great level of comfort.
The blanket comes in a few colors to choose from, all of which look vivid and luxurious. So, you will definitely travel in style.
Furthermore, this travel blanket is easy to wash and maintain so it will last you for years. When it is time for a blanket to be cleaned, just wash it in the machine.
As for the downside, the blanket doesn't offer as warmth as heavier and thicker models are, but that's fine with me. This blanket offers anything you could need on your trip, so you just can't get wrong with it.
Conclusion
Remember, a travel blanket needs to be lightweight, and easy to store. It should be made from soft and breathable material so as to give you comfort and sweet dreams no matter where you are. Lastly, a travel blanket should be easy to take care of while coming at a reasonable price. Now that you know how to choose a good travel blanket, well, what are you waiting for?
Written By Noah Smith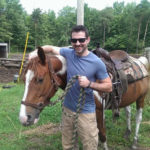 Noah is a freelance writer who has traveled over 32 countries so far. Onebagger is the place where he shares trip details, travel itineraries, planning and booking tips and travel tales. His aim- to help you plan your travel adventure on your terms, choose best travel gear and to your budget.