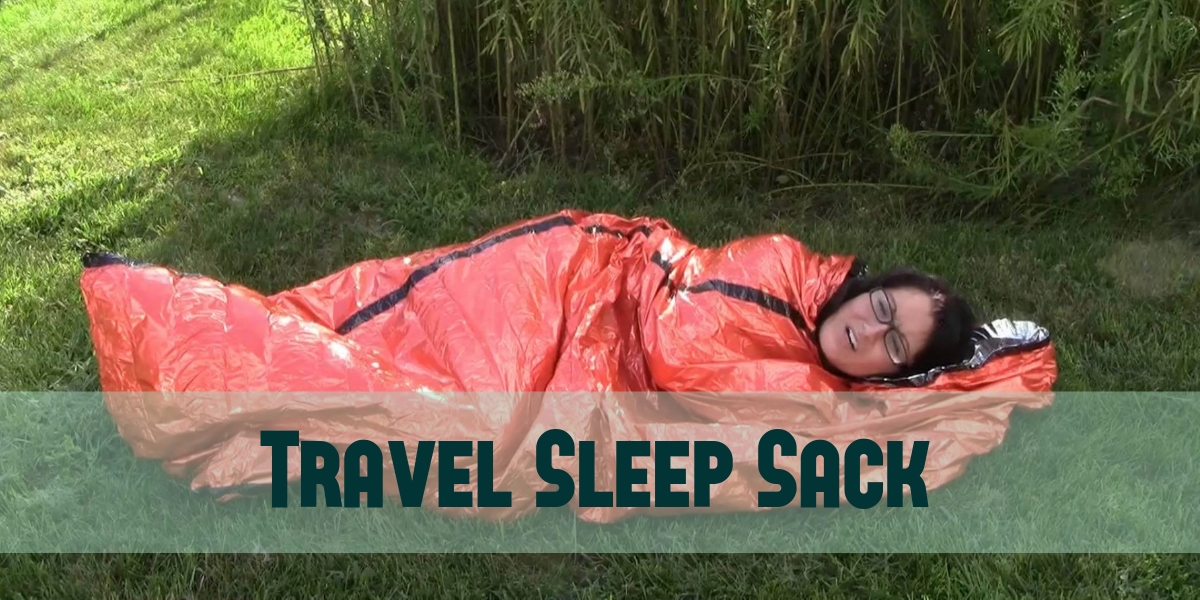 Sweet Dreams With a Travel Sheet Sleep Sack in 2022
Anyone who has ever traveled somewhere knows the troubles of having a good night's sleep at the hotel. The fact that thousands of people slept there before you doesn't make it appealing. In fact, you're probably disgusted by that. To make things even harder, you need to take some rest, due to the busy day ahead. Instead of being ready for an adventure in the morning, you are tired and look like a zombie. What do you think, can this problem be solved? And by that, I don't mean buying a bad (besides how would you take it with you). Okay, let's get serious.
In order to give us a good night's sleep while we're traveling around the world; manufacturers created a travel sheet sleep sack. These are specifically designed to give you a restful sleep while providing you cleanliness, freshness, and comfort. Hold on, it gets better than that. These sleep sacks are affordable.
In this article, you'll see which 3 travel sleep sacks are best ones and why. So, stay in that chair and keep on reading.
3 Best Travel Sleep Sacks
WELOVE Warm Roomy Cotton Sleeping Bag Liner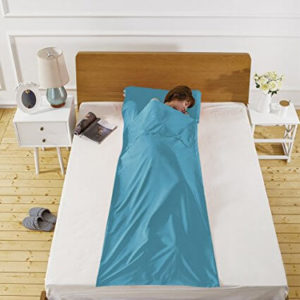 You never know what bacteria and dirt lie in the bed, especially if the hotel isn't one of the most rated ones (which usually isn't). But, if you bring this WELOVE Roomy Sleeping bag Liner, you won't have to worry about that.
Made of cotton and polyester, this sleeping bag liner is soft and comfortable. Thanks to that, you'll sleep like a baby and wake up happy. What also contributes to a good night's sleep is spaciousness of this sleeping bag liner. You can choose from 2 sizes: 83inch X 63inch and 83inch X 45inch. Even if you're tall, you will have enough room to rest your legs.
Despite its spaciousness, the travel sack can be folded down to 20x20cm. You can tuck it under your seat, or pack it in a suitcase along with your clothing.
What I love about this model is the fresh feel it brings to me. This travel sleep sack keeps fresh smell even after a couple uses.
No matter where you plan to sleep, you'll surely appreciate functionality and versatility of this sleeping sack. Oh, and a reasonable price is one more reason to buy this model.
On the downside, there is no clear percentage of materials used, as it should be. So, if you're allergic or have sensitive skin, maybe this choice isn't a good one for you.
Pros:
Lightweight
Affordable
Makes your nights fresh and clean
Comfortable
Comes in 2 different sizes
Cons:
It doesn't have the label that shows how much percentage of materials is used
Best Defense Bed Bag Travel Sheet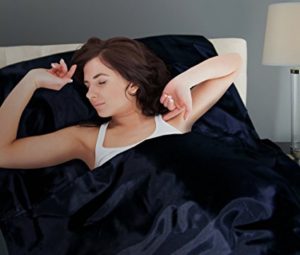 If you're a fan of silky and soft feel on your skin, then you'll love this Best Defense Travel Sheet. Not only it's comfortable, but it's also very elegant. So, you'll feel like a king or princess whenever you sleep on this sheet. Its lovely color will add a nice touch to your bed.
This sleep sheet will keep bugs and contaminants away from you since it's made of good quality materials.
So, you won't have sleepless nights anymore, no matter location.
This model is also spacious but doesn't come in 2 sizes. You can only get a universal model that fits everyone measuring 95" X 42". But, it is reusable and can be washed in the machine. Don't worry, the material won't get damaged.
Taking a great price into account, this travel sheet has lots to offer and is certainly worth your attention.
Sure, it's not as quality as expensive models, but it will do the trick. A bonus is that if you aren't happy with the product,** you'll get your money back**. So, what can you lose?
On the downside, this sleeping sheet isn't breathable. If you get sweaty and hot at night, then this model isn't for you.
Pros:
Reusable
Protects your skin from contaminants in the bad
Roomy
Soft and silky feel
Cons:
The Friendly Swede Travel Sheet Sleeping Bag Liner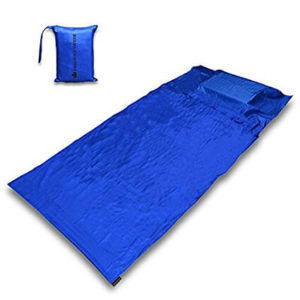 The last Sleeping Bag Liner on my list is this one. Same like previous models on the list, this one also is very affordable. It's a good choice for occasional use so if you're like to be prepared, just buy it.
It's made of durable material so you can wash it in the machine. That way, you'll bring that well-known smell of your home to your trips. Unlike the first product, this one doesn't feature both cotton and polyester, so it's less comfortable. It also tends to get hot quickly.
But, the good side is that it will protect your skin from bacteria in hotels and motels. You can even use it for camping. Just put this sheet into your sleeping bag, and voila – you are ready for a good night's sleep.
On the downside, this bag liner is heavier than the products I mentioned. However, you will be able to carry it around so don't worry about it.
Pros:
Durable
Spacious
Somewhat comfortable
Protects your skin from bacteria
Affordable
Perfect for hotels, motels, camping
Cons:
A bit heavy
Gets hot quickly
The Final Word on Travel Sheet
A comfortable and clean travel sheet is what you need to sleep well on your vacation. I gave you three options, which are perfect for those on a budget, so choose your favorite one. In my opinion, all three travel sheets are good value for the money, so you won't regret buying them. Having a good night's sleep while on your vacation is necessary so that you can enjoy those off days to the fullest. Why ruin that by not buying a good quality travel sheet?
Written By Noah Smith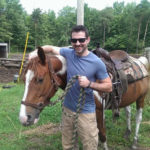 Noah is a freelance writer who has traveled over 32 countries so far. Onebagger is the place where he shares trip details, travel itineraries, planning and booking tips and travel tales. His aim- to help you plan your travel adventure on your terms, choose best travel gear and to your budget.