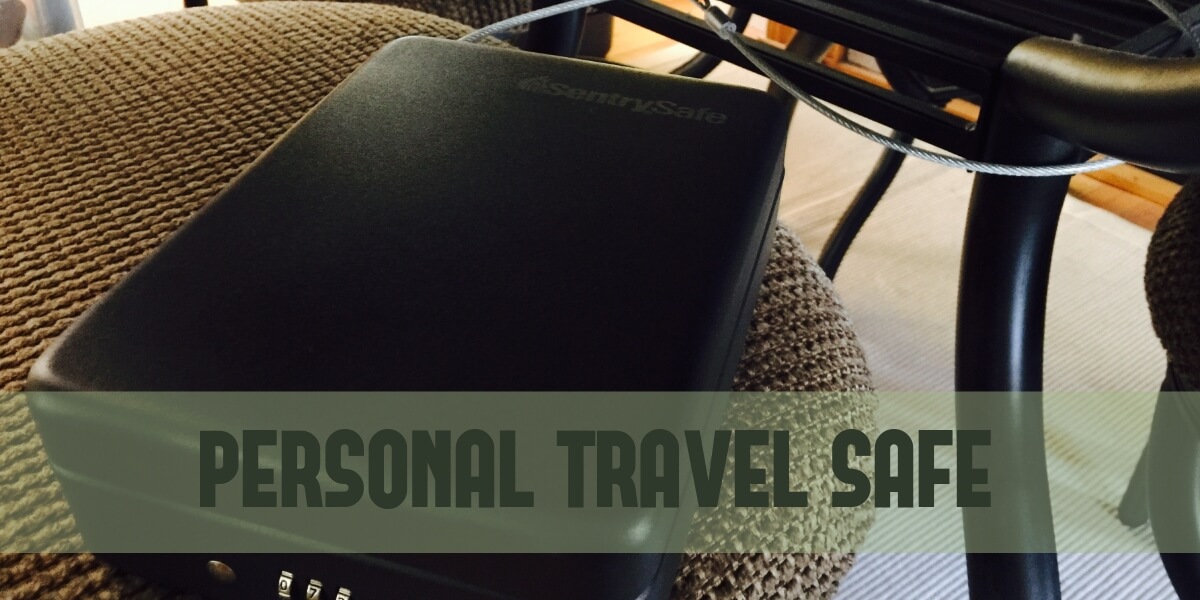 Keep Your Valuables Safe on the Go With a Personal Safe in 2022
Keeping your valuables (whether it be a Rolex Watch, an unlocked iPhone, or a wallet) on safe while traveling is definitely something to think about when packing your things. If you don't want to lose any of these precious items or someone steals them, well, you need to do something about it.
I'm not talking about "hiding" your wallet in your backpack, or briefcase, I'm referring to buying a personal safe.
In this article, you will learn about one of the best travel safes on the market. So, let's continue with the reading.
Master Lock Personal Safe Review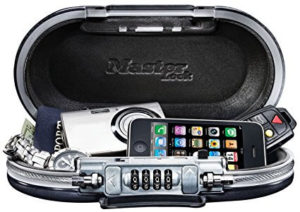 The Master Lock Personal Safe is specially designed to protect your valuables by locking them into a sturdy body.
Made of good quality materials, the safe is water resistant and durable. However, do keep in mind that this safe is a good choice for keeping items of less value safe, such as your phone, keys, or credit cards. But, if you want to keep jewelry or something as valuable, you should consider buying a high-end model.
I find this safe very practical when I'm on the road since it keeps my money and phone safe and sound. In addition, the interior is lined with Shock absorbing foam. Thanks to that, there's no way that any of my items get damaged in transport. However, this personal safe also functions great for the use in the office or in the dorm.
Don't worry if you have never before used this type of a device because this safe is really easy to use. The Master Lock Safe features a 4-digit code that you can set with ease. Obviously, you will be the only person to have access to the safe (if you don't tell the code to anyone) which maximizes the safety and reliability of this unit.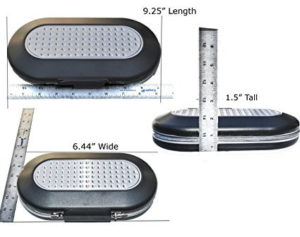 What I find really practical about this product is that it includes a charging cable port. That allows me to charge my phone promptly, or listen to some music at night. Either way, I enjoy using this device. The safe comes in several colors to choose from - Gunmetal Grey, Black, White, Blue, Red, and Pink so be my guest and choose your favorite.
As for the downside, this personal safe is small. Like really, really, small. It has enough space to fit credit cards, money, watch and phone. Anything larger than that isn't for this box.
Pros:
Made from durable, good quality materials
Available in different colors (Gunmetal Grey, Black, White, Blue, Red, and Pink)
Ideal for keeping your valuables safe when traveling, or in your office
Easy to use
Includes a charging cable port
Cons:
The Final Word
Safety always comes first, even when we're talking about valuables. Wherever you are, you can take this travel personal safe with you. It's small enough to fit into your backpack or a business bag, and its value is priceless, as it will give serenity.
Written By Noah Smith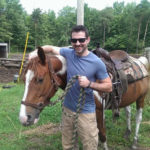 Noah is a freelance writer who has traveled over 32 countries so far. Onebagger is the place where he shares trip details, travel itineraries, planning and booking tips and travel tales. His aim- to help you plan your travel adventure on your terms, choose best travel gear and to your budget.