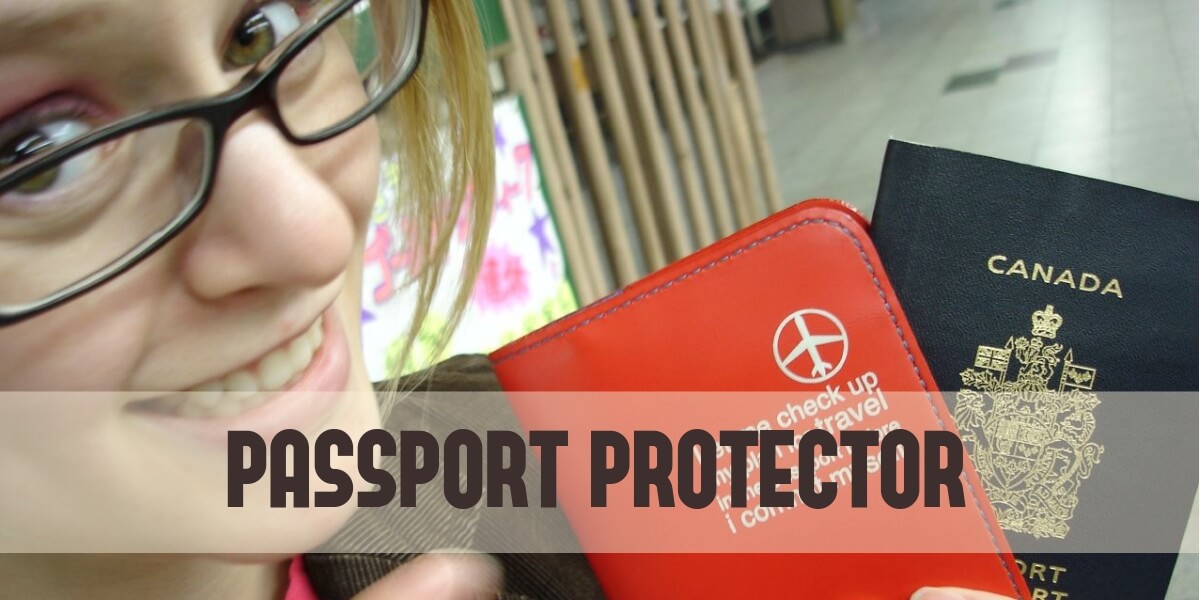 Protect Your Passport and Credit Card With RFID Passport Protector in 2022
Passport, ID, credit cards – these items are so easy to break and lose that I was scared whenever I needed to carry them around. Not to mention how common high-tech crimes become.
Instead of having a nerve break each time I have to travel, I decided to do some research about protecting these valuable items of mine. And I found the answer to my prayers (or research). It's called a passport protector. The best thing about this item is that it doesn't come alone. It comes with numerous card holders and a couple of passport protectors, in case you are a proud owner of different credit cards.
Below you'll find a short review on my favorite passport protector, so keep on reading.
RFID Blocking Sleeve Set by Boxiki Passport Protector Review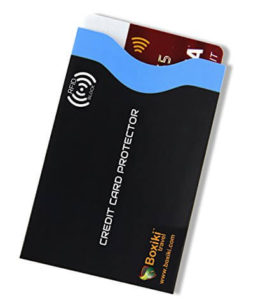 This set of 12 credit card holders and three passport protectors ensures you are spared from skimming, scanning and other common types of high-tech fraud. From now on, you will travel without worrying about that.
For those of you who aren't familiar with RFID, let me explain that to you. RFID refers to Radio-frequency identification that identifies and follows tags that are attached to objects. It does that by using electromagnetic fields.
Data and personal information are kept on RFID chips that are implanted in passports and credit cards. Now, this means that thieves and criminals can scan this information to do electronic crimes. This set is made of premium RFID blocking material, preventing thieves to steal your credit card information.
Moreover, the material is durable, so the set will last you for months to come. Oh, and the material is water and tear-resistant.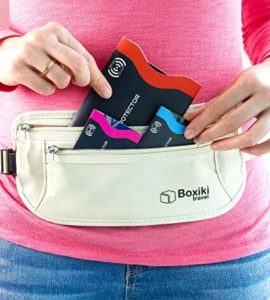 Without a doubt, your passport, ID, and credit cards will be safe and well protected with this set. The set is simple to use, so there won't be any hassle with that. Taking cards or passport out of holders is rather easy.
Taking all this into account it's not surprising that this set is a bit expensive. However, I believe that keeping your credit card and passport information secure is priceless, so I bought this set. Do you agree with me?
Of course, you're going to need a large wallet in order to place these holders, so keep that in mind.
Pros:
Tear resistant
Water resistant
You get 12 RFID credit cards holders and 3 RFID passport protectors
Cons:
Be Safe
Well, my friends, it seems that danger of someone stealing your personal data is closer than ever, due to high-tech. So, you should do what you can in order to protect yourself from that. One of the ways to do that is to buy a set of RFID passport protectors and credit cards holders.
Written By Noah Smith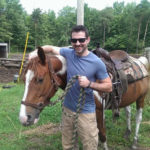 Noah is a freelance writer who has traveled over 32 countries so far. Onebagger is the place where he shares trip details, travel itineraries, planning and booking tips and travel tales. His aim- to help you plan your travel adventure on your terms, choose best travel gear and to your budget.