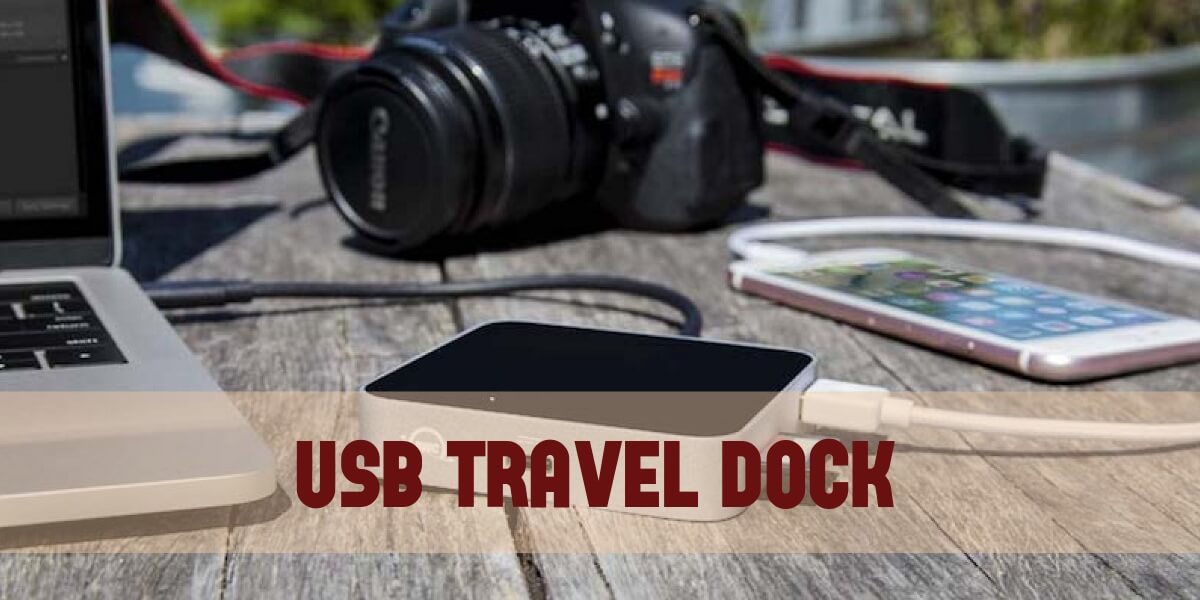 Connect Your Devices Anywhere in the World With a Travel Dock in 2022
Going somewhere by train or bus can be pretty boring if you don't have a laptop with you. Or a phone so that you can listen to your favorite songs. But, even if you brought these two with you, one is for sure, their batteries will empty very fast. So, not only you'll be bored, but you'll also be frustrated.
But, don't worry, there is a simple solution to your problem. Buy a travel docking station. I know what you're thinking right now: "Omg, how come I didn't remember that before?" Well, I don't know why you didn't think of that earlier, but I do know which travel dock you should buy. If you want to find the answer to that, keep your eyes on this article.
Targus VersaLink Universal Travel Laptop Dock Review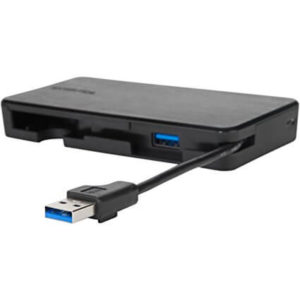 Thanks to this travel dock, my journeys have become so fun and interesting that I almost don't want to get off the bus/train.
This docking station is so powerful, despite being so tiny. Speaking of which, the size of this travel dock is similar to your smartphone. Yep. It's just that small. In addition to that, this dock is lightweight, weighing about 5.5 ounces. That makes carrying this laptop dock a breeze. It can fit in my travel bag effortlessly, and when I need it, I just take it out. So, if your bag is running out of space, this travel dock might be just what you need.
What's more, this unit has all you need. It features 2 USB ports, an integrated USB power cable, VGA video port, KDMI video port and Gigabit Ethernet port. So, you can connect up to four devices at the same time, and the unit will still work perfectly.
Instead of carrying all those different cables and adapters with you, this dock station brings you convenience and reliability so you can travel with confidence.
But, this unit is also a great choice for your office or home. Many people also use it to connect multiple monitors to a laptop.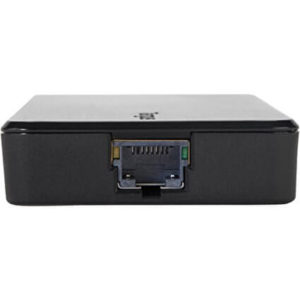 Highlighted features:
Compact
Lightweight
Portable
Features 2 USB ports so you can charge your phone, connect your computer mouse, or a flash drive
Also features an integrated USB power cable that connects to a laptop
Versatile
Final Thoughts
Well, there you have it. Who would thought that this small travel dock can be such a useful package, huh? Trust me, you'll be happy to have one of these by your side wherever you're going.
Written By Noah Smith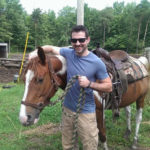 Noah is a freelance writer who has traveled over 32 countries so far. Onebagger is the place where he shares trip details, travel itineraries, planning and booking tips and travel tales. His aim- to help you plan your travel adventure on your terms, choose best travel gear and to your budget.