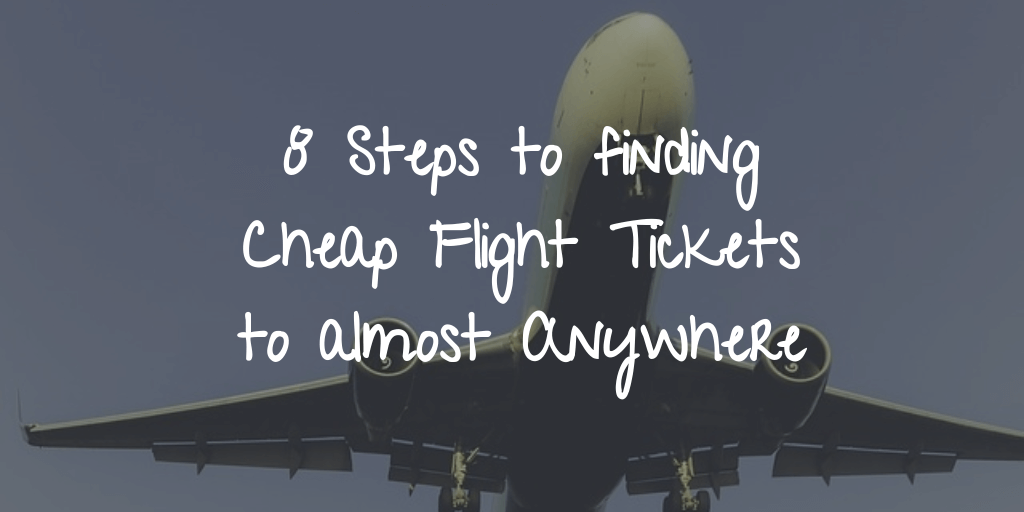 How to Find Cheap Flights to Almost Anywhere in 2022
Travel expenses are one the major worries for any traveler. They can burn a hole in your pocket.
Here is our recommended method of finding Cheap Flights the easy way.
Finding Cheap Flights is Easy
Choose a suitable Date
The day you are going to fly will be the major difference maker in your travel fee. Flying in midweek days like Tuesday or Wednesday will be cheaper than Weekends like Sunday or Saturday.
Book in Advance
You should book the flight at least 2 to 3 months in advance or week of travel. The flight prices rise as the dates come closer. Then they start to fall in the final week to fill the flight. Between the two options, keep in mind that you should book in advance as much as possible. Some seasons have more rush than usual. The last thing you want is flights sold out, and you end up paying more for last-minute tickets or go through crazy routings.
Check Google Flights
Google flights almost cover all the flights that exist. Matrix.itatravel.com has good coverage for domestic US flights, but for flights outside of the US, Skyscanner where prices are often lower. You can also set up tracking and alerts with Google Flights.
Check other Meta Search Engines
Check other meta search engines and ticket booking sites like Expedia or Kayak or Hipmunk or your country's primary ticket booking site as not every site has every flight.
Check each one every few days starting about four months before your trip.
Then compare on different variables such as different time of the week, different airports, currency, etc.
Check Official Site of Airline
After selecting few airlines from above method, go through their official websites to get their right prices as they sometimes offer slightly lower prices since they don't have to pay the affiliate fees.
Mask location when Booking Flight
Use a proxy server to change your location and use Incognito mode to check if booking from home country is cheaper. It has been observed that people booking flights from Europe or US tend to get overcharged than people booking from elsewhere. You could also try local version of the site
Travel Rewards Credit Card
Travel Credit Cards will save about 10% every time. Even the signup bonuses start at about $500 or more. Rake up frequent flyer miles too.
Signup for Cheap Flight Deals
There are sites such as Scott's Cheap Flight that send you an email with prices that are cheaper than normal to whatever destinations they can find. This is more attractive for people who don't have fixed dates of the journey. They also give information on how did they locate the deal so that you can do it yourself later on.
Other Travel Hacks
European countries such as France or Italy have good train infrastructure with high-speed maglev trains connecting all the main cities. Due to security checks and transit to the airport, sometimes it is faster to move by train.
Before considering a low-cost airline make sure to calculate the total cost of the trip especially if you need to check-in any luggage.
Above methods will save you 80% of the way to the cheapest airfare for very little time.
Caveats
Although these tips can save hundreds of dollars per year, they are tedious and time-consuming. You probably don't want to wait 9 hours in some random airport to save $100 or paying for wheeled baggage or squeezed in seating or overpaying for meals. Some airlines always find other ways to charge.
Resources
Written By Kate Mark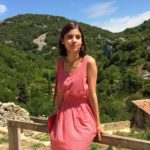 Kate is a mid-lifer who quit a growing corporate career to reawaken her passions and her lifelong dream of traveling the world.