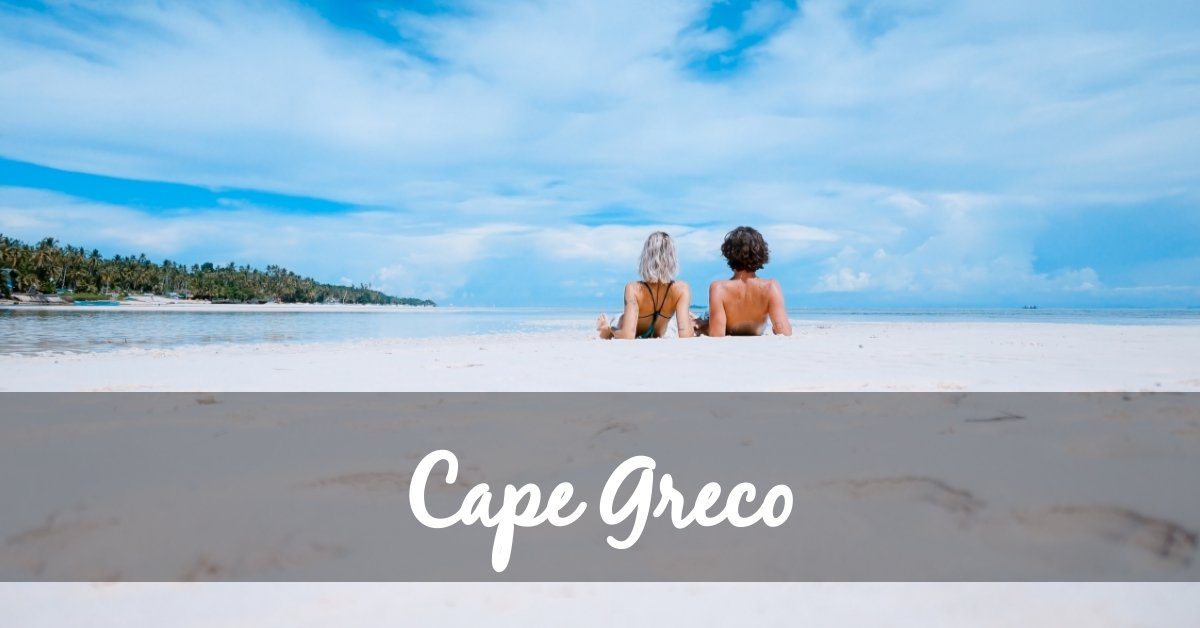 Cape Greco Is One of the Most Beautiful Places in Cyprus in 2022
CAPE GRECO IS ONE OF THE MOST BEAUTIFUL PLACES IN CYPRUS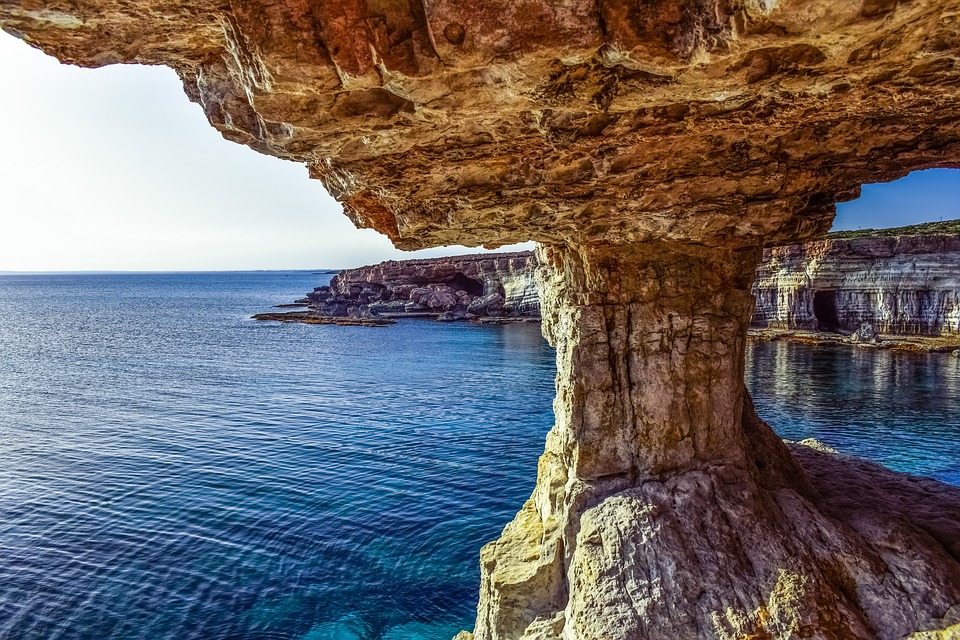 The important archaeological sites are one of the eye-catching features of the eastern Mediterranean island. The villas that are adorned with mosaics and the beaches drenched with the golden rays of the sun are also attractive reasons to visit the island.
One of its outstanding features is its historical relevance of being the birthplace of the ancient Greek goddess, Aphrodite. This Island is separated uniquely into two parts—the Turkish North and the Greek South.
If you find the right places you will discover the unique beauty of this eastern Mediterranean island of Cyprus. Let us take a quick look at one of its outstanding locations.
A QUICK LOOK AT CAPE GRECO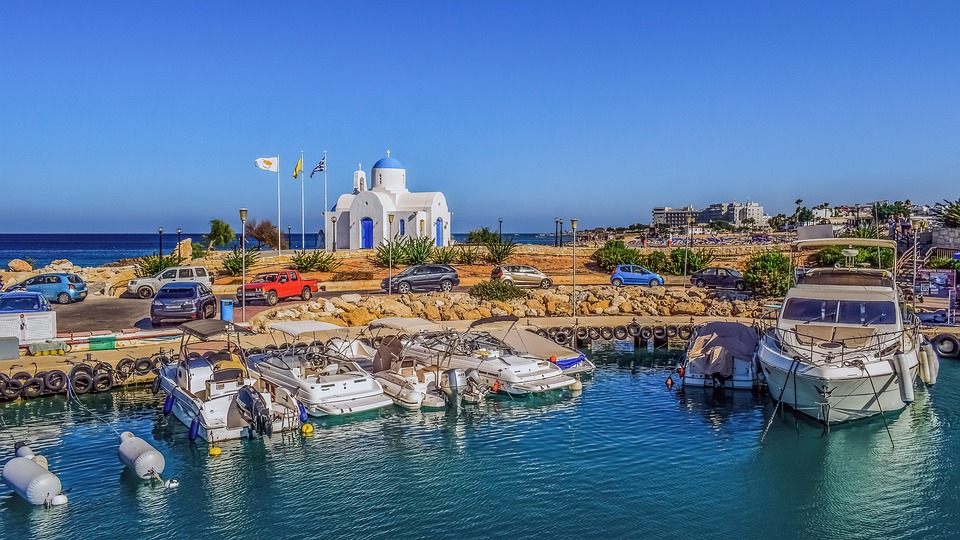 Cape Greco is undoubtedly one of the most attractive places in Cyprus. One of its most attractive features is the beauty of its national park. The scenic views, unspoiled nature, and hiking trails are just some of the features that its coast in the southeastern peninsula offers. These exceptional features make it a go-to location in Cyprus for those who appreciate its unique natural beauty.
It only takes a day to visit this location if from Protaras, Ayia Napa, or Larnaca. It is not necessary to go hiking to enjoy the outstanding views of Cape Greco. Most of these interest points are easily accessible by road.One Visa Pte Ltd offers an amazing residency program at this amazing location.
Swimming is one of the fun things you can do in its crystal-clear calm sea that is rich in natural color shades of turquoise and blue. The landscapes are surrounded by mountains, cliffs, and open fields. These provide incredible backdrops to take amazing images. It is a great place to visit if you enjoy the bliss of quiet and calm outdoor fiestas.
KAMARA TOU KORAKA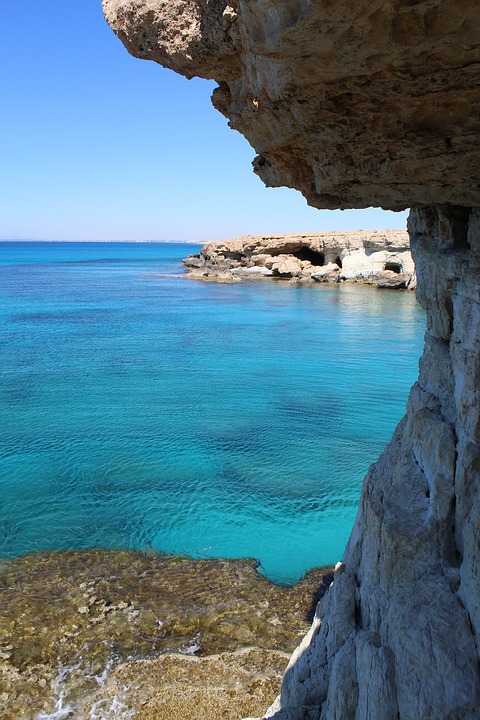 The famous natural bridge in Cape Greco is another of the amazing attractions of this location. It is often referred to as Kamara Tou Karaka. Next to this natural beauty is the famous church; Agioi Anargyroi which is just one kilometer south of the bridge.
One thing that you should know is that no one is permitted to walk over the bridge. However, you can enjoy the view of this natural wonder from a safe distance.
ADDITIONAL INFO OF THE NATIONAL PARK OF CAPE GRECO
Cape Greco is situated southeast of Cyprus. It is a national park and peninsula area that is also known as Kavo Greko. There is a wealth of beauty spots that are truly wondrous. Cape Greco is a 383-hectares beauty spot that was designated as a Forest National Park in 1993.
It is also home to amazing animals such as hedgehogs, foxes, and hares. Over 80 species of birds are known to be found in Kavo Greko.
The Blue Lagoon is one of the most visited beauty stops in this amazing national forest park. You can go on boat tours or swim in its water that is crystal clear.
Written By Guest Author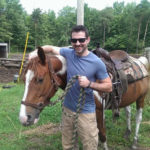 This is a Guest Post. To submit your post, just contact us.