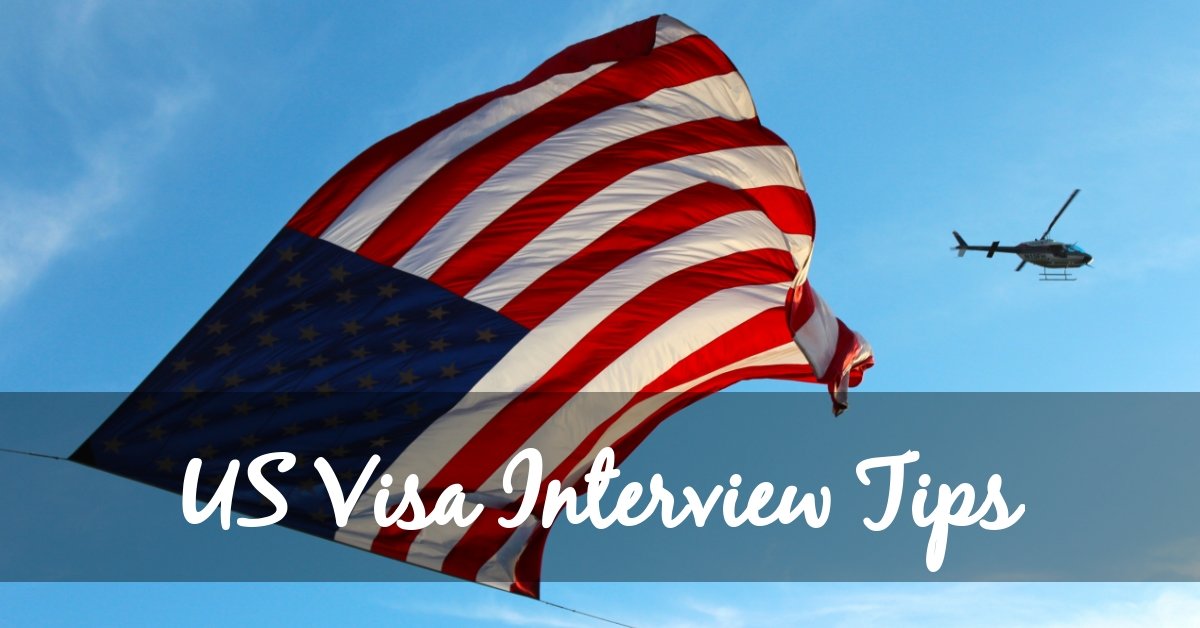 Preparing for the US Visa Interview Together in 2022
Are you planning to go to the United States? Perfectly. Did you get a green card? You are lucky. This is the United States Permanent Resident Card, which confirms the residence permit and the right to work in the United States. All you need to know is that the green card is valid for 2 years. Do not allow the delay of the green card and update it on time. The green card renewal fee is $455.
I strongly recommend that all visa applicants pay as much attention as possible the preparations for the interview, this will greatly increase the chances of obtaining a visa.
In this article, I will briefly tell you what an interview in the embassy is and how to prepare for it, but you need to take into account that each case is individual and will not prevent consultation with a specialist in your specific situation.
On the website of your embassy or consulate, check out any specific instructions on how to proceed when you arrive for an interview. Be sure to arrive on time, with all the necessary documentation. For example, I signed up for an interview for a month and a half. By the way, you can pass the interview in one of two languages: English or Russian. Typically, the interview is in English, although if you travel with a view to tourism, for you English is not necessary. The conversation will last 2-5 minutes.
HOW TO PREPARE FOR THE FUTURE VISA INTERVIEW
You have to clearly imagine where and why you are going, what will be required of you, and how you will satisfy these requirements. Preparing for the interview, adjust yourself to a friendly and confident communication with the consular officer.

Think about how you will look. Appearance and manner of holding are very important since they determine the first impression. In any case, you need to look neat and tidy.

At the interview, the verification will be subjected to both professional and human qualities of the Applicant. Therefore, you must control your behavior with the interviewer. Avoid slang, use good grammar. It is necessary to strive to communicate about yourself everything that speaks in your favor.

Telling the truth is very important. Your excitement and hesitation will be noticeable and dubious. Each inaccuracy will inevitably deepen the doubts that have arisen and caused further questions, in which you will tie in deeper and deeper.
Completing the interview be sure to thank the interviewer for attention!
What questions are often asked during the interview?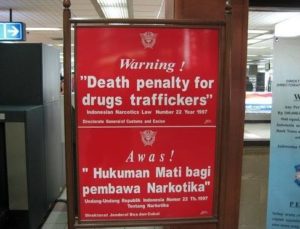 For what purpose do you go: for tourism, study or work? You may be asked in more detail about where you will work, what you will do, where to live.
Personal questions: who you are, what you do, are married or in a serious relationship, with whom you live.
In addition, the officer can clarify some information from your application DS-160.
Written By Guest Author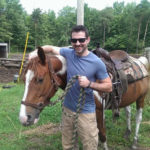 This is a Guest Post. To submit your post, just contact us.