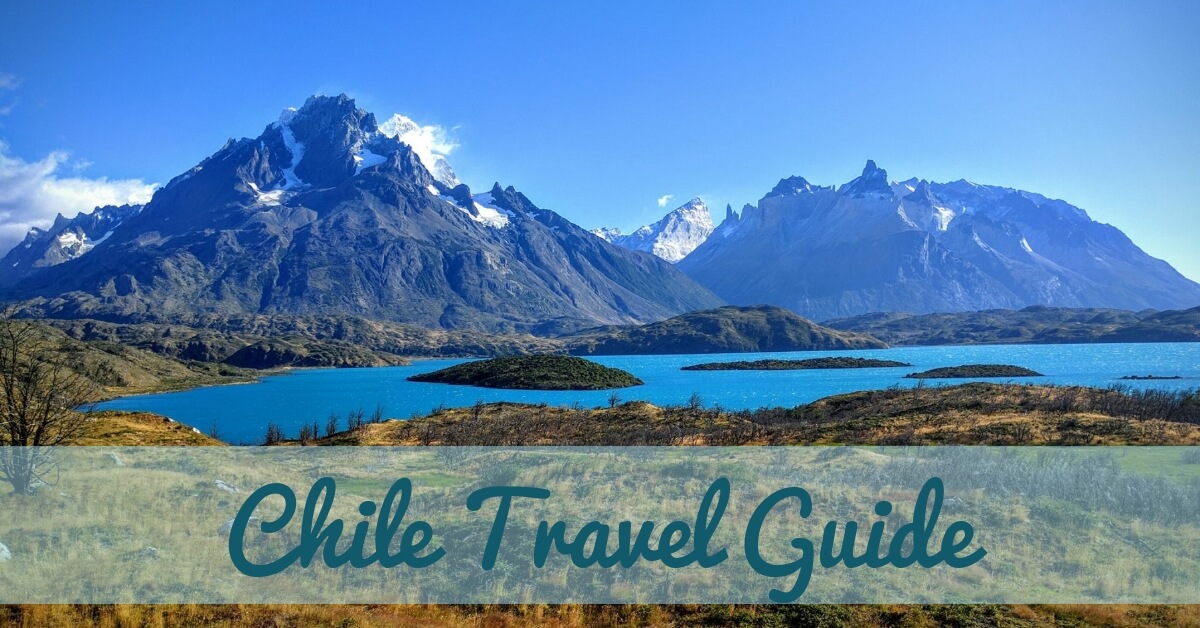 Why You Should Visit Chile – 7 Fascinating Reasons in 2021
Common questions that people ask when they start to google "Chile" are,
"Should I visit Chile?"
"Why should I visit Chile?"
"Is it safe to visit Chile?'
"What are the best places to visit in Chile?" and
"What are the places I must visit in Chile?" Well, I asked the same questions before making a trip – so hope that I'll be able to give you some of the answers, and give you some reasons to visit Chile.
#1: Chile is economically stable and tourist-oriented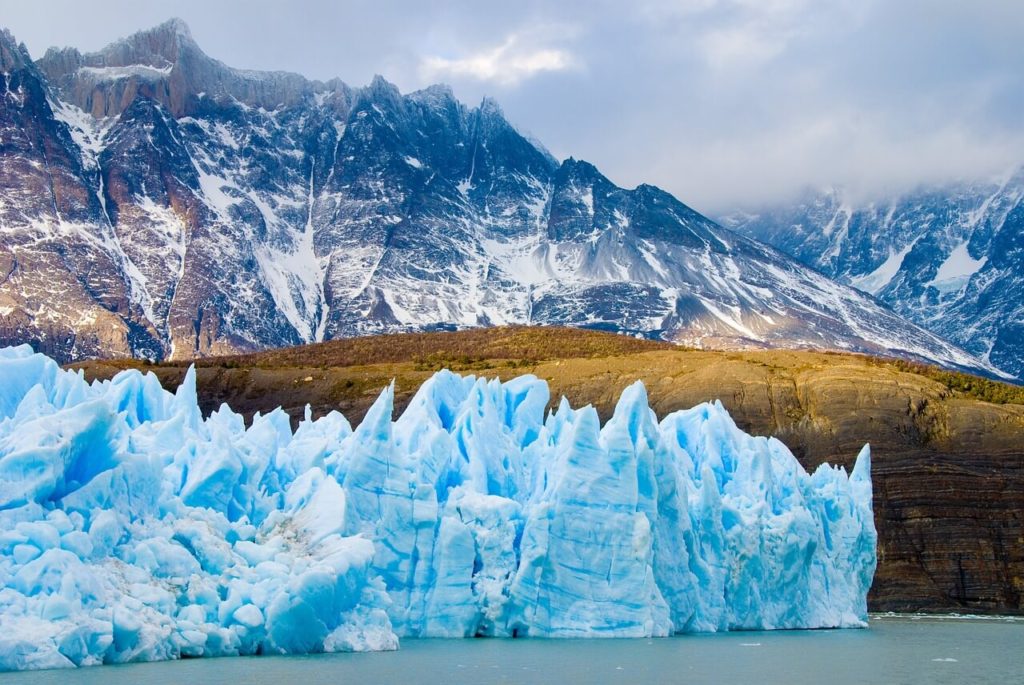 I saw a question, "What's long and thin and full of copper?" – and the answer was not "an electric cable", but Chile. It certainly is long and thin – 4,270 kilometers (2,653 miles) from north to south, with an average of only 177 kilometers wide.
It is squeezed between the Andes Mountains and the Pacific Ocean. Most of it borders with Argentina, with Bolivia in the northeast and Peru in the north.
It is also full of copper. It is the largest copper producer in the world, and, since 1985, copper income has been used to build a sovereign wealth fund to stabilize the country's economy when the price of copper goes down. Chile is rated as a high-income economy by the World Bank, and is one of South America's most stable economies, with a growth rate of 3% predicted for 2017/18.
So, unlike some other Latin American countries, Chile is well organized, corruption free and safe for tourists. This is demonstrated in the tourism figures that have shown an increase in international arrivals into Chile from 2.25 million in 2006 to over 5.6 million in 2016 – with a growth of 28% in 2016 over 2015. By 2020, tourism is expected to contribute 6% of Chile's GDP.
Why do I give you all this information as a reason for you to visit Chile?
Well, when tourism is so important to a country, especially a well-run country, you can expect to be looked after and for tourist attractions to be well maintained and supported. Overseas travelers tend to stay on average 8.5 days, and hotel, resort, and timeshare occupancy is over 60% - in fact, it is over 70% in the capital city, Santiago.
There are specific tourist products – ecotourism, enotourism (wine tourism), surf, mountains, fishing, and astrotourism. And each of these areas of tourism becomes a good reason for you to visit, depending on your interests.
Chile has 5 main tourist areas, and each of them is also a good reason to visit Chile:
#2: Northern Chile: The Altiplano and Atacama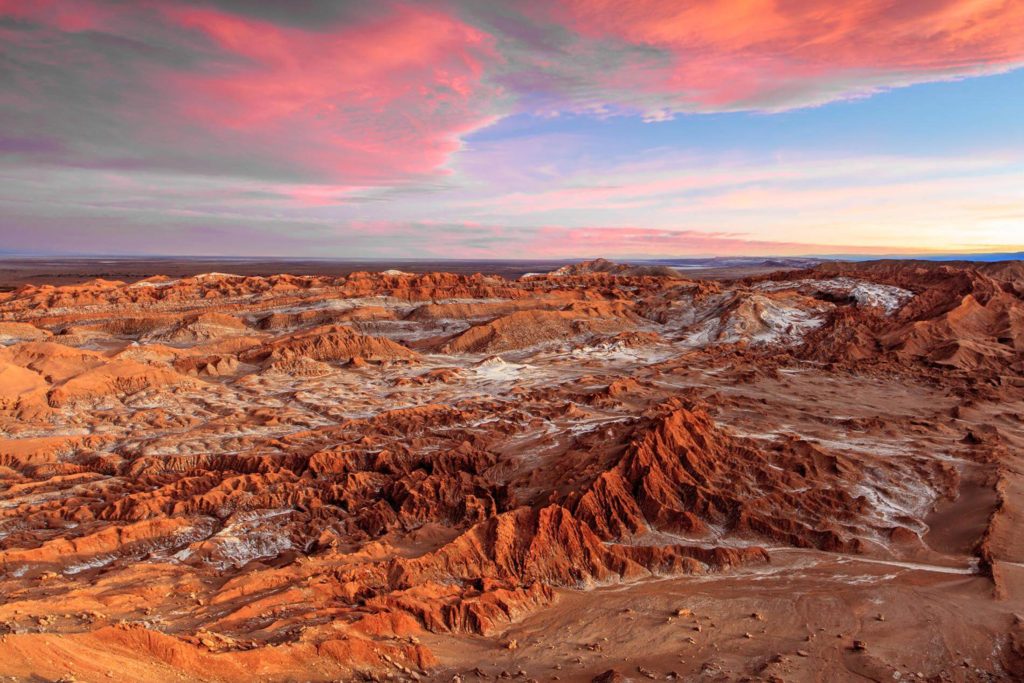 The Atacama Desert is 41,000-square-mile desert of arid landscape, including salt flats, sandy deserts, rocky mountains and active volcanoes. It has less than 1mm of rain per year, so just about nothing grows and the landscape can look quite Martian. And this area is actually used to test Mars rovers! It also is one of the world's best centers for stargazing. It is an amazing astrotourism destination, that you can visit all year round. Try to see the Very Large Telescope at the Paranal Observatory.
If you are looking for an ecological experience, then you might want to visit the pre-Colombian archaeological relics that have been preserved in the dry and clean air. Or experience indigenous culture in one of the villages scattered across the desert.
If you're lucky enough to be there after the rare rain, you can be witness to the "desert in bloom" with hundreds of kilometers of colorful, rare and exotic flowers. You can leave for most tours from San Pedro de Atacama, which is an oasis in the middle of the desert. The desert slopes gradually up to the Altiplano – a high-altitude plateau in the Andes Mountains. It stretches across the borders with Chile, Bolivia, Peru, and Argentina. One of the most famous tourist attractions is Lake Titicaca. (You can read more about the Lake in our post about Bolivia.)
If you're wanting to do some mountaineering in the Altiplano, it's best to avoid the rainy season between December and March. The rest of the year tends to be very dry, cool, windy and sunny. The climbs are not technically difficult, but you will need to be fit because of the high altitude – up to 6,000 m above sea level.
#3: Central Chile: Santiago and the Central Valley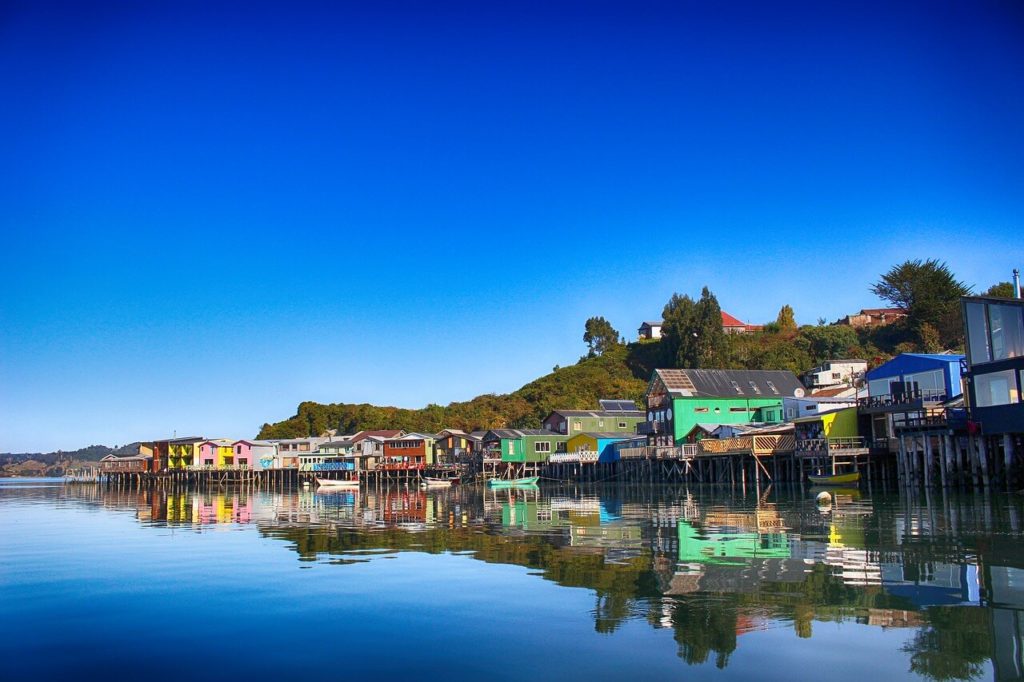 There's a wide variety of tourist activities in this region.
Santiago is the capital city, and there are obviously plenty of places to visit. We recommend a trip in the funicular up the St Christopher Hill (Cerro San Cristóbal) to get a full view of the city and the statue of the Virgin Mary at the summit. From the central plaza, Plaza de Armas, enjoy a walk around to view the multiple statues and archaeology. The Cathedral on the square, Catedral Metropolitana de Santiago, dates back to 1541, although the original building burned down and two further buildings were destroyed in earthquakes in 1647 and 1730. The current building was built in the late 1700's. It really is a must-see, even if you have to fight the crowds to get in. The stained-glass windows and the marble altar, inlaid with lapis lazuli, make it worth the wait.
Just outside of the city, you can be part of the ecotourism scene. Try a visit to the Cascada de las Animas. It started as a horse ranch in 1840 and is now a beautiful resort in the Maipo Canyon of the Andes Mountains. It's on the banks of the Maipo River, so you can add water sports to your activities, alongside hiking, trekking, horse riding, zip lining, or a canopy tour.
If you are there in the summer months, you might take a 2-hour trip to the coastal resort of Algarrobo. This is where many residents of Santiago go for their beach holidays.
You can add enotourism (wine tourism) to your tick box also. I must say that this is one of my favorite activities. What can beat sipping wine, eating an outdoor meal, with a view over the vines and to the majestic mountains? Perez Cruz, Concha y Toro, and Aquitania wineries are wonderful destinations for educational tours and tastings. You can book a day tour from Santiago. Incredibly, you can book a day tour that includes a visit to Aquitania winery and also to the Valle Nevado – Chile's premier ski resort.
Central Chile has a Mediterranean climate with hot and dry summers (November to March), and cool, wet winters (June to September).
#4: Lakes and Volcanoes District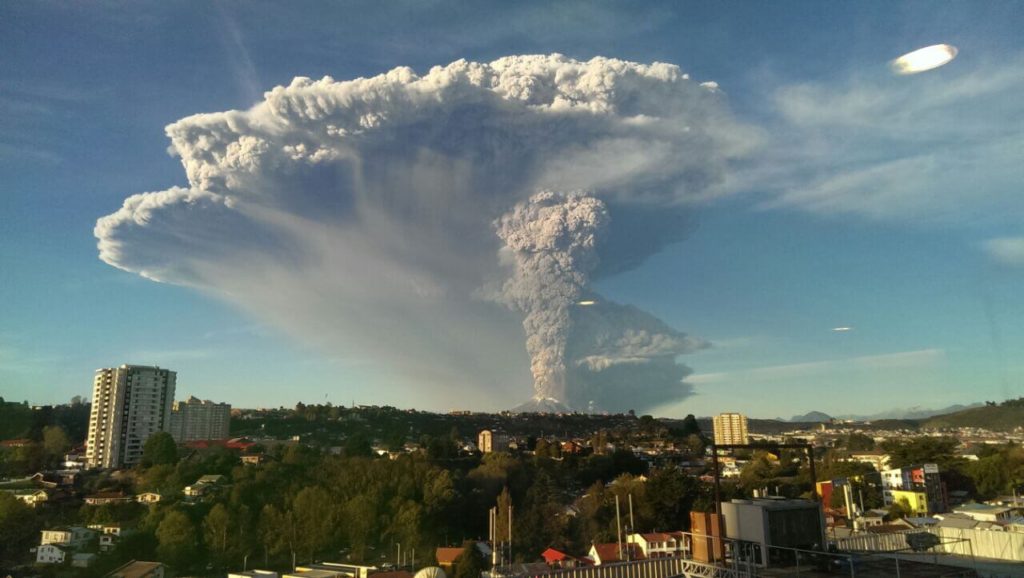 The Lake District is about an hour south of Santiago and stretches from Concepcion in the north to Chiloe and Patagonia in the south. It boasts three national parks, 12 large lakes and dozens of smaller ones – with the Andes mountains as a backdrop. This is one of Chile's most scenic areas.
What makes it unique, is that some of the mountains are volcanoes. Two of the most popular attractions are Lake Villarica Volcano - which soars up to 9,395 feet (nearly 2,900 m). This is an active volcano, and, if you're up to a challenging hike, you can view the open lava lake in the crater. You will need a guide and some specialized equipment to deal with the permanent snow near the summit. If you're there in the winter, you can ski down.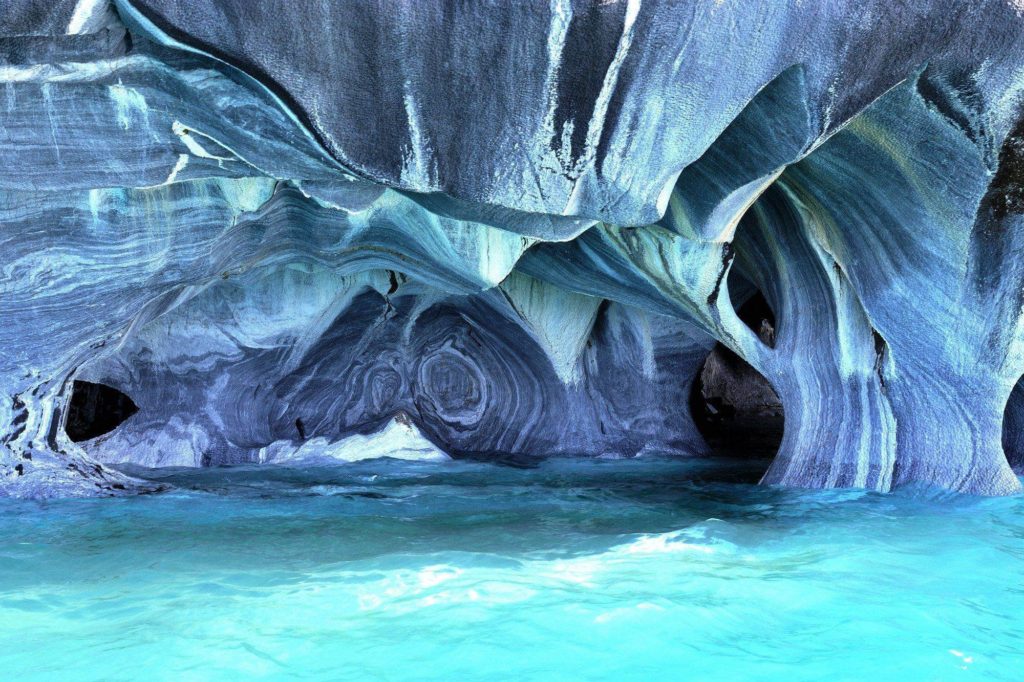 Another volcano for mountaineers is Osorno, above the Llanquihue Lake. You'll like this if you are a snowboarder or skier, as there is still snow until the end of October. It is a bit further from Santiago and not so crowded. On a clear day, you can see as far as the Pacific. (Here's some trivia for you: Charles Darwin caught sight of an eruption from Volcán Osorno in January 1835, during the second voyage of the Beagle.)
If, like me, you're not quite so fit, perhaps you can do a horseback ride up the Cabuco volcano (the twin to Osorno), near the port city of Puerto Montt. Or maybe you will stick to fishing, kayaking, rafting - or just floating in one of the lakes or rivers.
You might also want to visit one of the national parks and view the araucaria – a 4,000-year-old pine tree, that is now a national monument in Chile.
#5: Patagonia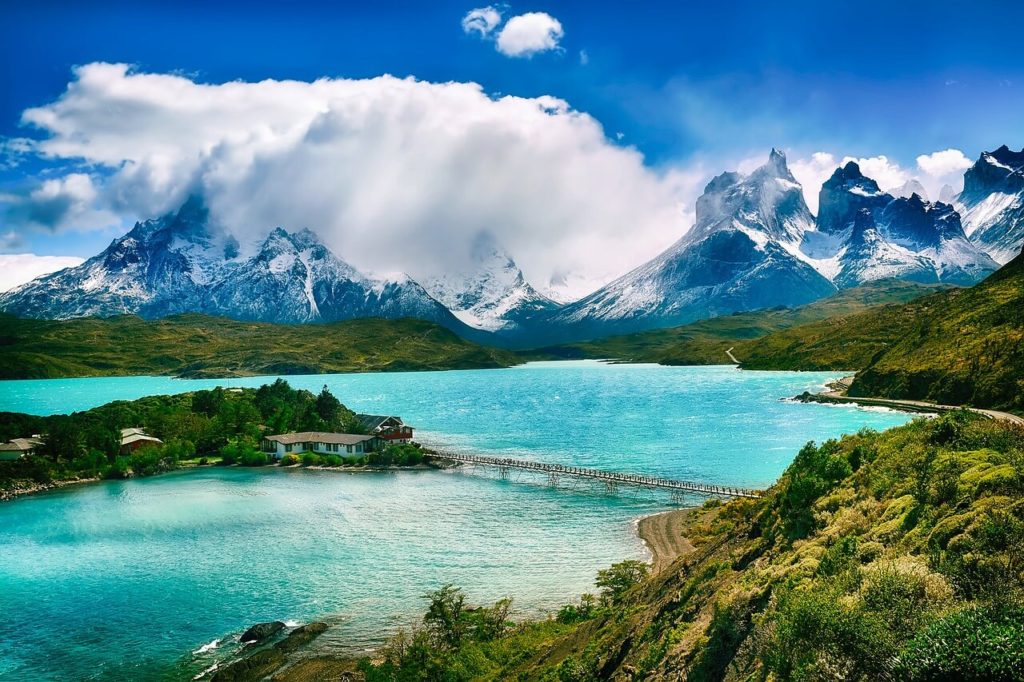 If you look at a map of South America, the long tapering part at the bottom is Patagonia. It stretches across Chile and Argentina. It's almost completely undeveloped. The small towns are really drop-off points for you to set out into huge expanses of untouched wilderness. It is a land of contrasts. There are glaciers and volcanoes, pampas and deep fjords. (For those who don't know, a fjord is a long narrow lake or part of the sea, with steep land on three sides, and the opening to the sea. It is created by erosion from glaciers).
The Torres del Paine National Park is a must-see. Mountains, icebergs that fall from glaciers, wildlife – this is one of the most beautiful parks in the world.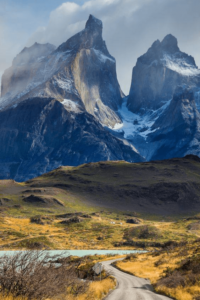 Many of the fjords are navigable, and give access to ports Puerto Chacabuco, Puerto Natales and Punta Arenas. (Punta Arenas is the departure point for international biology trips to the Antarctic.)
My first choice was a cruise through the fjords. The sight of glaciers pushing down the mountains is a sight not to be forgotten. There are always whales. If you're brave enough, you can take a cruise around Cape Horn (Isla Hornos). You will start at Punta Arenas in the Magellan Straits, cruise into Beagle Channel, then head south to Isla Hornos. Some tours circumnavigate the Horn and then return to Chile, Others continue, to finish at Ushuaia in Argentina. Cape Horn is the most southerly part of South America. The waters are really hazardous, with huge waves, strong winds and currents and floating icebergs. I found a great video that you might enjoy – it even has the tour guide giving a bit of the history.
There is also an ecotourism option. You can take a sailboat tour of the Chonos Archipelago and be part part of an ongoing study into whales, dolphins and porpoises. Or you can observe and even participate in an archaeological dig at the Chacabuco River.
#6: Easter Island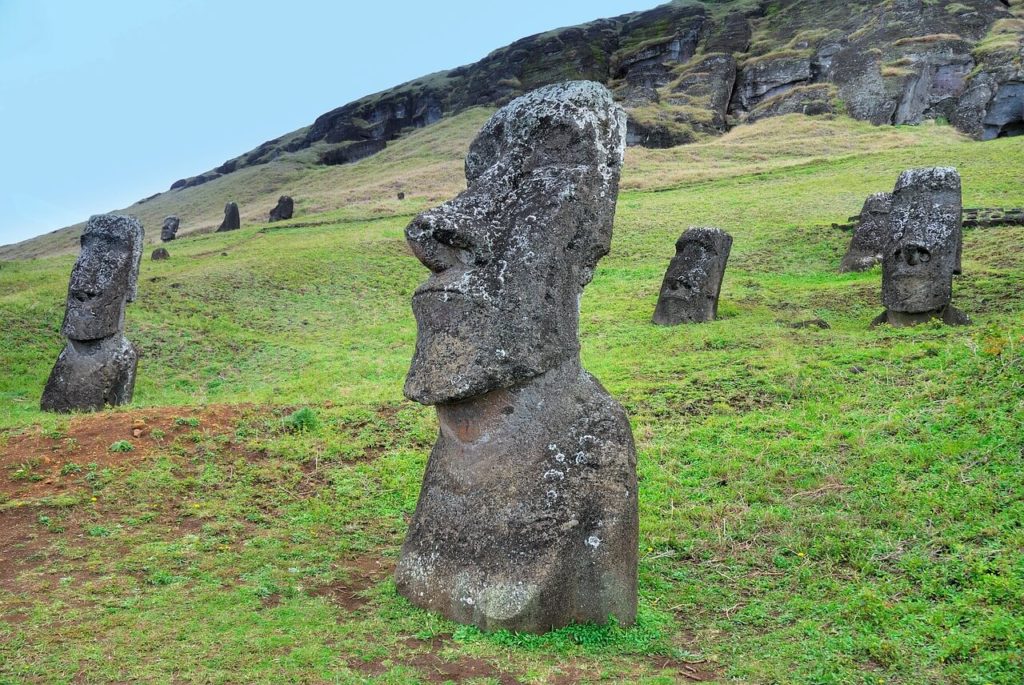 If you want a completely different experience, then perhaps book a flight from Santiago to Easter Island.
Easter Island has been a possession of Chile's since 1888. It is in the heart of the South Pacific, 3,700km from mainland Chile. It is one of the most isolated inhabited places in the world – the closest inhabited island is Pitcairn, 2,000 kilometers away.
It is home to a UNESCO World Heritage site of Rapa Nui National Park, and focus is on protecting the "moai", which are huge Polynesian stone statues. Rapa Rui is the Polynesian name for Easter Island. The Spanish name is Isla de Pascua. Polynesians settled in the area in about 300 AD and established this culture of huge sculpture and architecture.
Watching sunrise or sunset spreading out between the silent statues is an experience you will never forget. There are 887 of them on the island
And, of course,. while you are there you can swim and snorkel all year round at the beautiful beach of Playa de Anakena, watch the turtles in Hango Roa harbour, see the craters of Rano Kau and Rao Raraku, watch a show of ancient RapaNui dancing, explore the caves – a good one is Ana Kakenga on the edge of the island, with an opening to the sea – a spectacular place to watch the sunrise.
#7: Chile is a land of contrasts.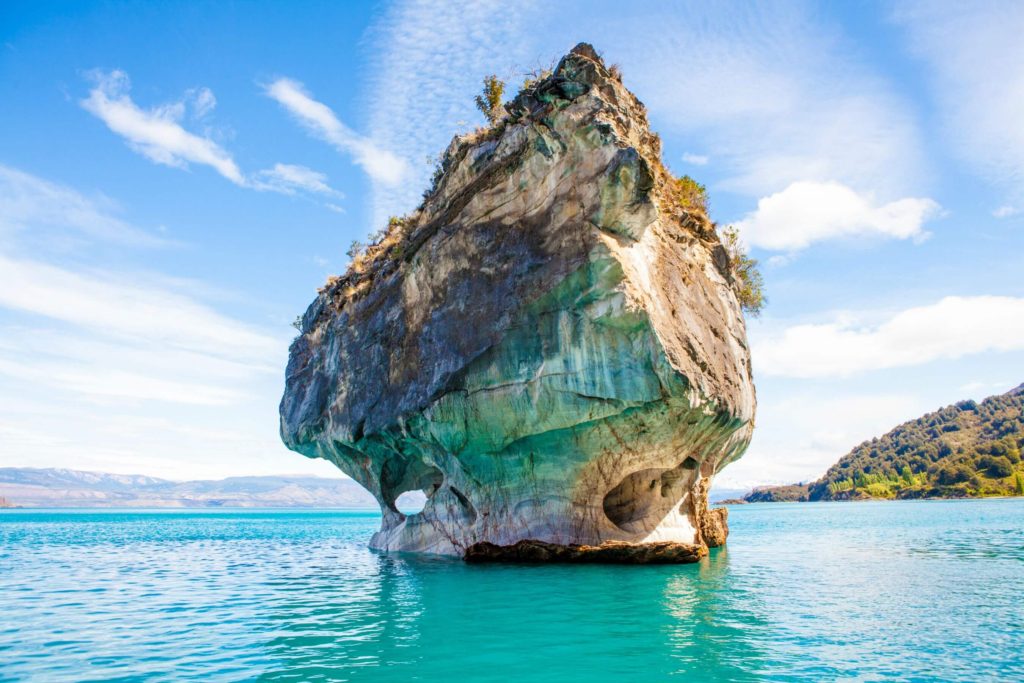 My final reason is that there can be few countries with such contrasts. Some have described it as a frayed ribbon down the west coast of South America. To the west is the world's deepest ocean. To the east is the world's longest mountain chain. And, nearly 4,000 kilometers away, is a little cultural island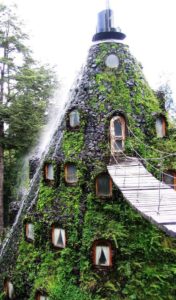 It is a land of fire and ice. You can experience the fiery hot and the arid Atacama Desert in the north and the icy fjords of Cape Horn in the South. Add more fire and ice in the Lake District, with snow-capped volcanoes and icy-cold, crystal clear lakes. And who would have thought that you would have vineyards and a ski resort in the same area?
There is a saying in Patagonia, "If you don't like the weather, wait a minute". You can literally experience all four seasons in one day (so when you are packing, think layers!).
Travel is quite easy. The locals use the very reliable bus service, and you can too. The road network is good, so you can drive yourself if you want total flexibility. There are also internal flights to main tourist destinations.
To get to Chile you will probably fly into Santiago international airport. But I love the fact that Chile shares so many of its tourist sites with other countries. So, you can start a cruise in the Chilean Patagonia and end it in the Argentinian Patagonia. Or do a boat trip on Lake Titicaca starting in Bolivia and arrive in Chile.
So, which are the best places to visit in Chile? The answer is probably to make sure that you visit the very north and the very south for absolutely spectacular scenery. Then visit the central region for more moderate weather and all those wine tours! And, if time allows, don't forget Easter Island!
I suggest you pack your passport, check all the visa requirements, and add Chile to your list of must-visit countries!
Written By Kate Mark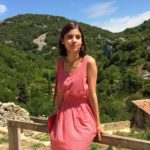 Kate is a mid-lifer who quit a growing corporate career to reawaken her passions and her lifelong dream of traveling the world.