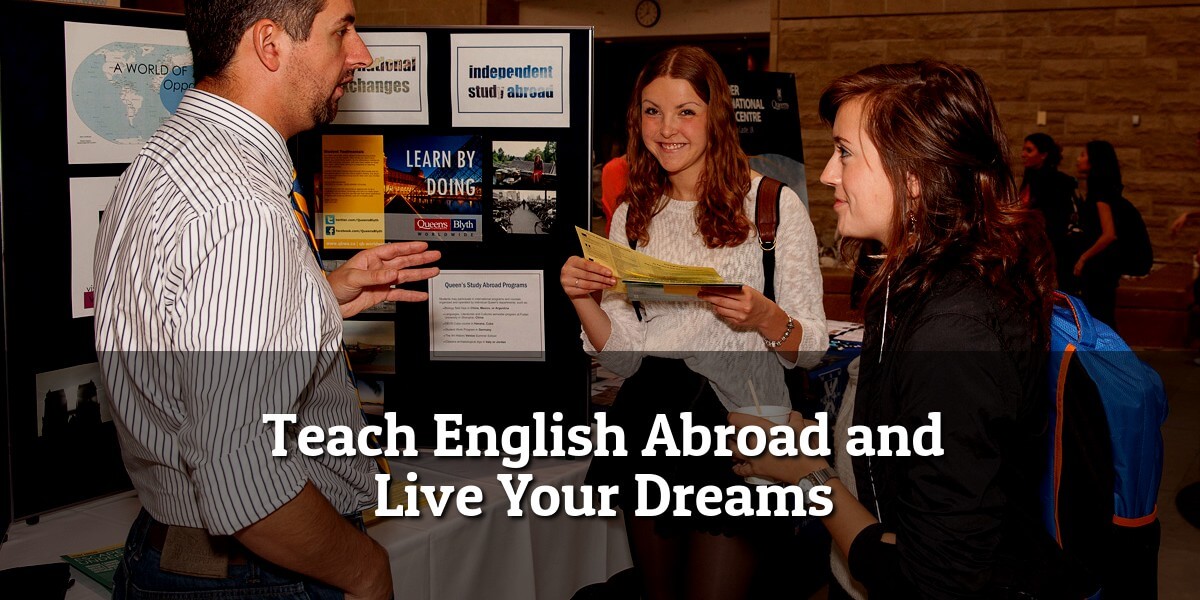 Teach English Abroad and Live Your Dreams in 2021
I was looking online for "teaching abroad" – and back came 176 million results! Wow! Now that can be overwhelming or it can give you an idea of what's available. And a big chunk of it is open to you if you're able to teach English abroad.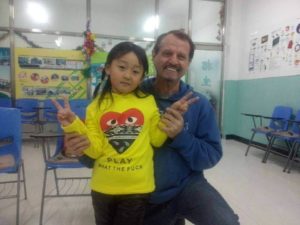 I know that there will be lots of questions to ask and answer.
How could I qualify?
Must I already be an English teacher?
Are there training programmes available?
What would I earn?
Where are the best places to teach?
Could I teach for just the summer holidays?
Can I teach adults or must I teach children?
Must I be able to speak a foreign language first? We'll be having a series of articles to answer your questions, so put this site on your Favorites list. I've also added links to other sites to help you. I have no affiliation with any of them – I just want to whet your appetite for what's available.
So, for the moment, let's just dream a little.
What Are Your Dreams?
If you're like most people you will have some of these things on your dream list: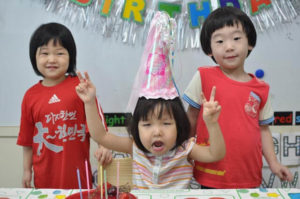 Financial freedom
Travel
Better lifestyle
Personal development
Career success
Helping others And, if you are like most people, you don't talk much about these dreams because they are just that – dreams!
What if teaching English abroad could help you achieve some of them? Let's have a look.
Achieving Your Dreams Through Teaching English Abroad
Dream #1: Financial freedom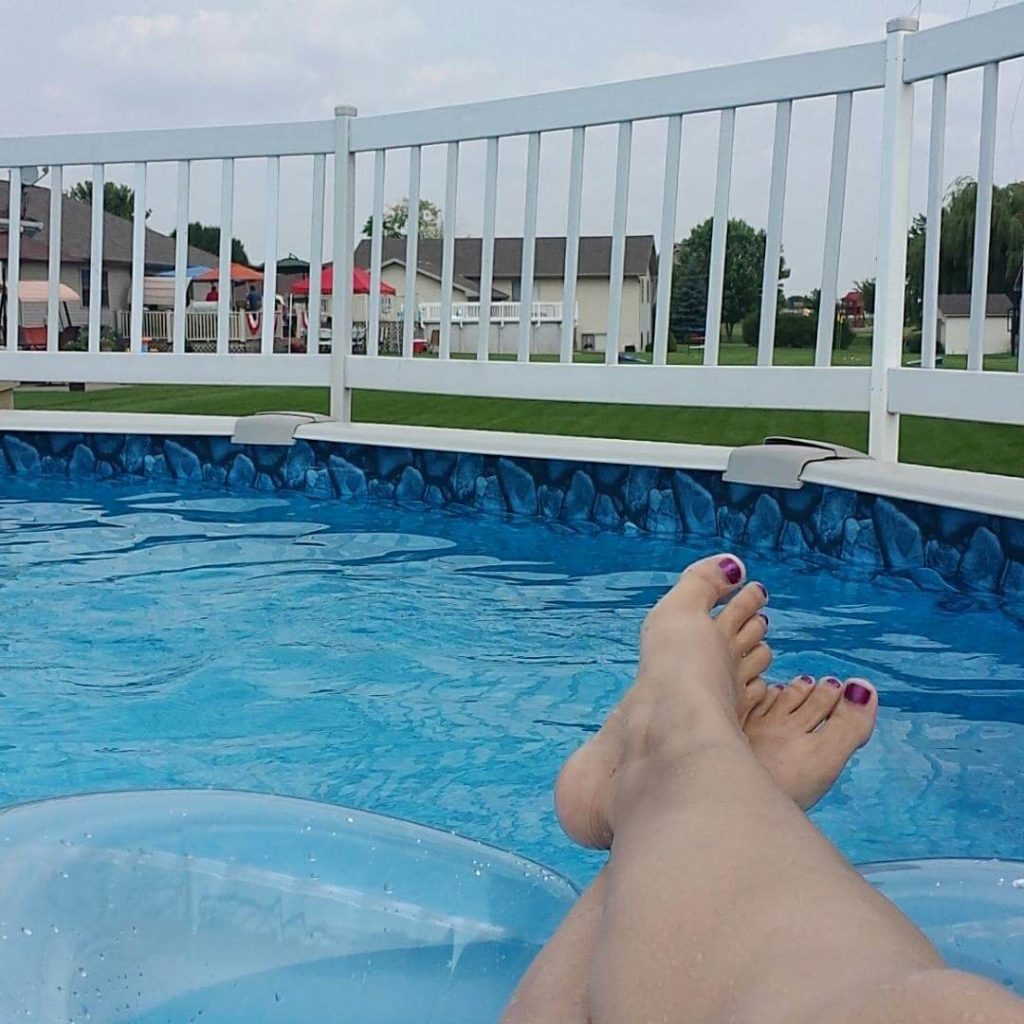 While there are some technical definitions for financial freedom, for most of us it just means that we have some money left over after our debts are paid. And, let's be honest, that really is a pipe dream for many. Living from pay check to pay check (and topping up with a credit card) has become the norm. I don't think teaching abroad is going to make you rich. But it could make you more comfortable financially.
My own experience is that teaching salaries all over the world are at least enough for you to break even. But if you're smart, you'll look for the countries that pay more and where the local living expenses are low (Asia and South America are particularly good). Also, be on the look-out for perks. Some posts offer to pay for your travel expenses to get there. Others provide free accommodation and even meals. If you find a position where your living expenses are covered, your entire salary is available for other things.
Sometimes, it will take discipline. I know someone who's been on teaching contract for 3 years in South Korea. In year one, he paid off his study loans. In year two, he settled other debts and paid for his wedding. It's now year three, and he's saving and has exciting travel plans with his new wife.
One of the companies providing training for aspirant teachers offers amazing information and a country chart covering 50 countries in Asia, Europe, Latin America and the Middle East. (They'll ask for your details – they're selling training programmes after all.) But, maybe you'll start to get a picture of how much there is on offer?
We give you some information about various qualifications and accreditation here. We'll also show you where to look for job postings.
Dream #2: Travel
How many of us have unfulfilled travel dreams? The closest we get is watching the Travel Channel? Teaching English abroad can certainly change that!
Some of the online headlines are enough to give you itchy feet: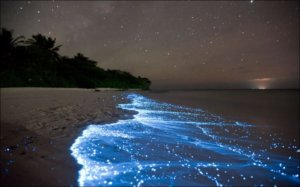 "Spend a year in Namibia"
"Get a paid teaching job in Myanmar"
"Become a TEFL teacher in Prague – in the land of castles and beer"
"Ho Chi Minh City, the Mekong River Delta, the highlands of Sapa – Vietnam is one the fastest growing job markets in Asia for teaching English abroad" According to International TEFL Academy (TEFL = Teaching English as a Foreign Language), the best job markets now are:
China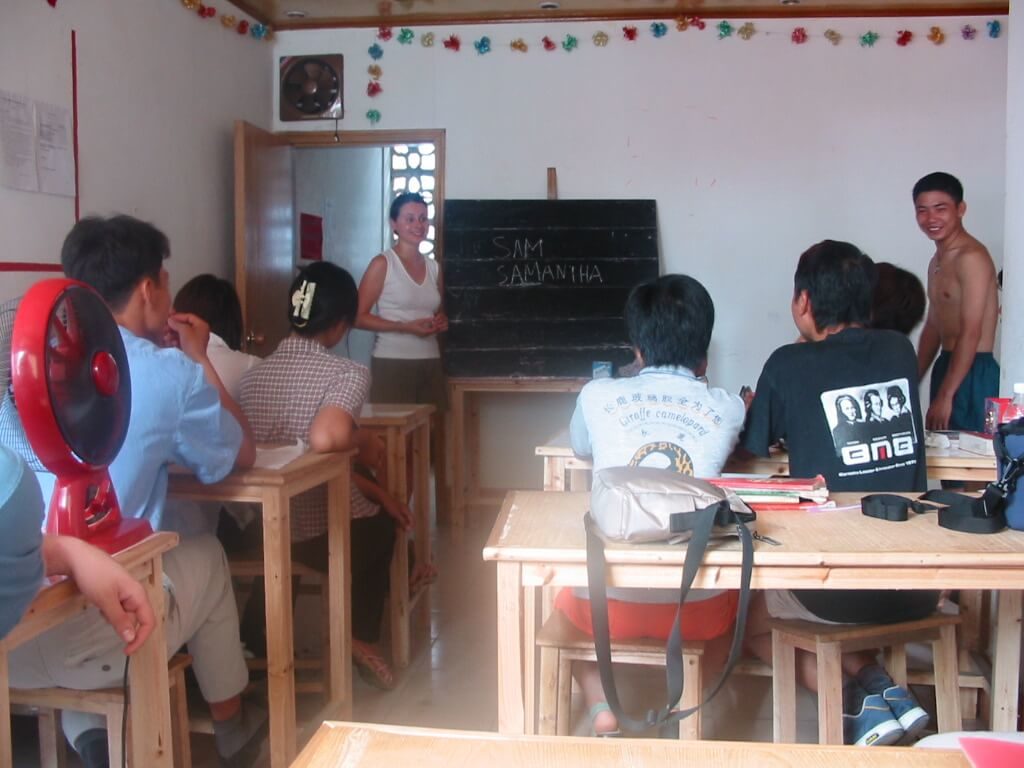 There are about 100,000 teaching posts per year in China. If some of these attractions are not on your current bucket list, perhaps you should add them: The Great Wall of China, the Forbidden City in Beijing, giant pandas in Chengdu, the Terracotta Army in Xi'an (buried for 2,000 years and unearthed in the 1970's, now a World Cultural Heritage Site), the Li River (especially if you are an artist or photographer), the Potala Palace with its rich Tibetan history?
Spain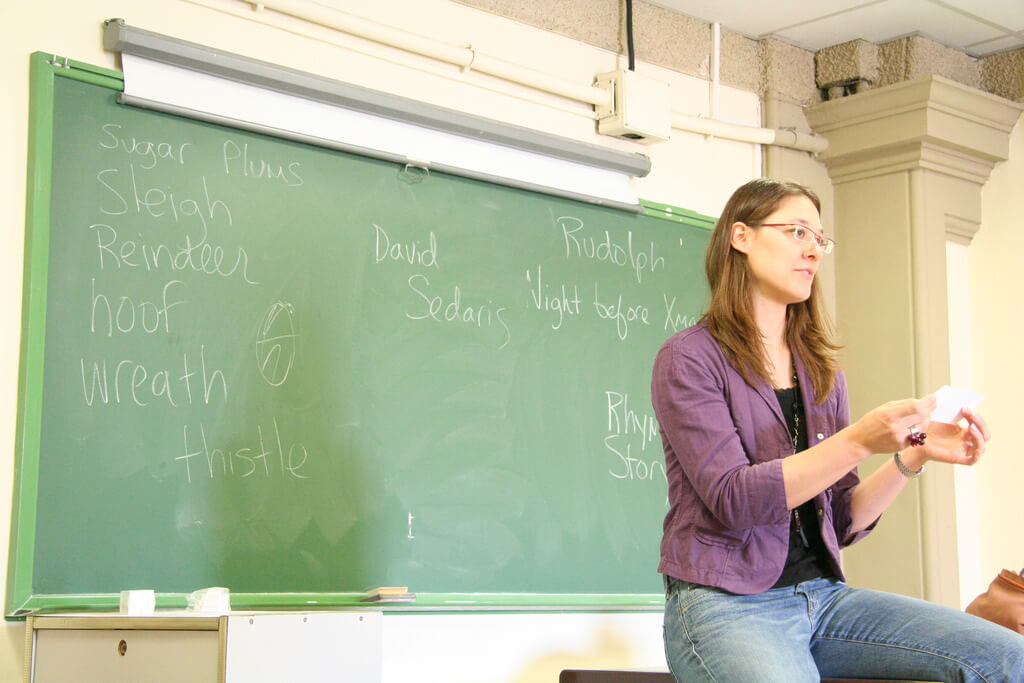 Spain has the highest demand for English teachers in Europe. Add Madrid and Barcelona to your cities list. (What I love about teaching in the European countries is how easy it is to visit other countries, even with only a long weekend free!)
South Korea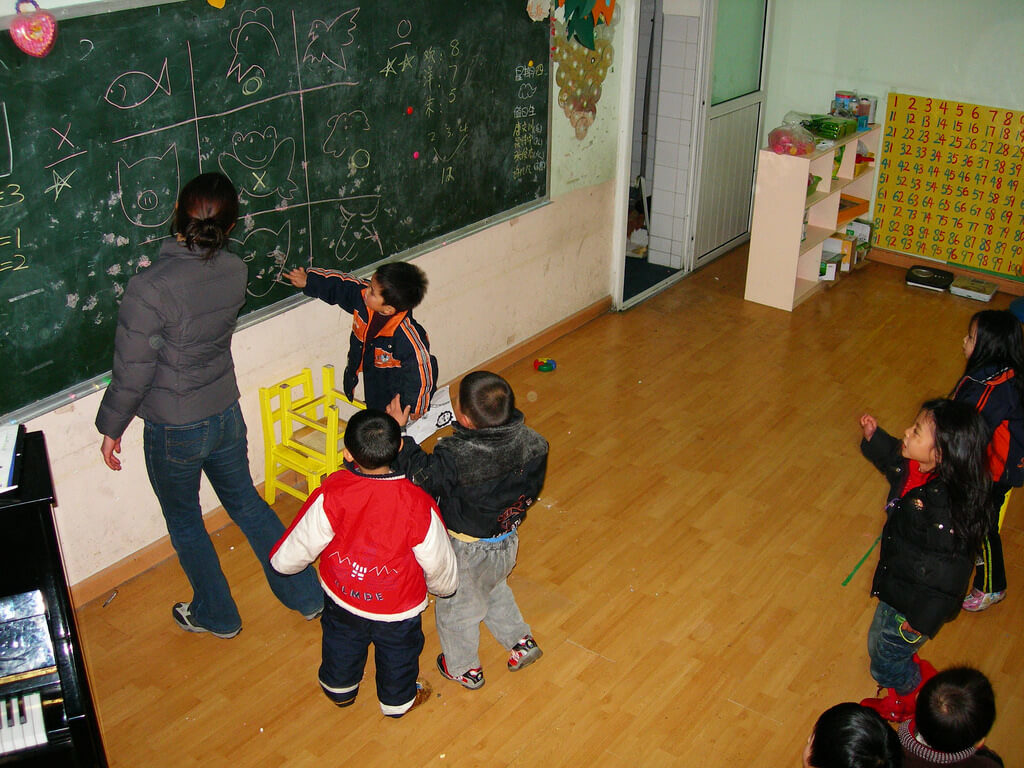 This is one of the best-paying countries for teachers of English, and often you will also get free airfares and housing. So, you'll have plenty of cash to immerse yourself in a totally different culture. See palaces, temples and national parks and try out the traditional food (and the famous barbeques).
Here is the list advertised for a day-tour of Seoul: "Visit Jogye Temple, pass by The Blue House, Gyeongbok Palace, Insadong, Bukchon Hanok Village, Bugak Skyway, and Myeongdong." Guess what? If you are teaching there, you can explore all these places at your leisure, not just "pass by". And don't the names alone tell you that this will be an adventure?
If these countries are not on your list of places to go, perhaps you can try one of the others on the top-ten list: Brazil, Poland, Taiwan, Czech Republic, Colombia, Nicaragua or Vietnam?
The truth is that a reported billion people in multiple countries are signing up to learn English. Perhaps you can choose a country and teach a few of them?
Dream #3: Better lifestyle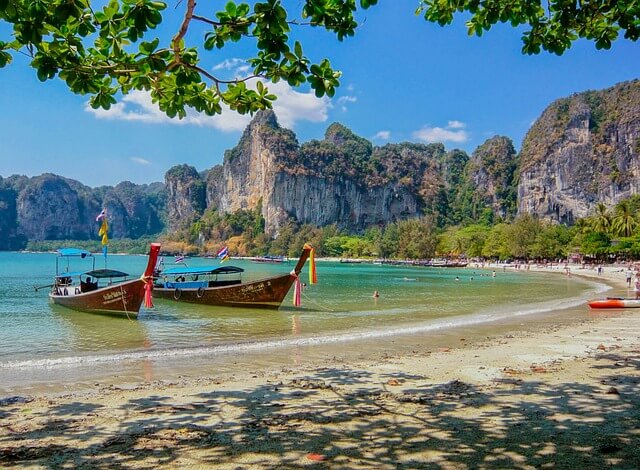 Sometimes this means a better house or a bigger car. But, for you, it might mean that you are sick of the 9 – 5 routine, the underground train, the boss, fighting the city traffic, the same small town that you've lived in all your life? Maybe you just want to simplify your life – be in a place where you are responsible only for yourself, don't have to keep up with the Jones's, can work but also have time for play?
The good news is that teaching English abroad means that you get to choose your lifestyle: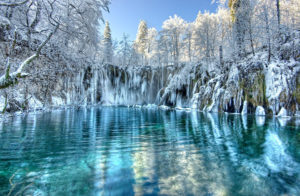 Dubai and Abu Dhabi are sometimes called "Disney World for adults" – wonderful if you want bright lights and city lifestyle (and you can get very high salaries in Middle Eastern countries if you have the necessary qualifications). What about Warsaw or Krakow in Poland?
Thailand may not pay as well as some other countries, but it is cheap to live there and you get warm weather, tropical beaches, fantastic food.
Perhaps you are adventurous and like outdoor activity? Try Chile, with its mountains, deserts, and glaciers. It's also a great country if you want to live a more rural lifestyle – some places to look at are Zona Centro Sur, a valley between the Chilean Coast Range and the Andes or Araucanía Region, the "granary of Chile". The choices are endless. You just need to take some action to move from being an armchair traveler and being a real one!
Dream #4: Personal development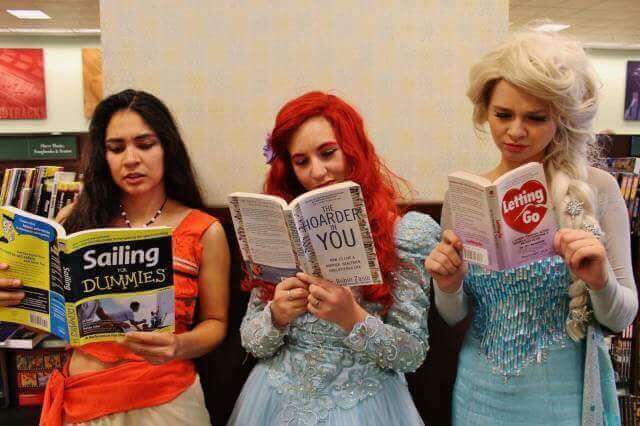 Personal development always requires you to step outside of your comfort zone. And what better way to get out of your comfort zone than through stepping into a new country, a new culture, not understanding the language, having none of your usual support systems, not recognizing the vegetables and fruits in the markets?
All of us who've done this say over and over how much we personally developed through the experience. We overcame our fears of change and new things, learned multiple new skills, became more independent. Many learned new languages and became better teachers.
We became "cultured" in the sense of understanding the cultures of others, but also through understanding our own culture better. We take so many things for granted until a curious child in a foreign country asks us to explain why we do certain things.
Did you know that giving a thumbs-up is regarded as showing the middle finger in many countries, including Greece? Laughing with your mouth open in Japan is a bit like eating with your mouth open in the US. Americans tend to make flexible appointments: "I'll be there at x-ish".
However, being late is unacceptable in countries like Germany. On the other hand, being early is not a good idea in South American countries. Asking for a condiment like ketchup or hot sauce is regarded as really insulting in some foodie countries like France.
Travelling abroad gives you a different perspective on life. And this is especially true when you get to really immerse yourself in a culture. You can do this if you are teaching there for several months or years.
Dream #5: Career success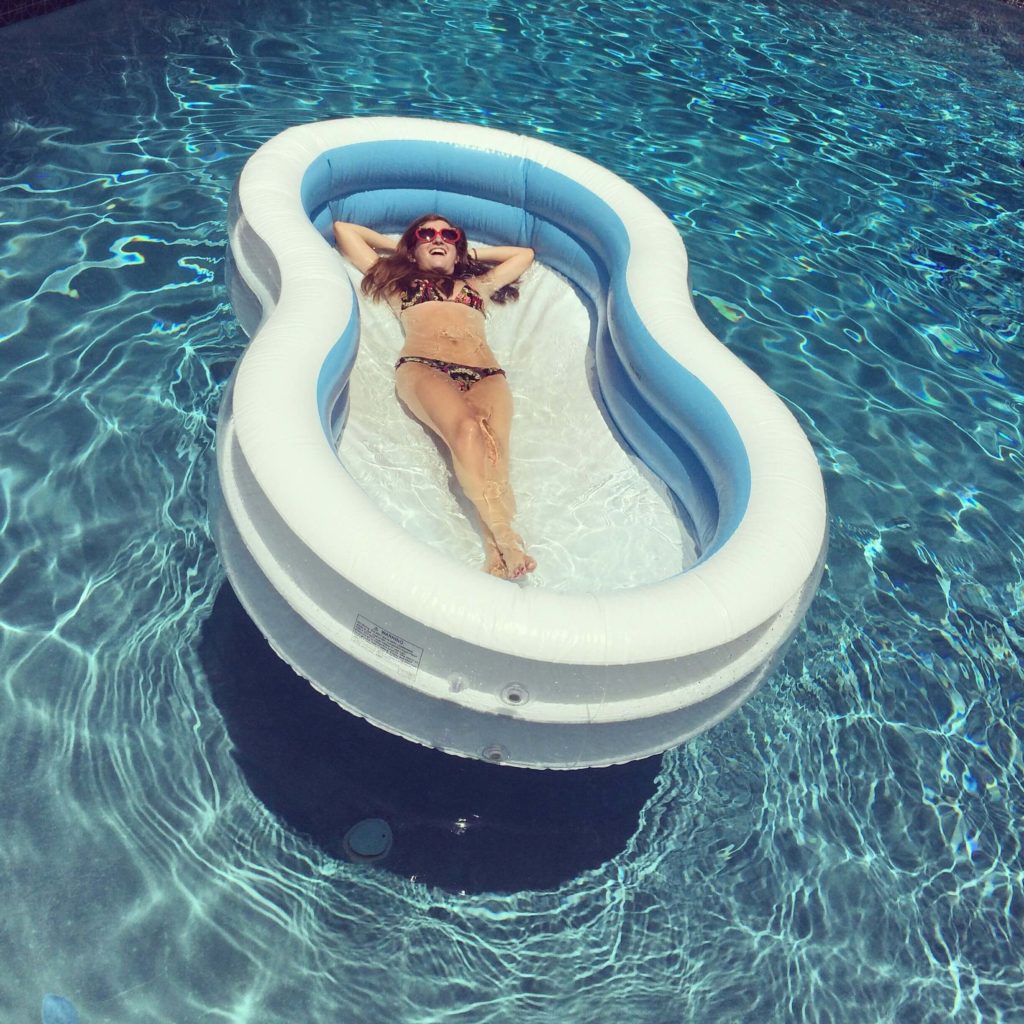 For many, teaching English abroad is a short-term adventure or a way to travel cheaply. For others, it turns into a long-term career. Some with a wanderlust simply continue teaching in different countries. Others become part of the public schooling system, open their own schools, do teacher training, provide online programmes, open tutoring side businesses.
In addition, being able to add international work experience to your CV will help in whatever career you choose going forward. MBA and other postgraduate management programs are on the look-out for those who have had real-life experience in other countries. Employers want people who show that they are independent and adaptable. Careers in international affairs, diplomatic service, development, and relief work suddenly become available to you.
An unexpected bonus is that you will develop connections all over the world – and many of them will be able to help you in future career decisions.
So, whatever your personal dream defines as "career success", you might get closer to it through a stint or two of teaching English abroad.
Dream #6: Helping others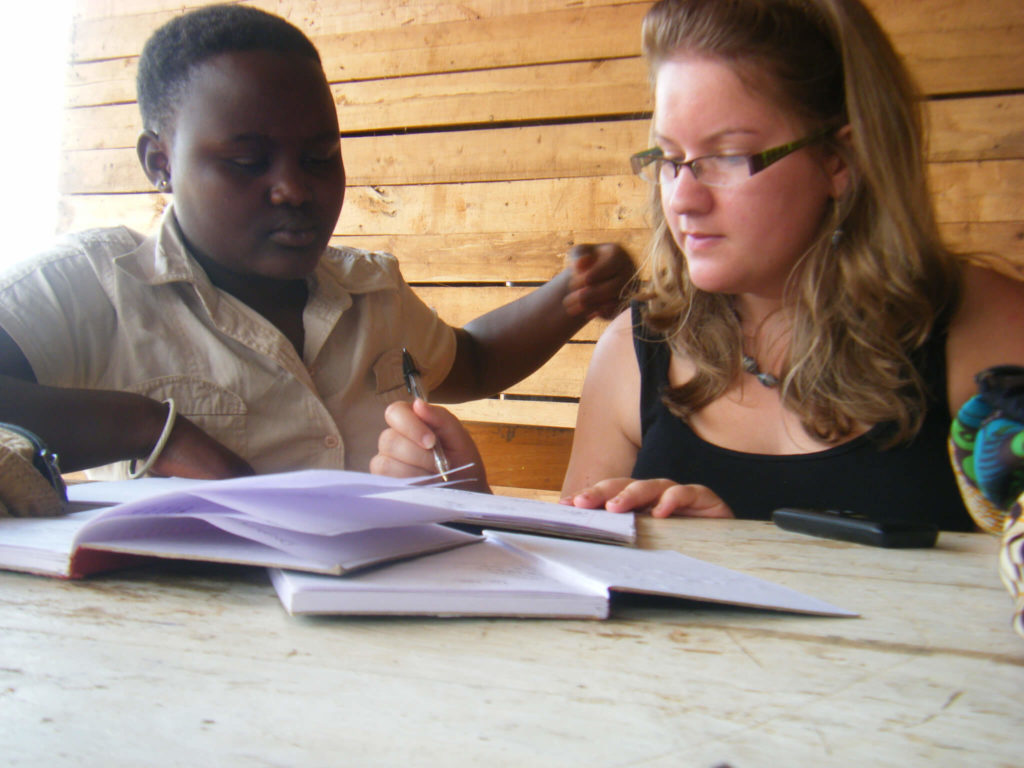 Teaching is one of the more rewarding professions in the world. You are always helping someone! But, when you teach someone a new language, especially one as universal as English, you open the world to him or her. For many, English represents a chance at jobs and better lives for their families.
In addition, you can always volunteer for community projects where you are teaching. If you can afford it, you might join a full-time volunteer programme. Perhaps you could teach in a rural school in the Philippines? English is the second language there, and highly prized to create better lives, but many of the local teachers have left the country. The country is still rebuilding after Typhoon Haiyan in 2013. So, you could teach children who are keen to learn, improve their prospects for the future – and explore the fantastic islands of the Philippines.
So, Can Teaching English Abroad Make Your Dreams Come True?
Yes, absolutely.
I hope that some of you learned enough from this article to pique your curiosity. For those who started to feel a flutter of excitement, I recommend that you immediately start some proper research. The easiest place to start is with "Mr. Google" (or whatever you call your search engine). There are amazing opportunities if you are just prepared to dig a little for the right information.
We'll keep updating our site, as we develop a whole series on Teaching English Abroad. Look for the next one on the qualifications you will need.
Perhaps you will be inspired to take the first steps on an exciting new life journey. Dream big!
Written By Kate Mark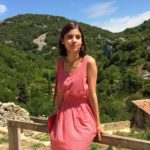 Kate is a mid-lifer who quit a growing corporate career to reawaken her passions and her lifelong dream of traveling the world.