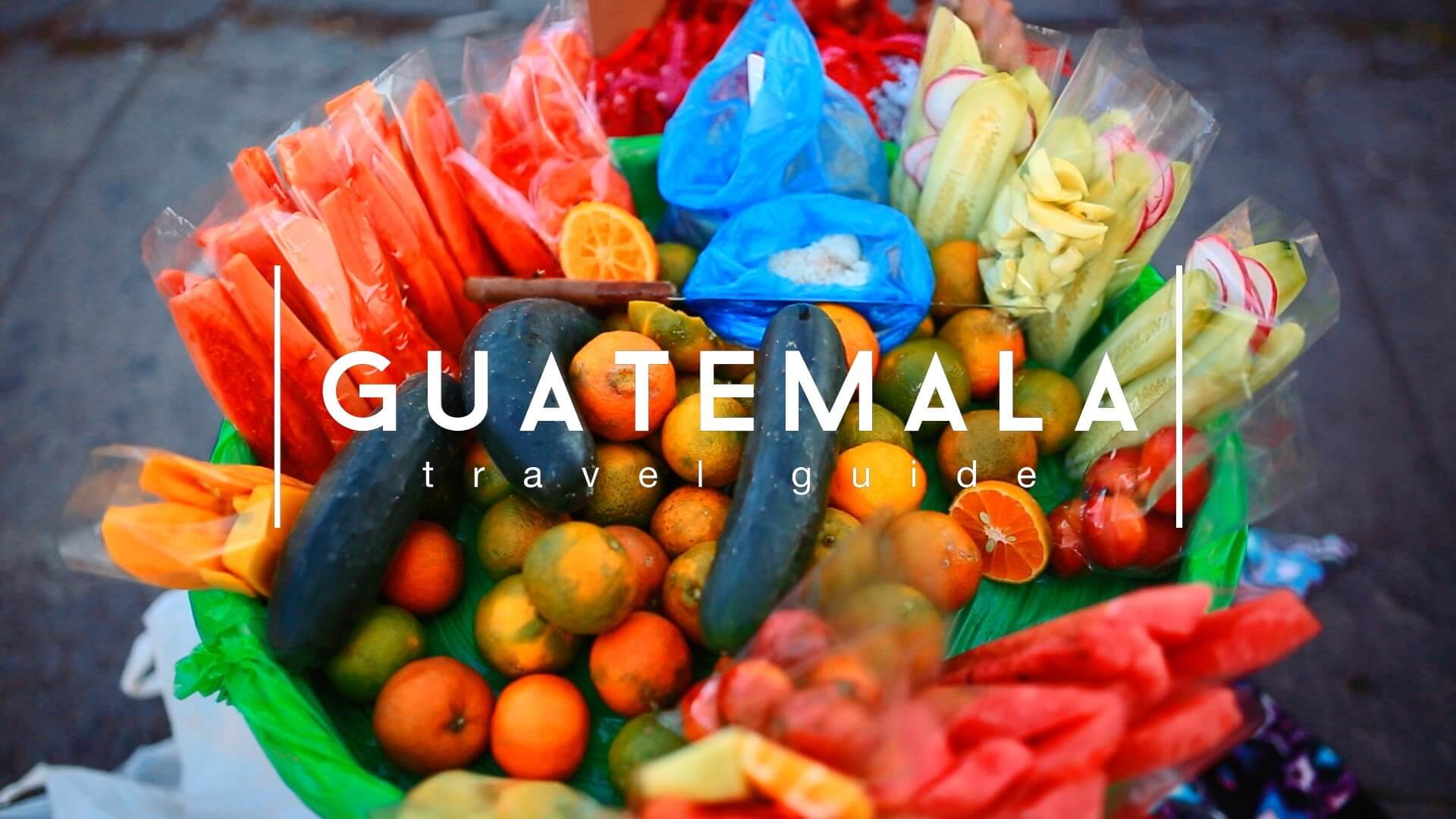 Top 10 Cool Things to Do in Guatemala in 2022
Guatemala is a small country in Central America. It is very popular among tourists because of its natural beauty and mixture of both Mayan and Spanish culture. One of the popular ways tourists visit Guatemala is through cruise ships.
Most popular attractions are fascinating Maya archaeological sites like Tikal in the Peten, Quiriguá in Izabal, Iximche in Tecpan Chimaltenango and Guatemala City and natural beauty destinations like Lake Atitlan and Semuc Champey.
Things to Do in Antigua, Guatemala
Antigua is a lot like smaller Latin American colonial cities like San Miguel de Allende (Mexico), Salta (Argentina) and Colonia del Sacramento (Uruguay). The city has relaxed and gorgeous surrounding nature. If you go there during Easter, you'll find festivities happening there breathtaking. The Foreign community seems to be integrated with locals and you cannot differentiate between them based on looks.
If you can see if you can take the day trip out to Volcan Pacaya to hike it. It's a hard hike, but lots of fun and you can roast marshmallows over the lava sometimes.
Major Attractions in Antigua
Cerro de la Cruz - A Scenic outlook point with a stone cross.
Santa Catalina Arch - An Iconic Archway dating back to medieval times.
Plaza Mayor Central Park - A pretty popular park among the locals and tourists alike. Just sit in the park and watching people is fun.
Iglesia de La Merced - Iconic church dating to 1767 featuring an ornate yellow facade & adjacent convent ruins
ChocoMuseo - A Chocolate Workshop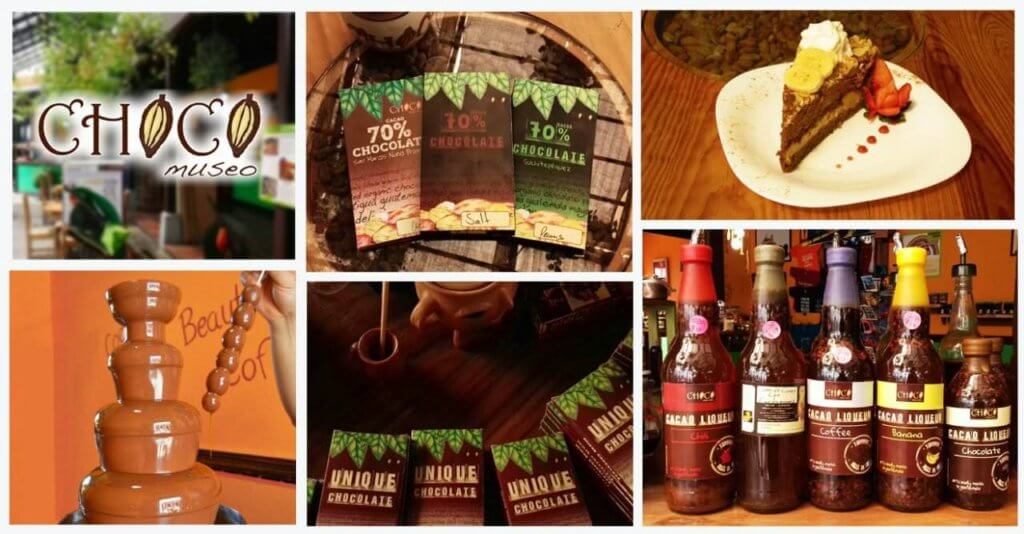 If you love chocolates, then visit this place. In the workshop, you can learn how chocolate is made, right from a bean to molding them into candies and other raw chocolate products like Cacao tea, Mayan Hot chocolate, liquor, and truffles. You can also visit a nearby free museum and plantation.
Visit Semuc Champey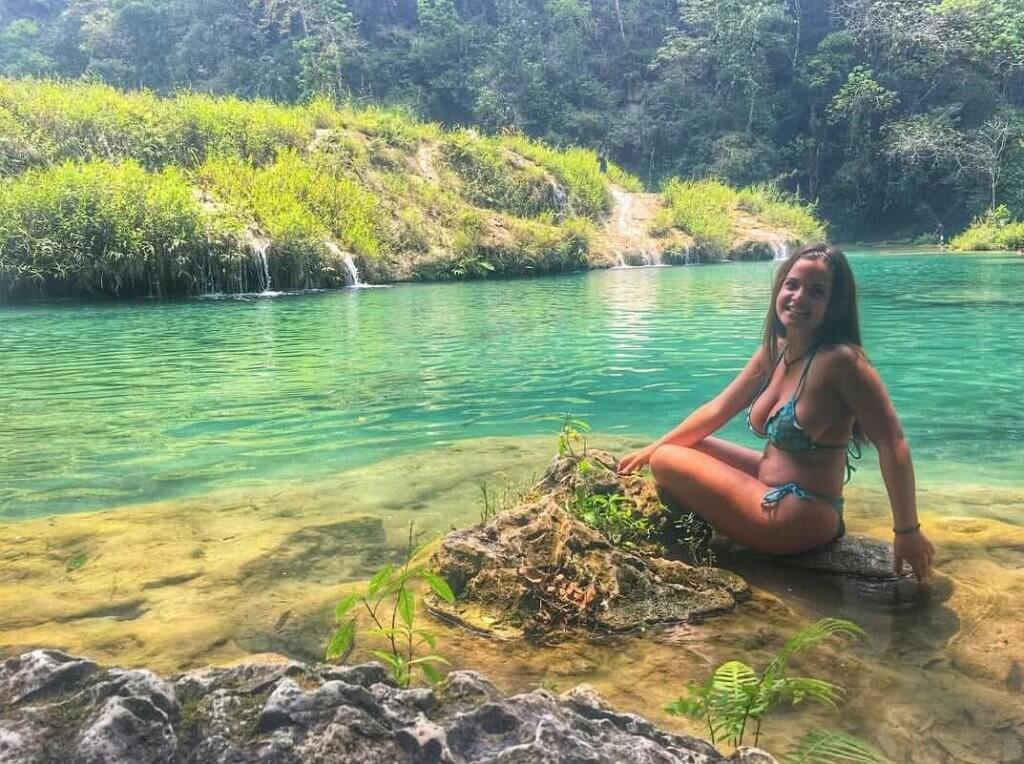 If your idea of fun is involves hiking, swimming in rivers and pools, caving and tubing then Semuc Champey is a good place for having a lot of fun. It is a beautiful natural place with several springs connected, with lots of hiking around and a fun cave tour. The caves are filled with water and the guides give you a candle. Make sure you bring good water shoes for the tour.
Top Place to Visit in Flores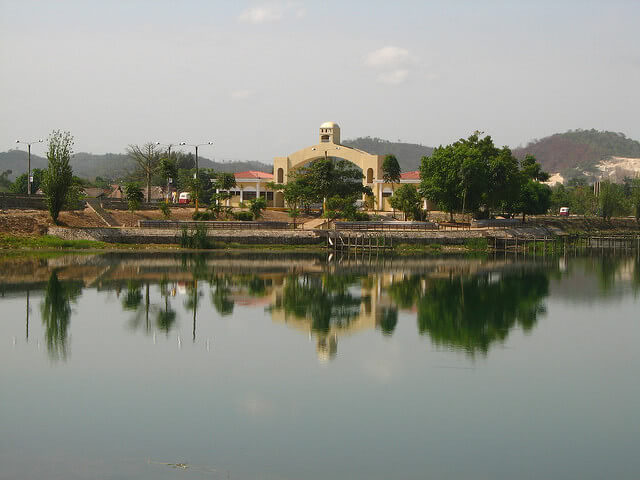 Flores is a little island town that isn't the most attractive, but definitely entertaining.  Most popular attractions here are the ruins. You can stay in El Remate, which is a quiet village and close to the ruins for easy access.
Ruinas de Uaxactun
Actún Can
Lake Petén Itzá
Yaxha Ruins - Small but amazing view from the top of the temple.
Top Things to Do in Quetzaltenango (Xela)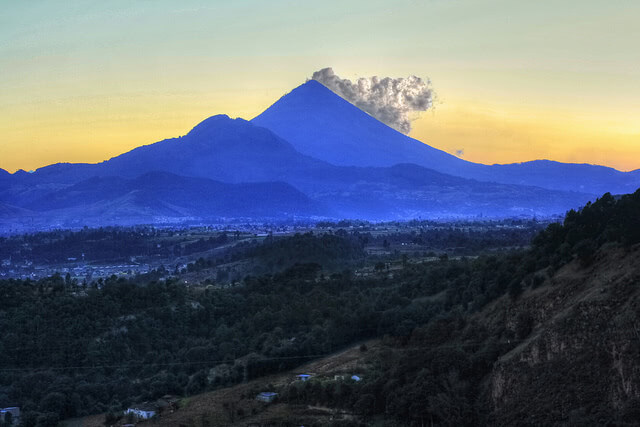 Xela is a nice little colonial town with good hostels and cafés. If you are into hiking then the Laguna de Chicabal trail is an easy hike that leads to a lake in the crater of an extinct volcano.
Many tourists come and stay here longer because of its multiple Spanish schools. The Spanish schools are very affordable and offer a homestay with a local family with Spanish lessons and meals. Studying Spanish in Xela is very affordable compared Spanish schools in other areas. Many of the Spanish language schools include cooking classes and market tours in their weekly schedules for students.
Most Popular Attractions
Laguna Chicabal
Holy Spirit Cathedral
Parque Centro América
Top Things to do in Rio Dulce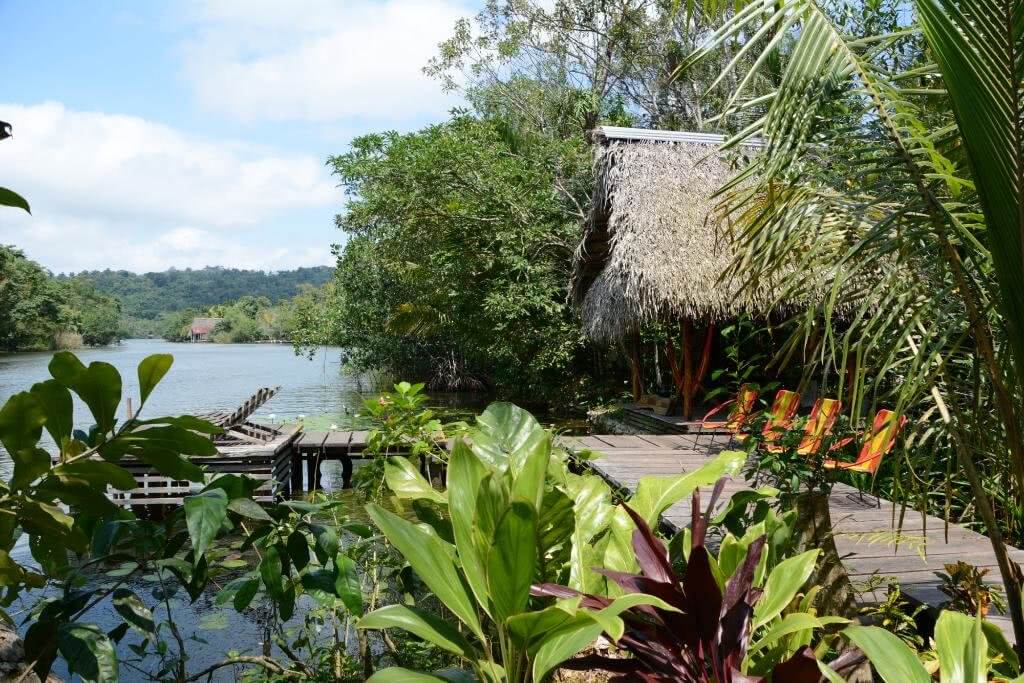 If you hate crowd and want a secluded place, then Rio Dulce is the right place for you. It has a huge river leading to the Carribean with amazing views and mangroves. Stay close to the port for the night and you can check out the surreal thermal waterfall.
The best place to stay in Rio Dulce is El Hotelito Perdito. It is located on the river with lush vegetation, beautiful flowers and river bend at your doorstep. You can also kayak along the river alone.
Top Things to Do in Tikal
Tikal is a MUST SEE, absolutely magnificent Mayan ruins spread all across the jungle. If you are a fan of wildlife then visit Tikal National Park where you'll get to see oscillated turkeys, howler monkeys, toucans, weird mammals, etc. You can explore without any tour guide. Visit the park after 3 PM, since the ticket is valid for the following day. This way you can hang around until dusk and camp nearby and tour again.
Top Things to Do in Livingston
Livingston is a culturally interesting city, kind of a tiny little Jamaica.
Popular Attractions in Livingston
Seven Altars
Playa Blanca
Municipal Museum
Top Things to Do in Coban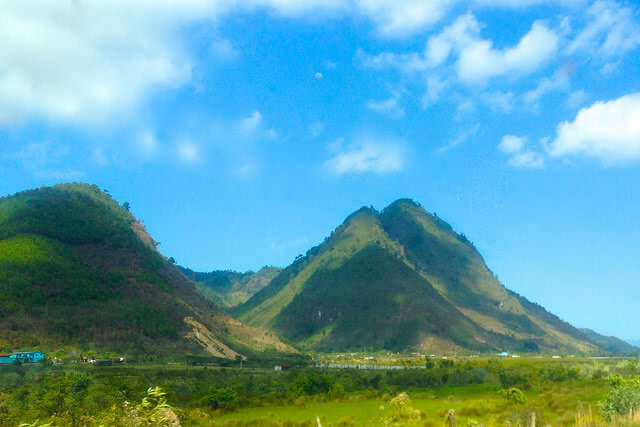 You should visit Las Victorias in Coban. It is also known as Victorias National Park and is located in Alta Verapaz, Guatemala, on the north-western outskirts of the city of Cobán.
Visit Lake Atitlán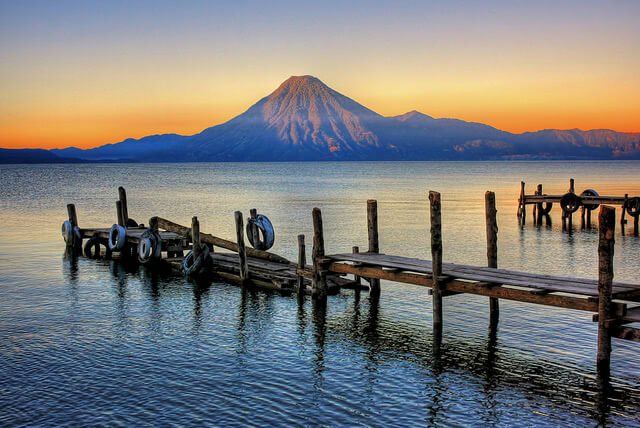 Lake Atitlan is another must visit in Guatemala. It has 12+ towns around the lake, all with their own distinct personality. You can take a boat tour that hops around the villages around the lake. The most famous one is Panajachel.
San Marcos has beautiful natural reserve where you can go cliff jumping (or dock jumping) and swim in the clean water of the lake or just hang out on the rocks.
San Pedro you can hike to see Volcan San Pedro or Indians Nose.
You should also visit Chichicastenango a few hours away from San Marcos, a massive open market, it's worth it.
Why Should You Visit Guatemala?
Guatemala is home to one of the world's most undiscovered cuisines - a mix of Caribbean, Spanish and Maya traditions and flavors. If you are a food adventurer, the love the exceptional experience of shopping the open markets in Solola and Chichicastenango.
If you love nature, you'll love Guatemala.
So, what are you waiting for?
Written By Kate Mark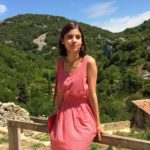 Kate is a mid-lifer who quit a growing corporate career to reawaken her passions and her lifelong dream of traveling the world.