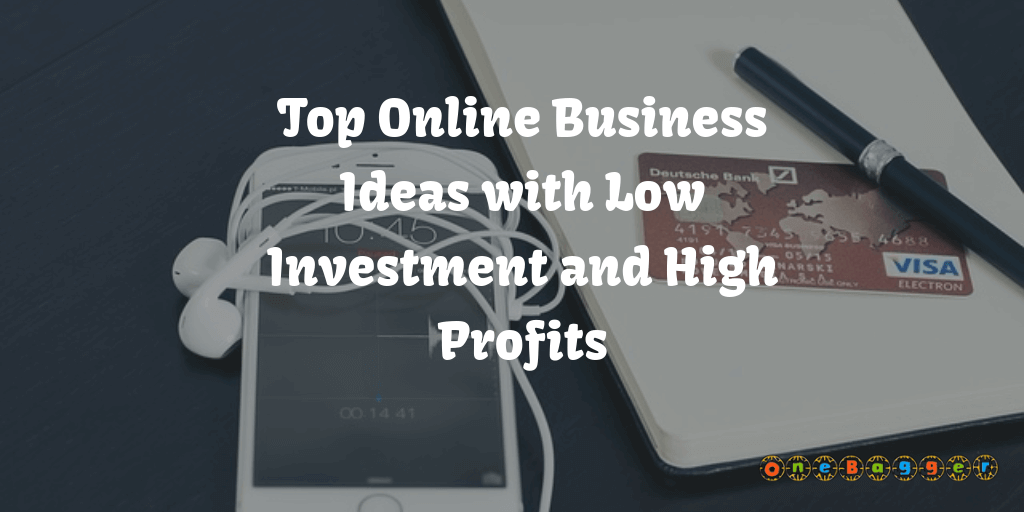 Top Online Business Ideas for Beginners Which Are Easy and Highly Profitable in 2021
Digital nomads have endless choices when it comes to choosing a business for themselves. Because the lifestyle is such a lenient and on a "whenever I want" basis, the careers are typically the same. Some of these are already very popular with digital nomads, while the rest are quickly gaining popular ground. One thing is for sure, though, variety is the spice of a digital nomad's life.
Online Business Ideas List
Most of the online business ideas in this list can be started from home and are aimed at beginners.
Writing Novels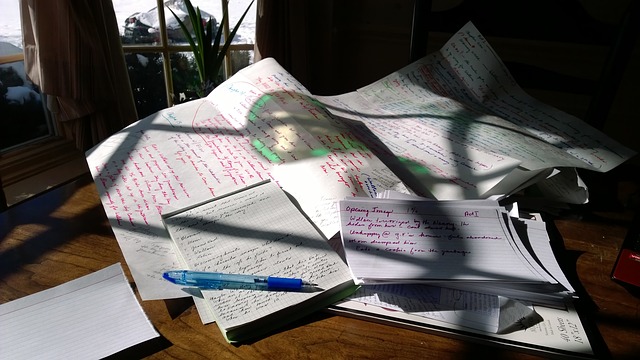 Writing a book has very few restrictions. You could choose to go with fiction, nonfiction, and whatever floats your boat. Writing novels is one of the most popular businesses that digital nomads decide to do. You can work on it, or them if there's more than one, wherever and whenever.
If you write and release even one novel that becomes a best seller, you may not need to work again. In truth, earning through writing books can be pretty difficult. However, the average author who has decent sales can make up to $60,000 annually.
All you need is a creative idea, a good editor, a publishing company, and even an agent. Having an agent is entirely up to you, but it will help push your career further.
Blogging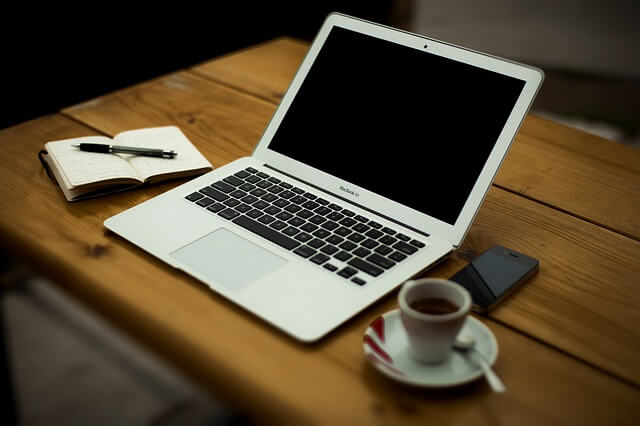 These days blogging is a huge market, especially because it's not just writing anymore. All you need is your website that can be created through GoDaddy, WordPress, etc. Or, you could always freelance and write blogs for paying clients.
The earnings can be very low or incredibly high depending on what you do. For example, affiliate programs can offer up to commissions from sales up to 75%. This usually entails having a product link somewhere on your website. Once someone clicks it and makes a purchase, you make a percentage from that purchase.
The following is a list of the most popular affiliate programs for bloggers:
LinkShare If you choose to go through an affiliate program, you will need to have your website. You will also need to generate written content such as articles, too.
Dropshipping

Dropshipping should not be confused with retail. A digital nomad drop shipper is a model of fulfillment. You purchase the products wanted by a customer. However, instead of doing it straight from the manufacturer, you go through a wholesaler. Dropshippers team up with a drop shipping supplier. From there, their merchandise is then listed for sale.
The profits you make all depend on who you're working with because it's all commission. For example, expensive electronics and technology will bring a lower percentage. Clothing, shoes, and accessories bring a much higher rate. The average earning margin usually sits around 20% regardless.
Like blogging, you will need your website for this. You will also need to find a supplier that offers drop shipping. From there you will need to set your website up and market it. Social media is great for marketing in this area.
Dropshipping is one of the safest online selling business ideas that require a very low upfront cost.
E-Commerce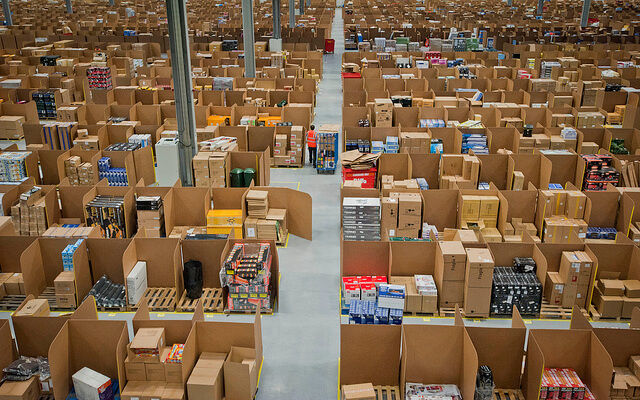 E-commerce is a fancy word for an online store. If you write books, make crafts, or have something that you'd like to sell, e-commerce is definitely for you. Amazon, for example, is the most famous and largest example of e-commerce.
Earnings cannot be pinpointed because you are in charge of that completely. You list your items, make your prices, etc. However, e-commerce could also be paired with dropshipping. Therefore, you have options.
There are platforms you can use to set up a smaller personal e-commerce. For example, selling old clothes, you no longer want, which Depop is ideal for. Shopify is also another great example.
Unlike Dropshipping, e-commerce can be considered online retail business and there are tons of ideas for getting started.
Mobile and Web Apps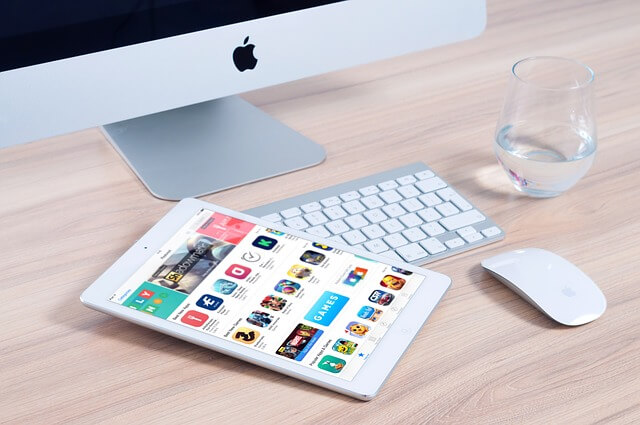 The easiest way to create an application is to go through an app builder. You could do it on your own if you have the proper skills, as well. Ibuildapp.com, for example, is a great application builder. App building is practically the same process no matter how you do it, though.
You'll need specific software and a general template. From there you will need to edit, which could include the following:
Uploading a logo
Designing graphics
Adding pictures and videos, optional
Audio, if you want any
The ability to link social media accounts, also optional The best way to make a significant salary through app developing is by doing it for businesses. You could reach an average wage of up to $70,000 annually. You could make even more by working for multiple larger firms.
Matchmaking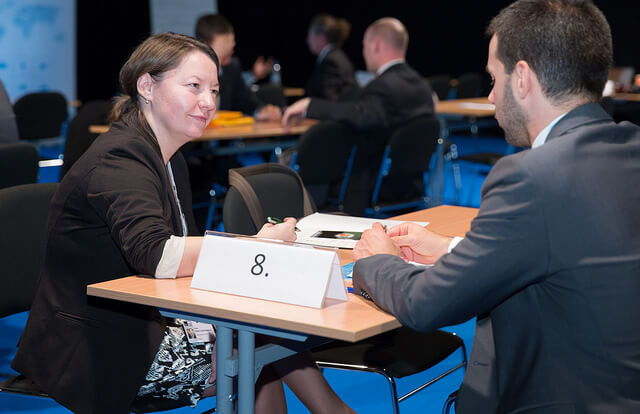 A typical matchmaker brings two people together for relationships, marriage, and more. Some even do the same with the prospect of a business partnership. Matchmaking is all about guidance, typically through the process of dating.
Becoming one is not an easy feat. You will need to be exceptional at reading people and surrounding situations. You will need to have online connections, lots of friends, etc. While this may not always pay, it's the best way to gain critical experience. Playing therapist is also in the job description, as well. Giving advice and general guidance to clients is critical in matchmaking.
Enrolling in programs and courses is your best bet. You will have real credentials and not just your hunch working for you. From there you could collaborate with a team or even on your own. There are matchmaking businesses and organizations out there to work with.
The salary isn't too big, typically around $50,000 per year. It all depends on if you work alone, in a team, your client list, etc. If you have a lot of clients who pay a lot, you can quickly go past the average salary.
Tech Support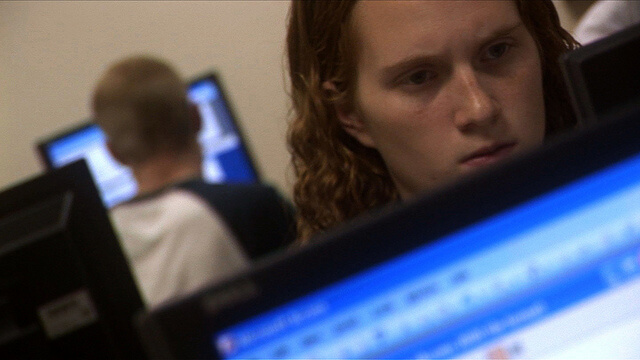 Technical support, or "tech support," is a very standard job. It's becoming more popular with digital nomads, as well. These people work from a remote location to help clients with their equipment. This usually means with a phone or a computer. Companies are now hiring digital nomads for tech support, as well.
You will need computer skills, knowledge of how the company's products work, and business software. You will also need a good computer. The average salary for tech support is around $50,000 annually.
Travel Expert/Agent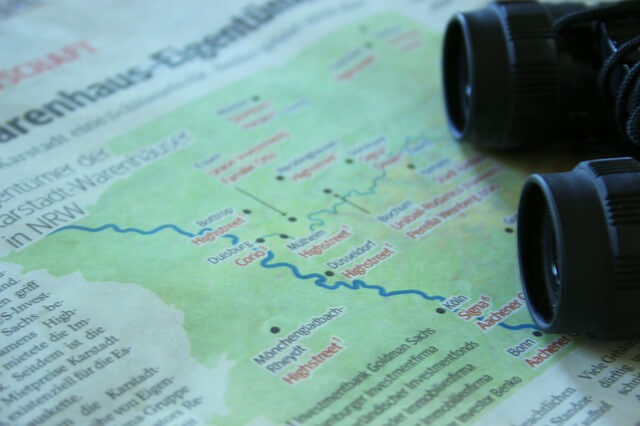 Travel agents provide tourism and travel related services. This includes vacation, rental car, and hotel bookings, to name a few. They either work privately on their own or through a travel agency. In this case, digital nomads work privately from a remote location.
You will need to pass an exam and become certified. These exams and certification will depend on where you are living, so it will take research. The average salary of a travel agent sits around $40,000 per year. There are opportunities to make commission, but only through travel agencies.
Life Coach/Consult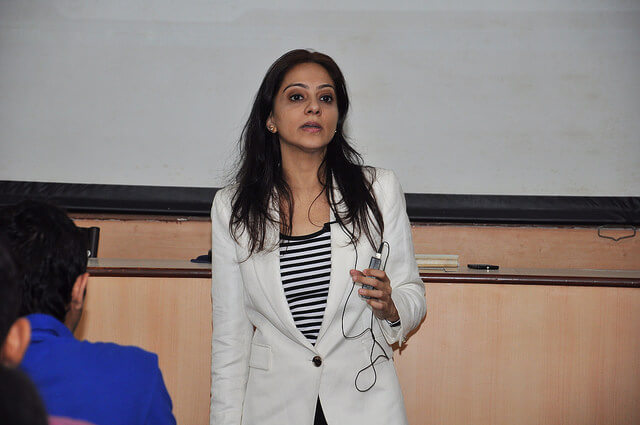 A life coach is someone that helps you with daily living. Whether it be helping you make decisions or guiding you to where you want to be in life. They are much like a matchmaker, but they match you to making the right choices. They help you to set goals, be the best you can be, and improve yourself.
To become a life coach, you will need to look at programs in your area. Training programs range from everyday life up to business coaching. One you choose your niche, enroll in the right program, and you're ready to go. Gaining clients will involve marketing yourself very highly because this isn't easy to break into.
The average life coach has a salary of approximately $160 per hour. Business coaches can make around $235, while executive coaches make around $325.
Most Life Coaches are location independent and online life coach is a booming business idea with high profitability.
Content Curator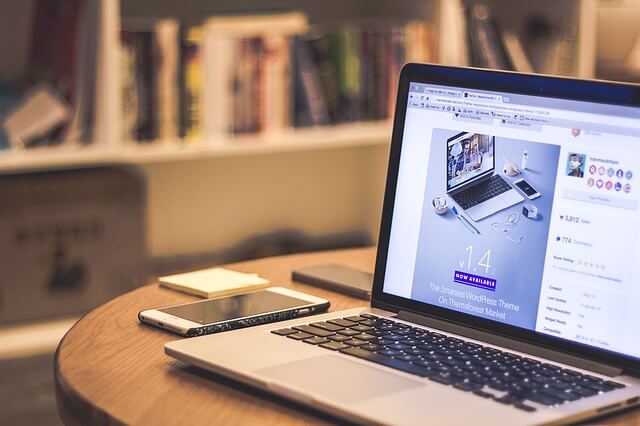 Content curators gather relevant information regarding a particular area of interest or topic. They help people with their businesses through gaining valuable data and help their business grow and achieve overall. Social content curation, for example, uses websites such as Reddit and Digg for these purposes.
To become a content curator you will need to be good at research and overall marketing. These skills are what will help you be great at the job best. The average digital nomad content curator makes up to $45,000 per year.
This is one the trending online business idea with little or no competition depending on your niche.
Other Top Online Business Ideas for Digital Nomads
Becoming a digital nomad is a great way to spend your life. You're free to do whatever you choose, whenever you want. While selecting a business idea to grow and gain from may be difficult, it's worth it. Taking the necessary time and steps to building a digital nomad career brings freedom and earning benefits.
Which one do you want to become? Let us know and we will help you get started.
Written By Kate Mark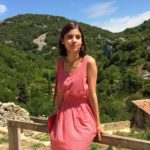 Kate is a mid-lifer who quit a growing corporate career to reawaken her passions and her lifelong dream of traveling the world.