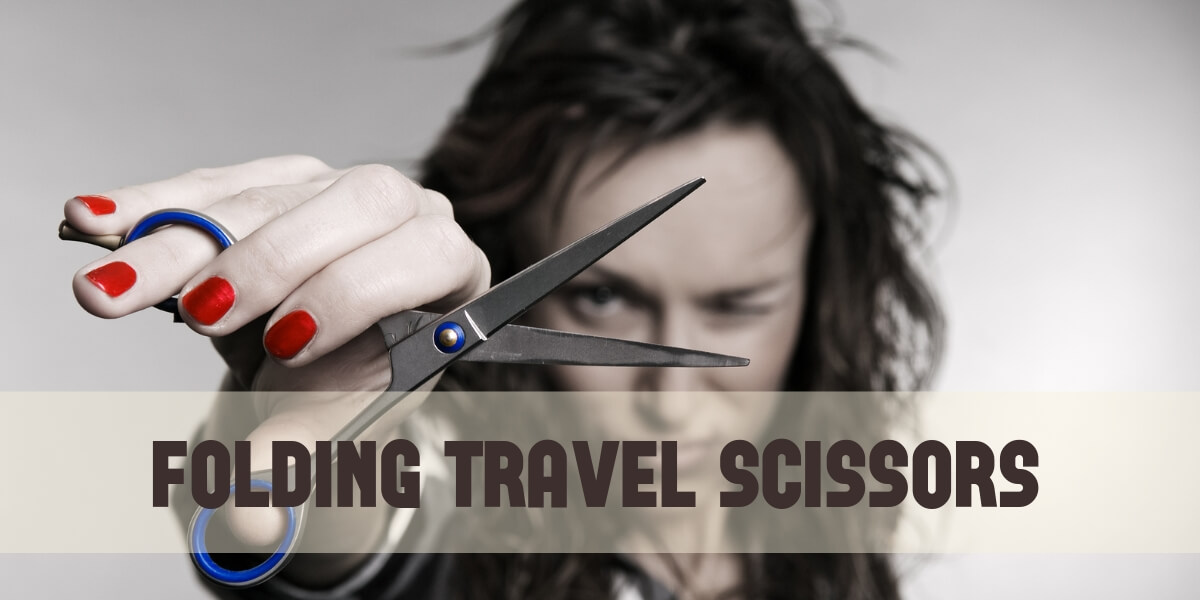 Be Prepared for Everything With Travel Scissors in 2022
Perhaps you need to open an envelope while on the go. Then again, maybe you need to craft something. Sometimes you'll need a handy appliance to help you with an unforeseen situation. Well, whatever the case may be, a pair of sturdy scissors is the answer.
As a regular traveler, I found myself in a need for scissors countless times. That's why now I bring scissors with me anywhere I go. If you don't want to leave anything to chance, be smart and buy a pair of good quality scissors. In this article, I'll give you a quick review on one of my favorite travel scissors.
Slip-N-Snip Folding Travel Scissors Review
The reason why these Slip-N-Snip Scissors are one of the best travel scissors I've had is their practicality. Yup, it's that simple. These scissors do what they're supposed to – cut through paper and light fabric.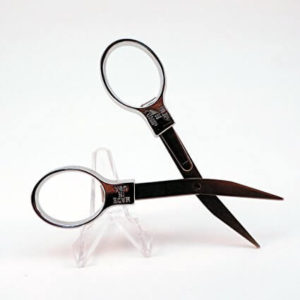 They are great to have by your side because you never know when you'll need them. But, then again, you won't have to worry about that, once you buy this pair of scissors. These scissors are ideal for traveling, for home or office use, making them versatile. They are also a useful gift for a teacher or an artist.
What I find awesome about them is their folding design. The scissors fold up and down fast and easy, so you don't have to be afraid whether you'll cut your finger accidentally. Also, when stored, these scissors don't have any sharp parts that can endanger your hand's safety.
Another great thing about folding is that scissors take very little space, so they can fit into your bag perfectly. Unfortunately, they don't come in a sturdy case, but you can buy it on your own if you wish. I definitely suggest you do so.
This model is made of a high-quality material (and is also made in the USA), thus it's durable and sturdy. However, these scissors aren't as sharp as standard models. Because of that, they are ideal for light jobs, not for those involving resistant materials.
Pros:
Sturdy and durable
They fold down easily
Safe
Ideal for traveling, home, and office use
Cons:
Not as sharp as regular scissors
The Final Thought
Having a pair of folding scissors in your bag is a must, especially if you're an office worker, regular traveler or just someone who loves making DIY projects. These scissors get the job done in a few seconds, and their folding design makes them safe and practical.
Written By Kate Mark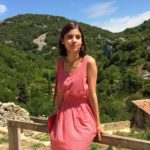 Kate is a mid-lifer who quit a growing corporate career to reawaken her passions and her lifelong dream of traveling the world.