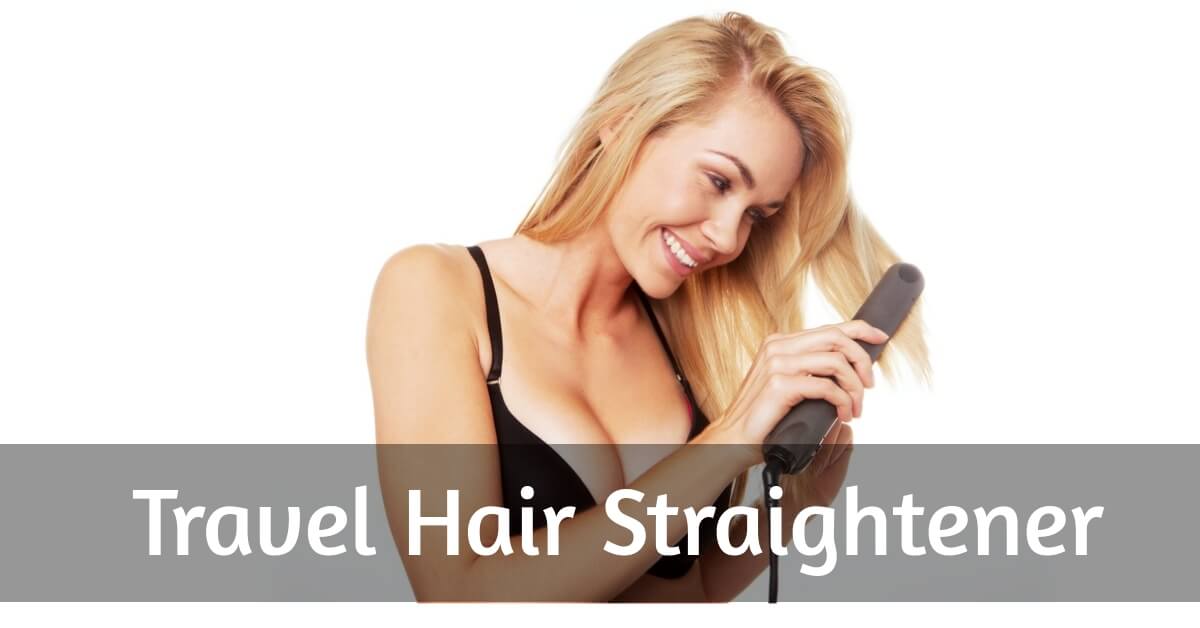 Make Your Hair Pretty With Travel Hair Straightener in 2022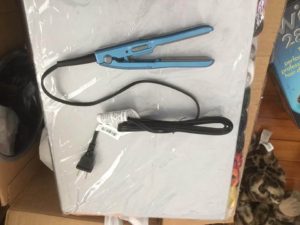 Travel hair straighteners are must-haves for women who like to travel in style. Mini travel hair straighteners are ideal for bringing with you wherever you go because you can slide them into your tote bag and have at your disposal all the time.
However, there are many travel hair straighteners on the market, so you have to find the best one for your hair. Otherwise, you might damage your hair, which surely isn't something you want.
So, gals, today I'm sharing with you how to recognize the good travel hair straightener and make your hair pretty and shiny. Let's find that out, shall we?
Choosing the Best Travel Hair Straightener
Here's what you should focus on when choosing a good travel hair straightener for your hair.
Material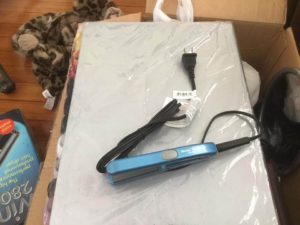 The first thing that you need to do when buying a hair straightener travel is to decide which type you need.
Ceramic hair straighteners
Ceramic hair straighteners were invented about 20 years ago, so you cannot go wrong with one of these. Ceramic is an excellent heat conductor and heats up quickly. A ceramic hair straightener will also hold the heat well, so you can straighten your hair fast.
Titanium Straighteners
Titanium hair Straighteners are generally new in the world of flat iron materials. Compared to Ceramic hair straighteners, these conduct heat in a much better way and are more efficient. So, this model is great to have in your bag, just in case the weather worsens and you need to take care of your hair.
Tourmaline hair straighteners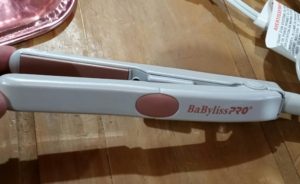 Made from a crushed gemstone, it is believed that these hair straighteners are the least damaging to your hair. This is due to the fact that a tourmaline plate ensures that hot spots aren't created in your hair. This means that your hair will straighten much faster, so you won't have to go over and over it.
The size of a plate
Now that you chose the type of a hair straightener, it's time to learn about small and large plates, and which one is better for your hair. As you probably already know, there are many size plates, from those tiny ones to those 2.5 inches wide. The size will depend on the length of your hair as well as your styling needs.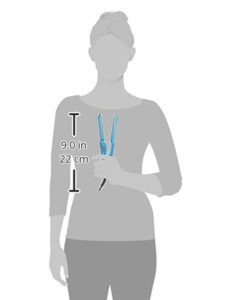 For example, if you have short hair, you should go with a small plate. That way, you'll have precision so you'll straighten your hair quickly. Also, if you want to have curly hair, you should use a hair straightener with a small plate, because you'll have less housing to wrap around your hair.
Wide plates are generally better options for long hair because you can work more comfortably through your hair. Also, if your hair is thick or course, you want to choose a wide plate. This one will penetrate more easily.
Design
If you love vivid colors and crazy designs, there is a wide area of hair straighteners for you to choose from. You'll enjoy every second of using your iron due to its unique design and color. On the other side, if you aren't fan of colorful irons, go with a classic hair straightener.
Price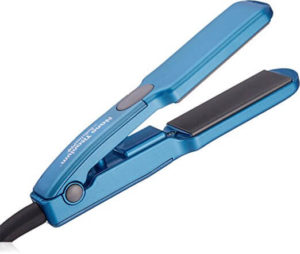 When it comes to how much you should spend on your travel hair straightener, it all depends on your budget. While you can buy mid-priced models, it's definitely worth investing in a branded model, as it provides quality and durability.
But, if you want to stay within your budget, you can look for discounts or even better, get a travel hair dryer and straightener set. That way, you'll even save money and get more for less.
Tips for protecting your hair when using a hair straightener
Don't use lower temperatures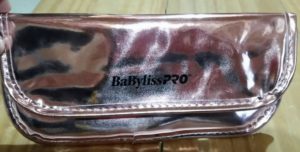 Some women think that they will reduce the damage by using lower temperatures, but this couldn't be further from the truth. In fact, this is counterproductive, because you will have to go over the same section of your hair a couple of times until it is straightened. The optimal temperature is 365F, but you should check with your hairdresser which the temperature is perfect for your hair structure and thickness.
Use heat protectants
In order to reduce the damage that a hair straightener leaves on your hair, you should use heat protectants. So, buy oil or spray and make sure you use hair packages on a regular basis to keep it hydrated.
Best Travel Hair Straightener - BaBylissPRO Nano Titanium Mini Hair Straightener
This is one of the best mini travel hair straighteners that money can buy. So, if you're looking for quality, functionality and a cute design, this is the way to go.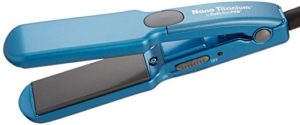 This model is ideal for short to medium hair since its plate is 1 inches wide. Thanks to it, you will easily get close to scalp and ends.
The plate is made of titanium and ceramic, and comes with dual voltage, making this a hair straightener ideal for international travel. The blue color looks stylish and lovely, and I'm sure you will love it.
The price is reasonable, taking into account the quality of this model. All in all, this hair straightener is a great value for the money and will make your hair look gorgeous wherever you go.
Travel with Style
A good travel hair straightener is very important if you want your hair to look perfect at every moment. Keep in mind the things I talked about, and you will find your best travel size hair straightener with ease.
But, if you don't want to spend too much time on shopping because you're too busy with packing your suitcase, don't worry, the model I recommended won't let you down.
Written By Kate Mark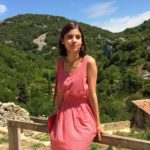 Kate is a mid-lifer who quit a growing corporate career to reawaken her passions and her lifelong dream of traveling the world.