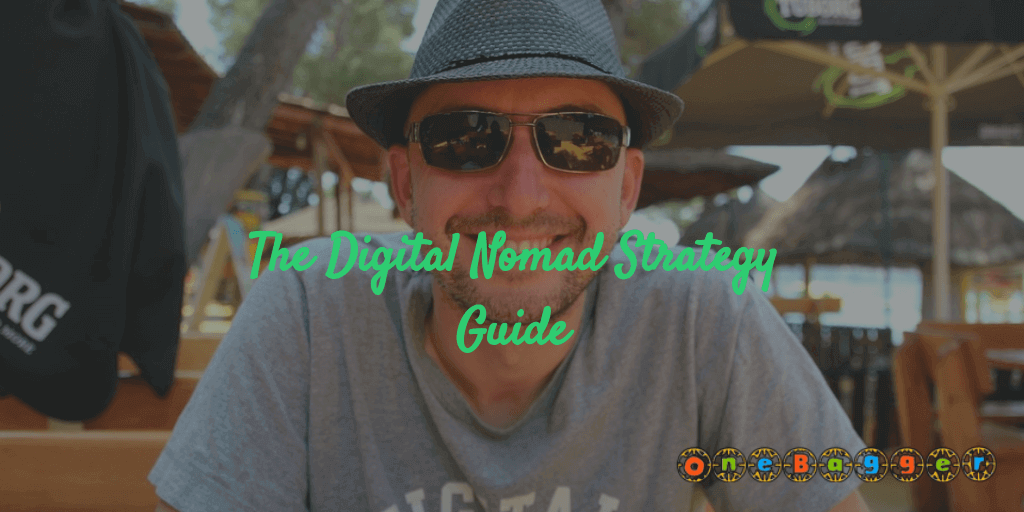 The Ultimate Digital Nomad Guide for Newbies in 2021
What is a digital nomad lifestyle?
Living a digital nomad lifestyle means solely living and relying on the Internet for financial purposes. Having this type of lifestyle allows people to become independent through their location and full internet connection. They are always moving through cities and countries while they are working remotely.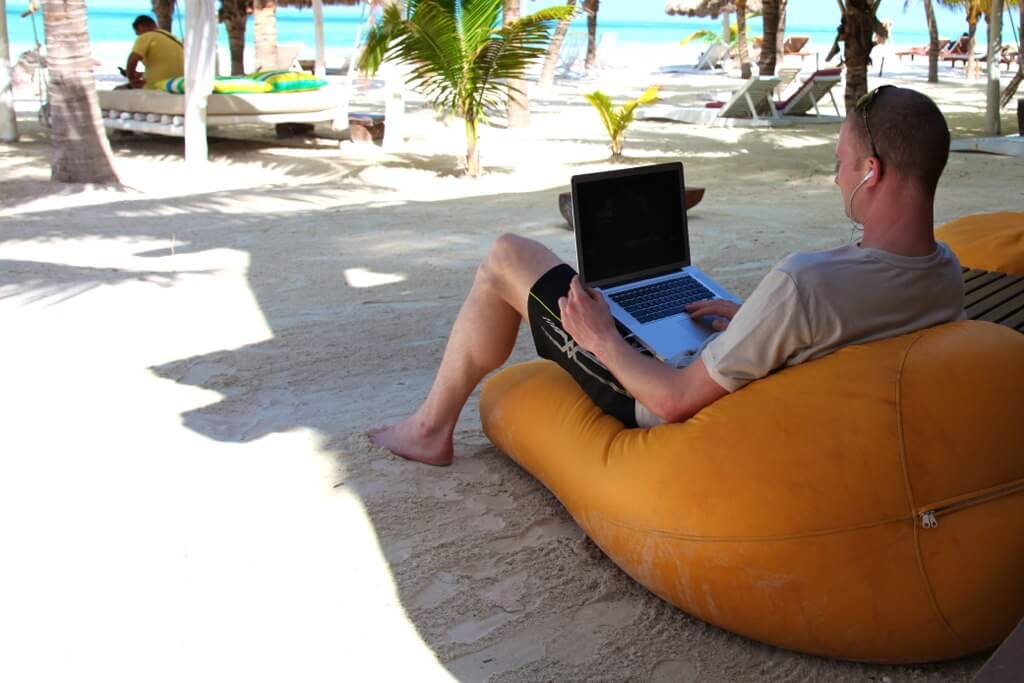 There are so many new opportunities coming to light each day regarding living a digital nomad lifestyle. It is becoming more popular and easier to change a career to a digital nomad lifestyle.
More importantly, this type of lifestyle was created by those who grew tired of working for dead-end jobs. They have decided against ungrateful employer to work while traveling and still meeting financial needs.
The general idea of the digital nomad lifestyle has evolved from the notion of freelancing. Whether it be through writing or random jobs that can be done anywhere. Working on the road does have definite advantages, mainly that you can do everything you want while making a living.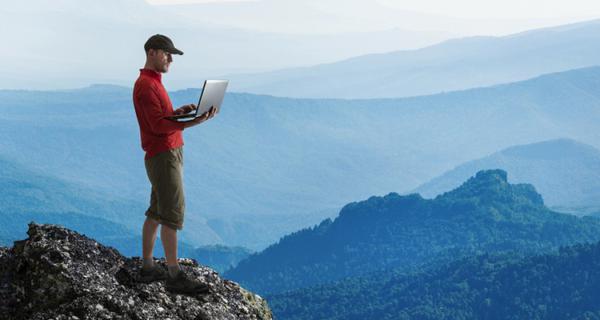 Overall, digital nomads put an emphasis on creating a personal work environment that is not location specific. It is something that can be done anywhere, whether it be 5 or 5000 miles from home.
Who is a digital nomad?
A digital nomad can be practically anyone, but it all depends on what your career choice is. The more clients, skills, and proper gear you acquire, the better your chances are at successfully becoming a digital nomad. If all of that can be achieved, say goodbye to being figuratively handcuffed to the desk job that you hate.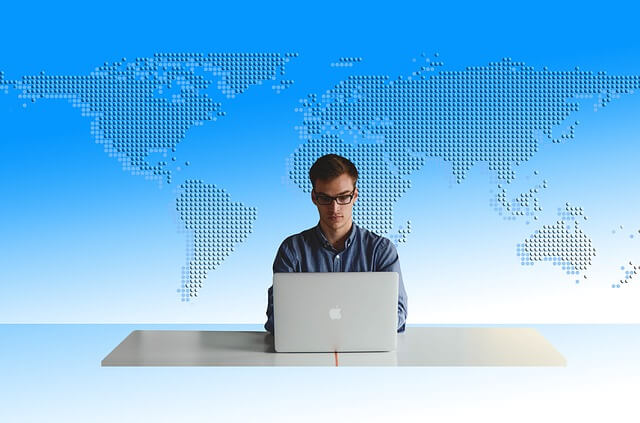 Why should you become a digital nomad?
Becoming a digital nomad offers more freedom in your life. If you're tired of working underneath someone in a job that is not going to improve your life, you have options. Becoming a digital nomad is a great way to gain control of your life.
You can do what you want for once, and have a sense of never having to work again really.
Imagine controlling your hours the majority of the time and never have to deal with face to face work.
You also have control over the amount of money that you'll be making. Most consider a digital nomad lifestyle for multiple reasons.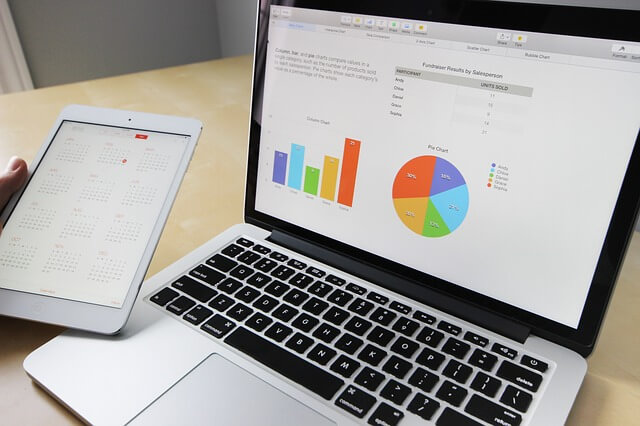 Most including ailments that make working in a business setting challenging, such as chronic pain or fatigue. Building a career that is solely a digital nomadic lifestyle can be difficult at the start, no doubt. However, once the ball gets rolling, the results begin to speak for themselves.
How do digital nomads earn money?
Digital nomads make money through random jobs or by working for clients. They can be paid through a bank transfer, which is the most modern form. PayPal, Skrill, or any other version of an online wallet are another route, as well.
While most assume that freelancing is easy money, beginning a digital nomadic lifestyle is tough. It takes a lot of time and effort.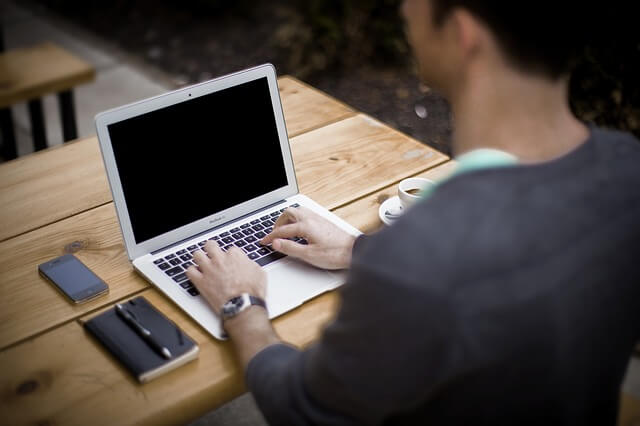 However, those who stick with it have the ability to generate more income than someone who works at a desk does. This is, of course, as long as they stick with the right opportunities from the beginning.
Digital nomads make money by offering their services online, whether it be from freelancing or being a virtual assistant. The most important aspect being building a clientele list that consists of one or more paying clients.
What do digital nomads do?
There are hundreds of careers that digital nomads can choose from. The variety is why it's such a popular up and coming career choice. The most popular choices range from little work done to about a full day of work. Again, you get to make your hours the majority of the time.
Freelance writing is the biggest digital nomad career currently going. Freelance writing consists of copywriting, article writing, ghostwriting, you name it. All it takes are building a clientele list and having a decent laptop that can handle traveling. You will also need the ability to take a few hours each day to get some work done, too.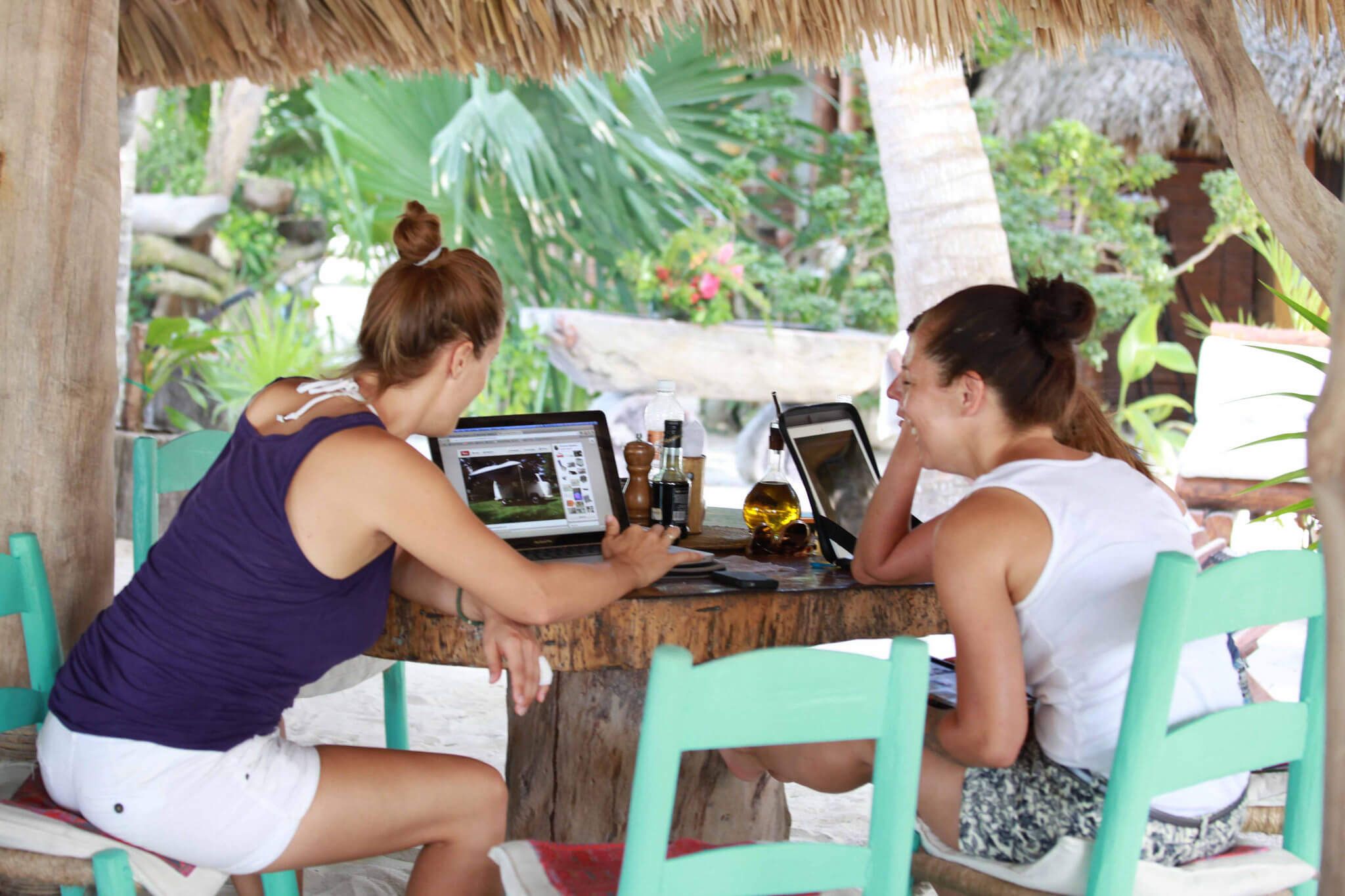 Virtual assistance is another popular one. It consists of email correspondence, answering phone calls, data entry, and whatever your clients require from you. Depending on how big the business or company you are working for is, you can do it wherever you like. Some will want to correspond with you face to face, however. Skype, for example, will be a big help in this instance.
Web design is another prime example of a digital nomad career. Building websites through WordPress, for instance, is a great way to gain a traveling and working lifestyle. Winning clients isn't hard. Plenty of businesses looks for someone skilled enough to build a website on their own without handholding. Therefore, it's something that is worth looking into.
Skills need to become a digital nomad
Any lifestyle transition is never an easy one, especially when it comes to becoming a digital nomad. The skills required depending on what you plan on getting into are not going to fall into your lap. They take time and effort, some longer than others, but the result is always a rewarding one.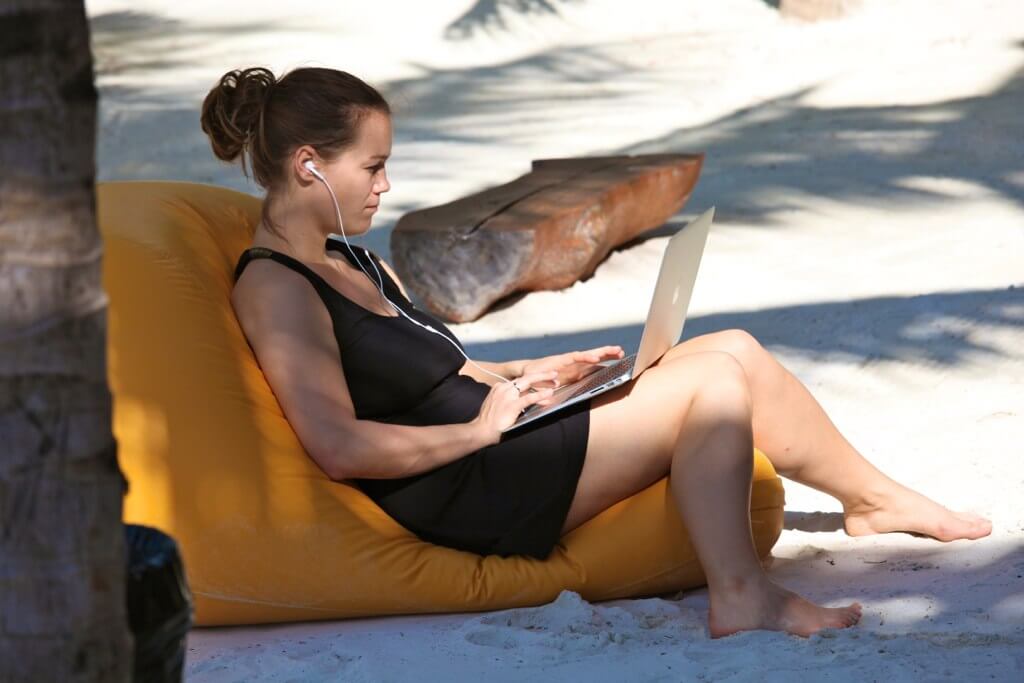 To start, you will need basic and more thorough computer skills. Knowing how to turn it on, set up the program of your choice, and use is not enough. For example, if you are doing data entry as an assistant, you're going to have to learn a lot. Knowing how to balance the data, use spreadsheets, and enter data is vital to your digital nomad career.
If freelance writing is your choice, you will need to know how to write like a professional. Freelance writers are now a dime a dozen.
It's very easy to find someone in India who will do a large project for the lowest price possible.Therefore, becoming the best will take perfect grammar, spelling, punctuation, sentence structure, etc. Knowing how to convince a convince a client, you are the best for the job is also important.
Overall, however, building your internet marketing skills is what you are going to need the most. You will need to learn which websites are essential for advertising your services.
Knowing how to build a portfolio with no previous work is ideal, too. You will also need to know how exactly to promote yourself, something that is not easily done.
The skills that are required will greatly depend upon which career you are going to choose ultimately. Once you have what you want to do, build on that and always improve. It never hurts to keep perfecting your trade, especially with a digital nomad lifestyle.
Written By Kate Mark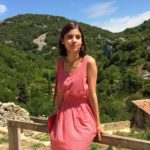 Kate is a mid-lifer who quit a growing corporate career to reawaken her passions and her lifelong dream of traveling the world.