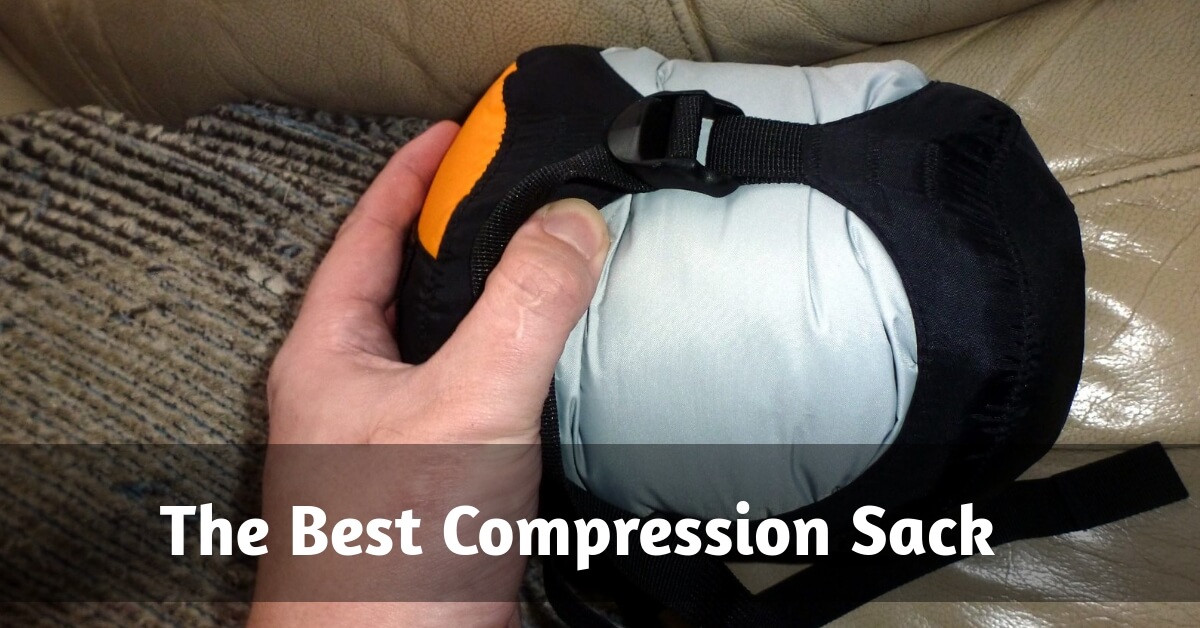 The Best Compression Sack to Pack Efficiently for Trips in 2022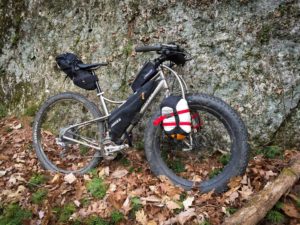 If you're an adventurist, you probably know how irritating is when you can't find the item you need in your backpack, because it's just overcrowded.
Well, that's why compression sacks and stuff sacks are invented. If you have never before used this accessory, now it's a perfect time.
Every minute is precious, especially when you're in the woods and have a little time until the Sun goes down, so wasting it on going through your backpack would be ridiculous.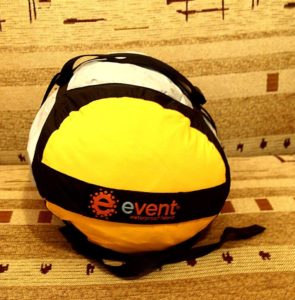 Compression sacks can be your best friend on your hiking and camping trips, so why not get a good quality one? The sack that you get with a sleeping bag is usually of a poor quality and will tear and wear quickly.
So, be smart and invest in a compression sack that will be perfect for your needs. In this article, I'll talk about compression and stuff sacks and how to choose the right one for your needs so don't go anywhere (well, at least not until you read this article).
What exactly is a compression sack?
For those of you who aren't familiar with this word, compression sacks and stuff sacks are bags designed for sleeping bags or stuffing your clothes into. They are easy to use, yet are very practical. You just need to pull the fabric tab in order to suck the air out of your bag, and voila – more space in your luggage will be made.
What you need to know about compression and stuff sacks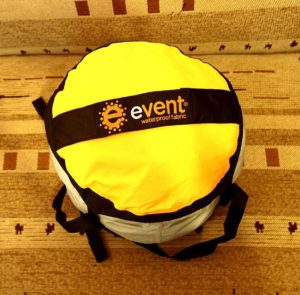 Well, choosing the best compression sack or stuff sack for your needs isn't very complicated, you just have to decide which type of a bag you should buy. From there, everything will be a whole lot easier.
So, these two questions will steer you in the right direction. Ask yourself "What am I going to use a sack for?" and "When am I going to use it?" and you will figure out which type of a sack you need to buy. Speaking of which, there are different types of sacks:
Compression Sack
If you need to free up space in your backpack, a compression sack is your best bet. Thanks to its special design, this sack eliminates the bulkiness in your backpack. Whether you want to use it for storing your sleeping bag or your clothes, you will be impressed with what this bag can do. This kind of a bag is made from fabric or nylon and comes with compressive straps so that it can compress down your stuff as much as possible.
Waterproof Compression Sack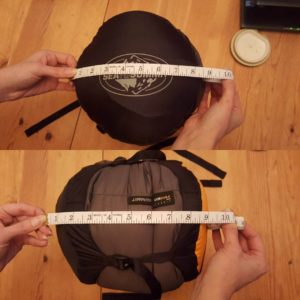 These sacks are the best ones when it comes to both keeping your clothes/sleeping bag dry and small. Because of that, waterproof compression sacks are great for river trips. They work by way of using a breathable panel of fabric to ensure the air gets out and while preventing the water from getting in.
However, the catch is that these bags add quite a weight to your luggage. But, considering how functional they are, it's worth it.
Waterproof Stuff Sacks
These are lighter than the previously mentioned sacks and are also waterproof. If you want to have a river trip, this sack is a must have. Waterproof stuff sacks are usually made from materials used for making rain jackets. So, your stuff will definitely stay dry even in bad times.
Item Stuff Sack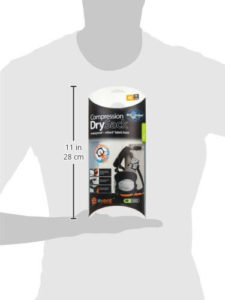 You have probably already heard about itemized stuff sacks. They are made for all kinds of items, so you can organize your things on the go. These bags are made from different materials, but they all work well. So, don't worry about choosing the right material, because these sacks won't let you down.
Super Lightweight Stuff Sacks
These ultra-lightweight stuff sacks will make your backpacking trip so much bearable. Of all the above-mentioned types, this one is obviously the lightest. Thanks to that, you will have enough strength and energy to endure your long trip.
Size and a hard case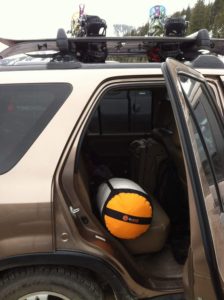 Well, now you know which types of sacks are there, so you can choose the best ones for you. Personally, I use compression sacks all the time, because they are durable and practical. However, which one of the sacks you opt for, keep in mind that you have to choose the ideal size.
Oh and one more thing. In order for your waterproof sacks to perform at their best, you should get a hard case. Sure, that means spending more money, but, trust me, it will pay off.
Best compression sack – Sea to Summit eVent Compression Dry Sack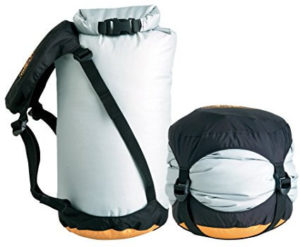 Everyone knows that the Sea to Summit eVent Compression Dry Sack is the best choice out there. So, if you don't want to leave anything to chance, this is the way to go.
Made of high-quality nylon, this bag is durable and will last you for years. In addition, the sack is waterproof as it is tape sealed and double stitched. So, your sleeping bag or your clothing will be safe and sound all the time.
With a roll-top Hypalon closure, lid and four straps, the sack will evenly compress your stuff. What's more, the sack will maintain the compressed size, so you can completely focus on your trip. You can choose from five different sizes: x-small, small, medium, large and x-large.
Pack More for Your Trips
Well, there you have it. I hope that this article helped you decide which stuff sack would suit your needs best. In my opinion, compression sacks are really the best ones, as they have all one need on their backpacking trips. Don't forget to pick the ideal size for a bag and to buy a hard case for maximum protection. Enjoy Your adventures!
Written By Noah Smith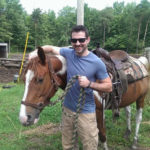 Noah is a freelance writer who has traveled over 32 countries so far. Onebagger is the place where he shares trip details, travel itineraries, planning and booking tips and travel tales. His aim- to help you plan your travel adventure on your terms, choose best travel gear and to your budget.