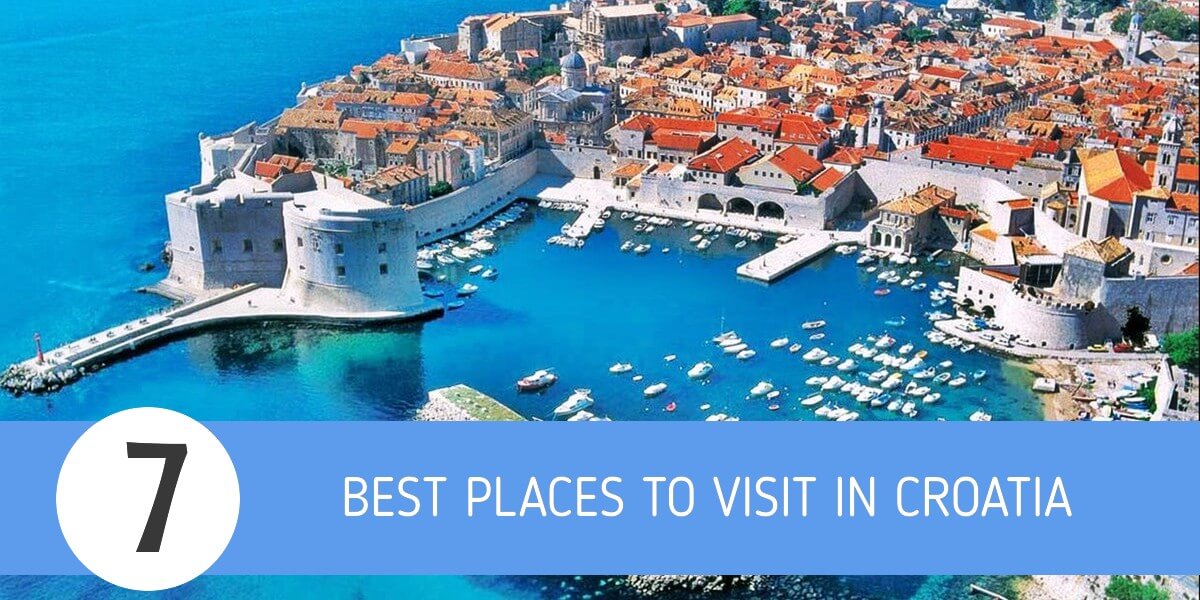 7 Reasons Why You Should Visit Croatia Now in 2021
Our planet has so much to offer, so it would be a shame not to visit some of the most beautiful places. I believe that visiting new places and meeting new people is very important since we widen our horizons and learn to appreciate life and everything it has to offer.
That being said, one of the countries you need to visit is definitely Croatia. Whether you want to enjoy the Sun and the waves, go to the club, visit the National Park, or try new sports, this country has got you covered. Let's learn more about Croatia, shall we?
Croatia is a country located on the Adriatic Sea, in Southern and Central Europe. This country has become a top destination for tourists, thanks to its breathtaking nature, beaches, monuments, and historic ruins.
Because of all that, the best time to visit Croatia will depend on which city you'd like to visit.
Best time to Visit Croatia?
Clearly, if you want to relax at the beach and swim in the gorgeous, blue sea, you would want to visit Zadar in summer or September. If you want to admire monuments and historic ruins of Dubrovnik, you can go anytime you like. If you want to enjoy the beauty of Zagreb and feel the magic of Christmas, you should go in December. Then again, if you want to take a long walk in the Krka or Plitvice National Parks, you should go there in spring or autumn.
Below you'll find the list of Best places to visit in Croatia, so you'll know when it's the perfect time to go there.
The Best Places to Visit in Croatia
Dubrovnik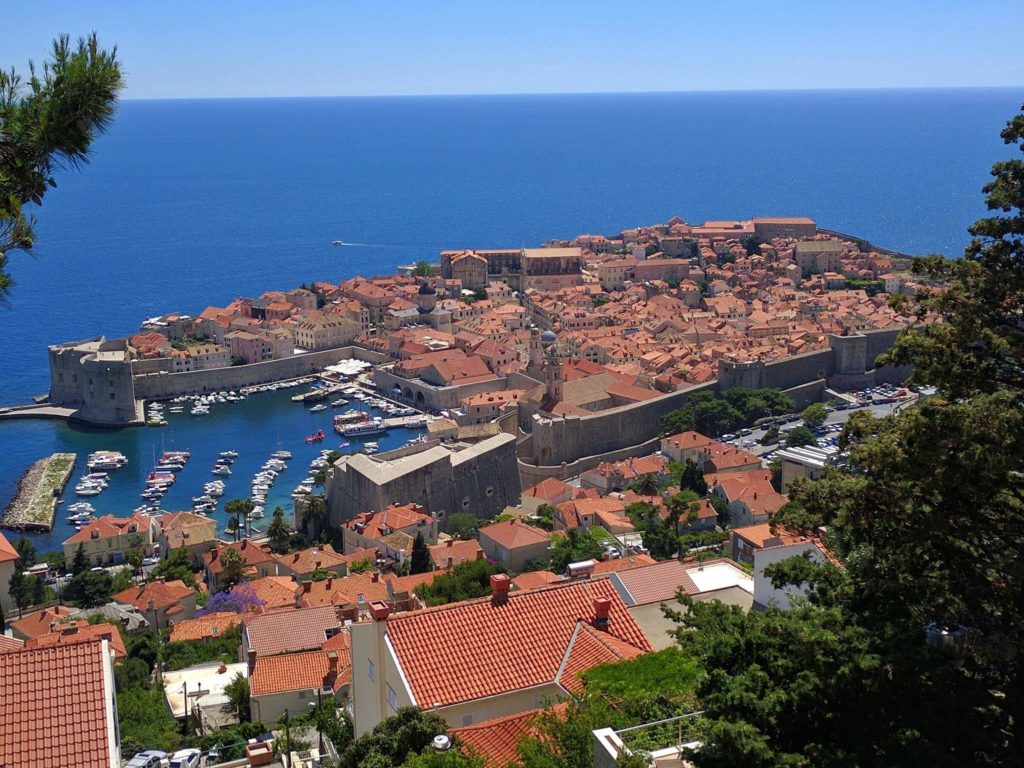 This one-of-a-kind city is one of the most popular places to visit in the Mediterranean. Dubrovnik has lots to offer, because of many sightseeing treasures. You'll love visiting the Old Town, admiring spectacular churches, cobblestone streets, glorious palaces and much more. And if you want to check some beaches, you can go to Banje and Lapad; beautiful beaches located outside of the Old Town.
Zagreb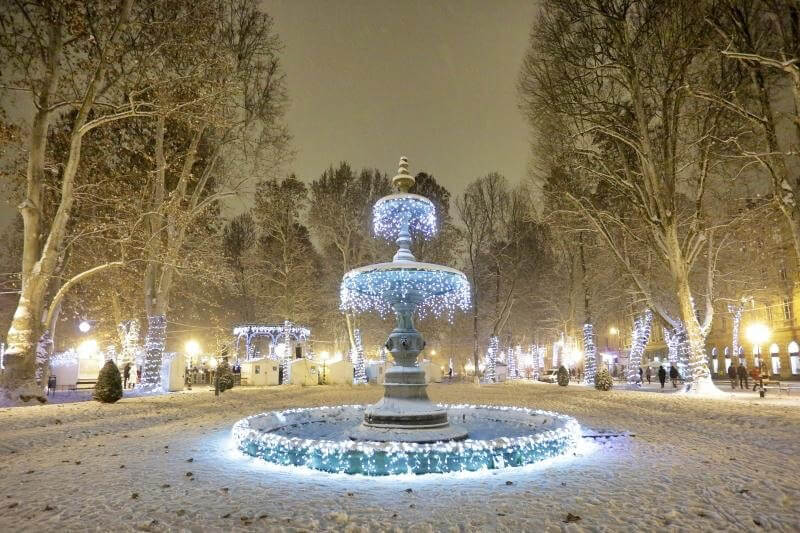 The capital city of Croatia, also being the largest one, is well-known for its remarkable city center. This town is so vivid, no matter time of the year, because it has both modern and historic attractions (it is split into an Upper and Lower Town). So, there are many cafes, restaurants, museums, monuments, and shopping malls to visit, giving you the opportunity to meet new, and interesting people.
However, the time of the year when this city shows its magic is Christmas. With streets full of decorations, and a big Christmas tree, no one can resist the holiday spirit in Zagreb.
Rovinj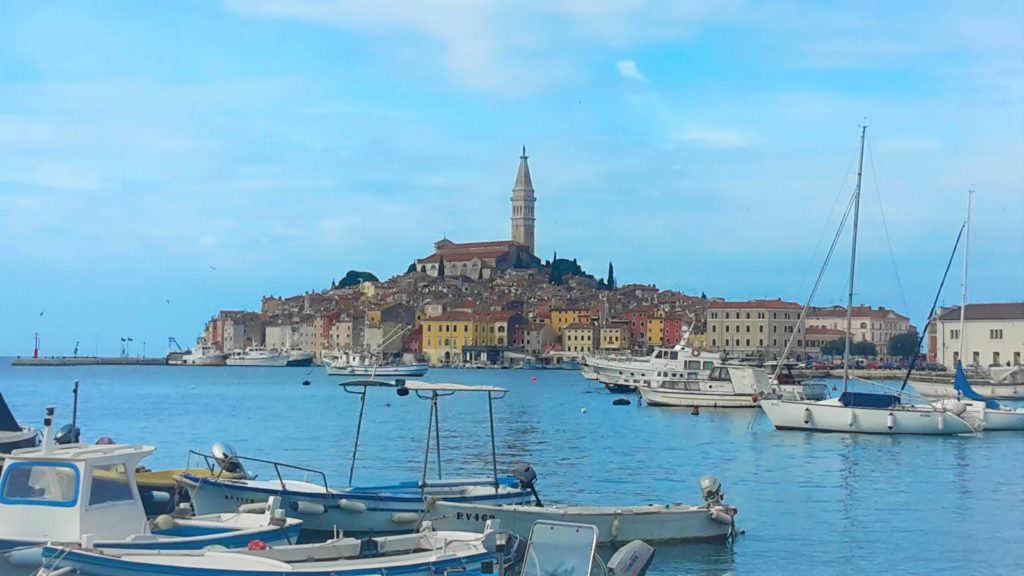 When you hear the words such as "a magnificent baroque church (St. Euphemia Basilica), the 12th-century town clock, mesmerizing city gates, Carrera Street and the scenic harbor", know that's one of the best parts of Croatia to visit. We're talking about Rovinj – an archipelago of 20 islands with an Old Town located on a small peninsula. Rovinj is a vivid town that gives you the chance to feel and see the art in its many forms, due to all the things mentioned above. Add to that street artists and souvenir vendors, and you can see why this place is so popular. So, if you love being lost in the world of art, Rovinj is just the perfect place for you.
Zadar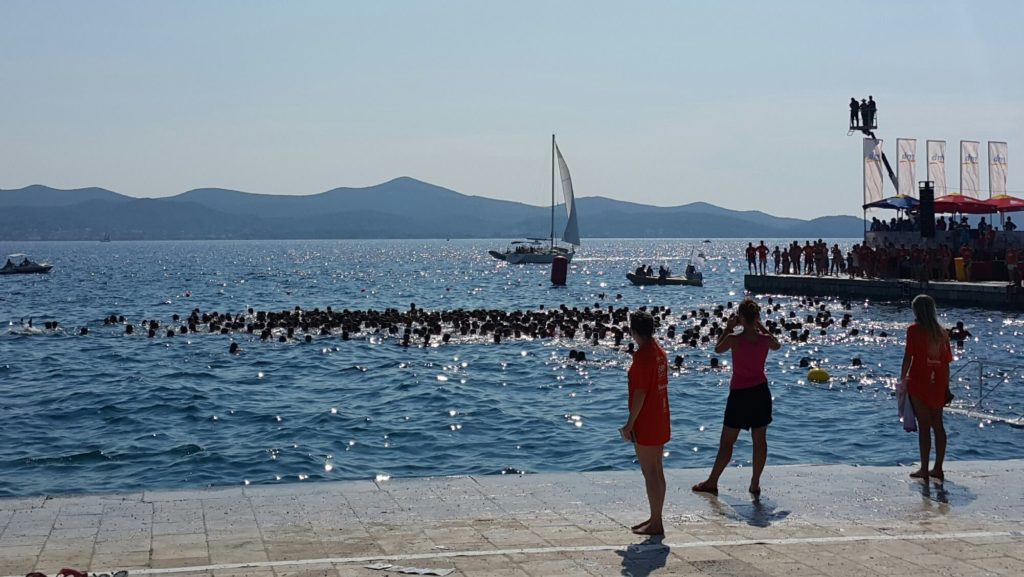 Do you want to feel the Sun's warmth on your face, while looking at the fascinating Blue Sea in front of you, or better yet, swimming in it? Then Zadar is surely the first place to visit in Croatia. This small town is a real inspiration because it has everything one would find exciting - art, music, Romanian ruins, top-notch restaurants, and nightclubs. In addition, Zadar offers remarkable beaches, perfect for enjoying your vacation to the fullest. But, the best part of Zadar is taking a long walk on Riva at night, where you will also enjoy the two main attractions in this town – The Greeting to the Sun and Sea Organ.
Plitvice National Park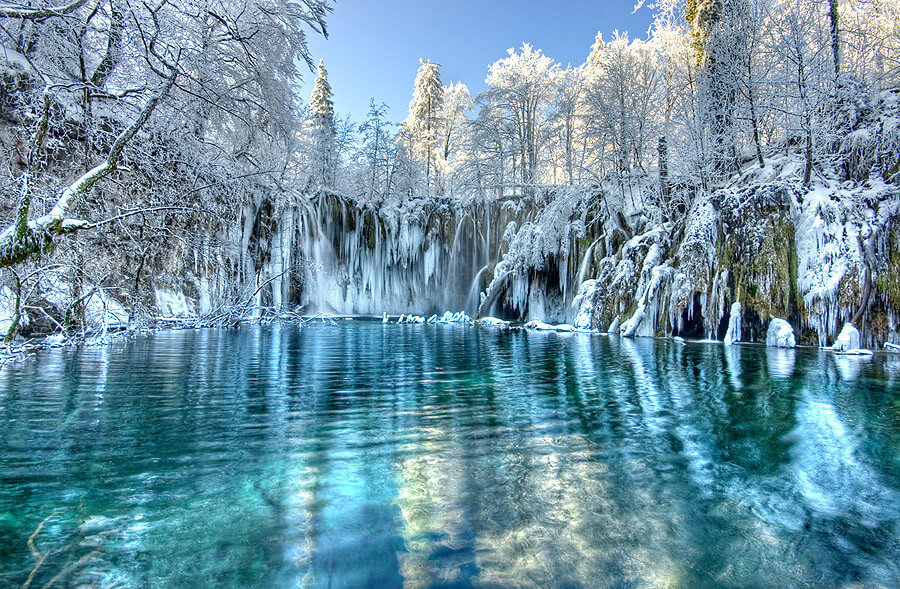 If you want to see what wonders nature can make, go to the Plitvice National Park. This park is one of the most popular in Europe since it consists of several incredible lakes, waterfalls, and luxurious forest. Visitors can admire these natural wonders by taking walks along wooden walkways, or by boat. Either way, you will be impressed.
Krka National Park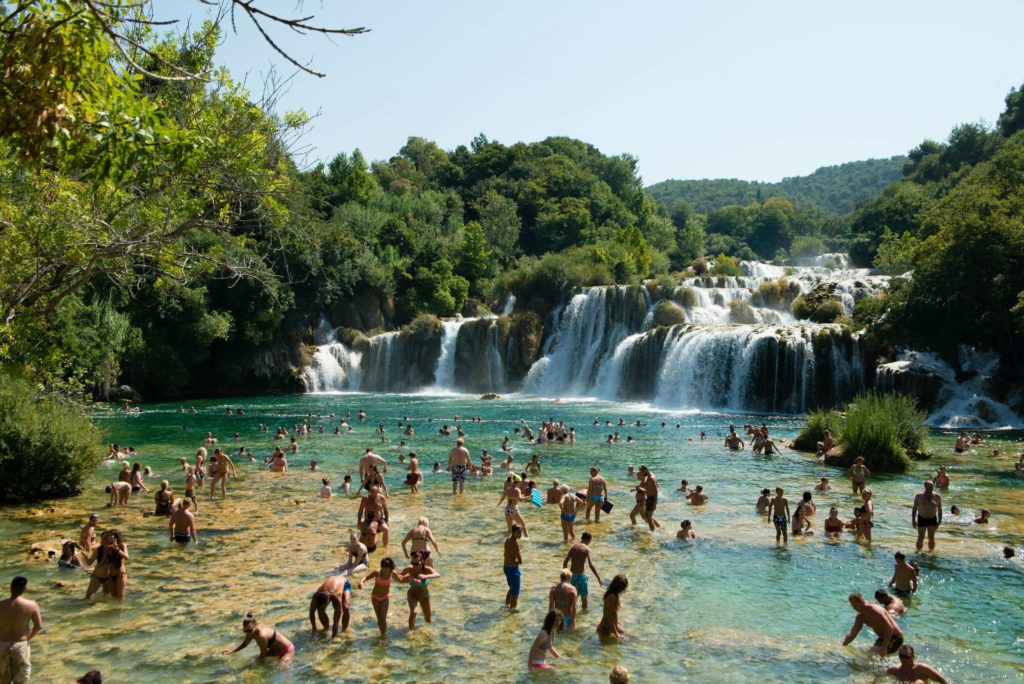 The Krka National Park is one more way to enjoy the spectacular natural scenery, thanks to its numerous waterfalls, and natural pools of clear waters. This park also offers the chance to see diverse wildlife and historic places. What you will admire the most are the vivid and rich colors of nature. But, if you want to be one step closer to this nature, you can swim in one of the natural pools, and really feel the difference.
Hvar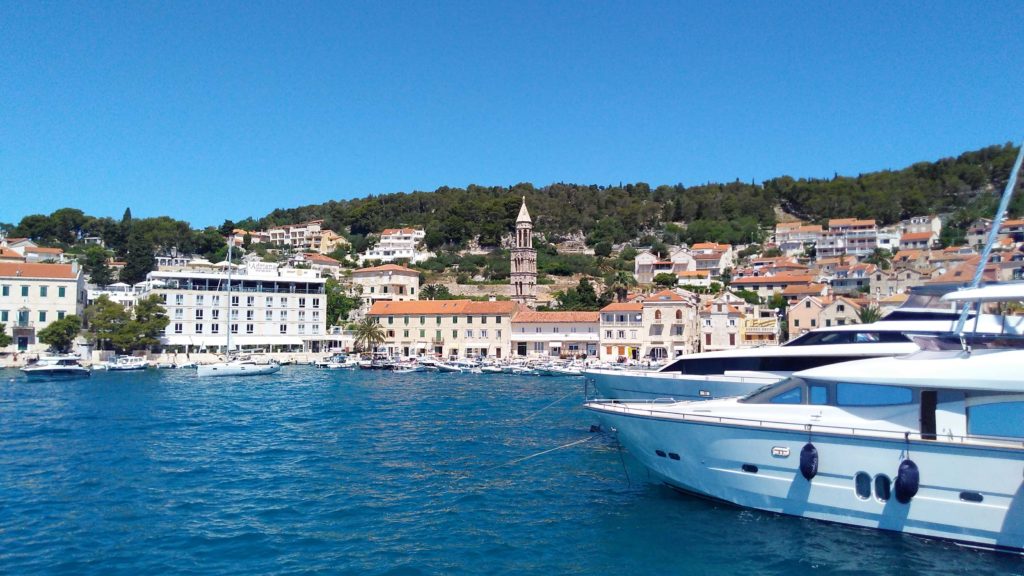 Visiting Croatia in October is great, especially if you go to Hvar. This gorgeous island is famous for its lavender fields, outstanding beaches, and lush vineyards. In addition to that, Hvar Town (which is the main city of Hvar) features 13th-century walls, Gothic palaces, marble stone streets, stunning churches and a magnificent old fortress. On top of all, this town has one of the most beautiful town squares, thanks to many historic buildings.
Ready to Visit Croatia?
Well, there you have it - Top places to visit in Croatia. So, in case you weren't sure "Is Croatia worth visiting", I think that now you know the answer.
Not only this remarkable country is worth visiting, but it's also necessary to visit it and enjoy all the places it has to offer. So, if you love art, history, and nature, Croatia will blow your mind away.
Written By Kate Mark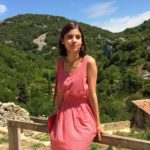 Kate is a mid-lifer who quit a growing corporate career to reawaken her passions and her lifelong dream of traveling the world.