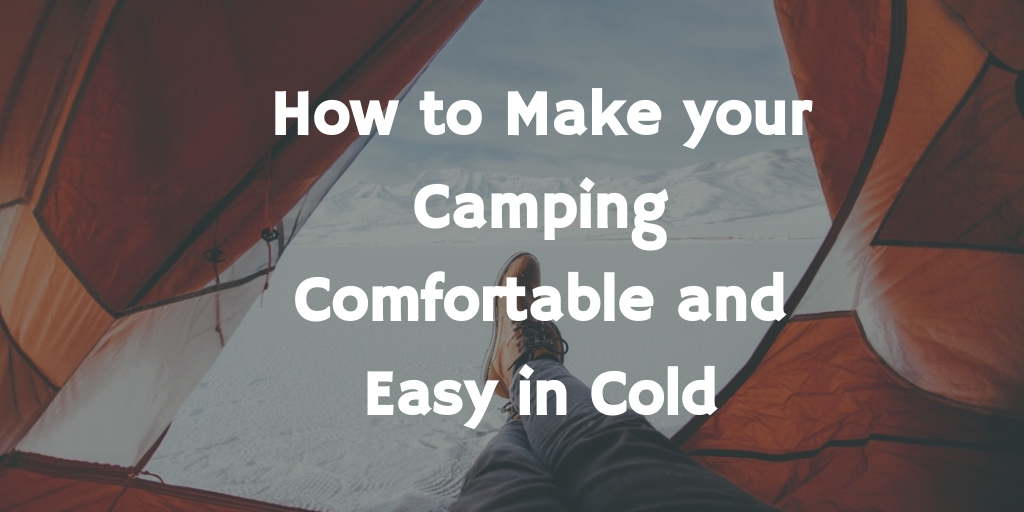 How to Make Your Camping Comfortable and Easy in Cold in 2022
When you go camping/trekking in cold weather, as much as will you admire the scenery, you'll hate the weather. The gear you carry with you can be mainly divided into two main categories: the ones that are essential and other is gears that can make your camping comfortable.
Gears you should carry for Comfortable Camping in Cold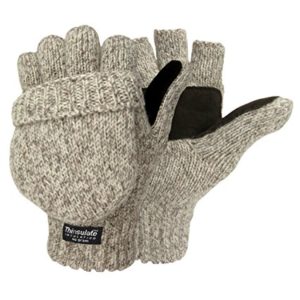 Cold weather mittens and fingerless gloves: The fingerless gloves will come handy when you have to do chores like lighting a stove. You can even go for hybrid mittens that fold into fingerless gloves.
Pocket Hand Warmers: Although there are many types of hand warmers, you can simply buy an air-activated heat pack because they can easily provide everyday warmth and are ideal for keeping hands warm in cold temperatures. Unlike battery operated hand warmers, air activated hand warmers provide safe, natural heat, so you can enjoy the great outdoors even during those harsh temperatures. Pocket Hand Warmers are small enough that they can fit inside your gloves or pockets to provide long-lasting, soothing warmth.  
Towel: Towels are a versatile accessory. They have many uses like you can use it as a padding when sitting or as tablecloth or sarong. Our favorite towels for travel.
Separate Sleeping Clothes: You will need at least a beanie, a shirt, and pant and also warm underwear. They must be dry and clean. Sweaty and wet clothes while sleeping will make you cold.
Carry Two Pots: You can cook dinner in one while warm some water for your cocoa drink in other.
Insulated Water Bottles: You can keep your drink warm for a longer time. You really don't want to warm your drink every time or drink cold beverage in a cold weather. 
Alcohol: Rum is my choice but you can take bourbon/whiskey of your choice. They are very helpful in having a warm and comfortable sleep.
The Best Cold Weather Camping Tips
Go to bed warm.  Eat the healthy amount of food, slow run a lap around camp. It sucks having to get up when it is freezing outside. So do your chores like pee or build trenches for snow before going to bed.
Keep your sleeping bag dry at all times. If it does get wet, the outer layer will freeze if the temperature outside is below zero degrees.
If it's windy or snowing a lot, guy-line your tent properly and build a snow wall or dig down a bit and pack the snow in areas near your tent.
Sleeping bag liners can increase the warmth fo your sleeping bag and increase skin comfort for quality sleep.
Never camp under snow loaded trees or dead trees. You don't want to wake in the dark in an emergency.
Bring good quality wool socks. Wool is your best friend in all weathers. Our choice is Merino socks.
Higher end lithium batteries are more reliable than others Ni-Cd batteries and keep them warm for more usage. 
Separate mid layers will be very helpful. You can hike in one and keep other for sleeping. This way you won't be sleeping in sweat wet and cold clothes.
Written By Kate Mark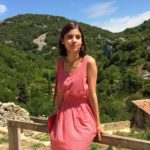 Kate is a mid-lifer who quit a growing corporate career to reawaken her passions and her lifelong dream of traveling the world.